Transfer rumours De Jong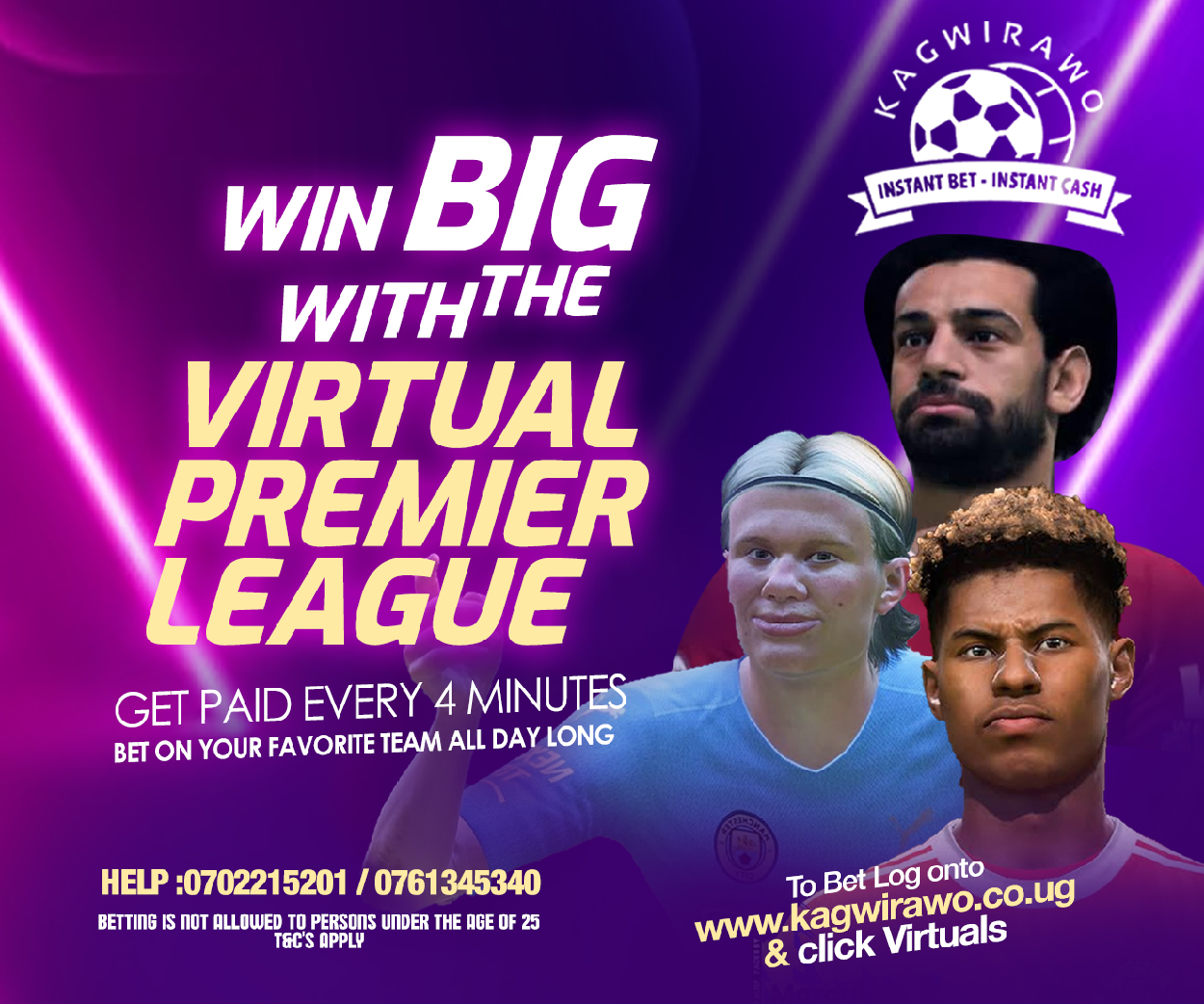 Chelsea are ready to sign Dutch midfielder Frenkie de Jong, 25, and Gabon forward Pierre-Emerick Aubameyang, 33, if Barcelona decide to sell them.
Chelsea are close to agreeing a deal worth more than 80m euros (£67.6m) with Barcelona for De Jong. The Blues are waiting on a decision from De Jong, who would prefer to move to Stamford Bridge rather than join Manchester United, while also continuing to pursue a deal for Leicester City's French defender Wesley Fofana, 21.
Manchester United have not given up on signing De Jong and are confident he will move to Old Trafford once they resolve the issue of the players' deferred wages with Barcelona.
Barcelona's Spain defender Gerard Pique, 35, has offered to play for free in order to help the club meet La Liga's financial fair play rules and register their new signings.
Denmark defender Andreas Christensen, 26, and Ivory Coast midfielder Franck Kessie, 25, who both joined Barcelona this summer, could leave the club for free if they cannot be registered before Saturday's first La Liga match.
Liverpool are preparing to reward England Under-21 midfielder Harvey Elliot with a new long-term contract – just 12 months after the 19-year-old signed his previous deal.
Juventus are close to reaching an agreement with Barcelona over the transfer of Dutch forward Memphis Depay, 28.
Manchester City are proceeding with an £11m deal for Anderlecht's 21-year-old Spanish defender Sergio Gomez, which is expected to be finalised on Thursday.
Transfer rumours De Jong
Manchester United's £15m move for Juventus' France midfielder Adrien Rabiot has stalled over the 27-year-old's wage demands.
City will still look to sign another left-back before the transfer window closes, regardless of whether Gomez joins the club.
Paris St-Germain are close to reaching a deal worth 25m euros (£21m) with Rennes for 20-year-old French forward Arnaud Kalimuendo, who is also a target for Leeds United.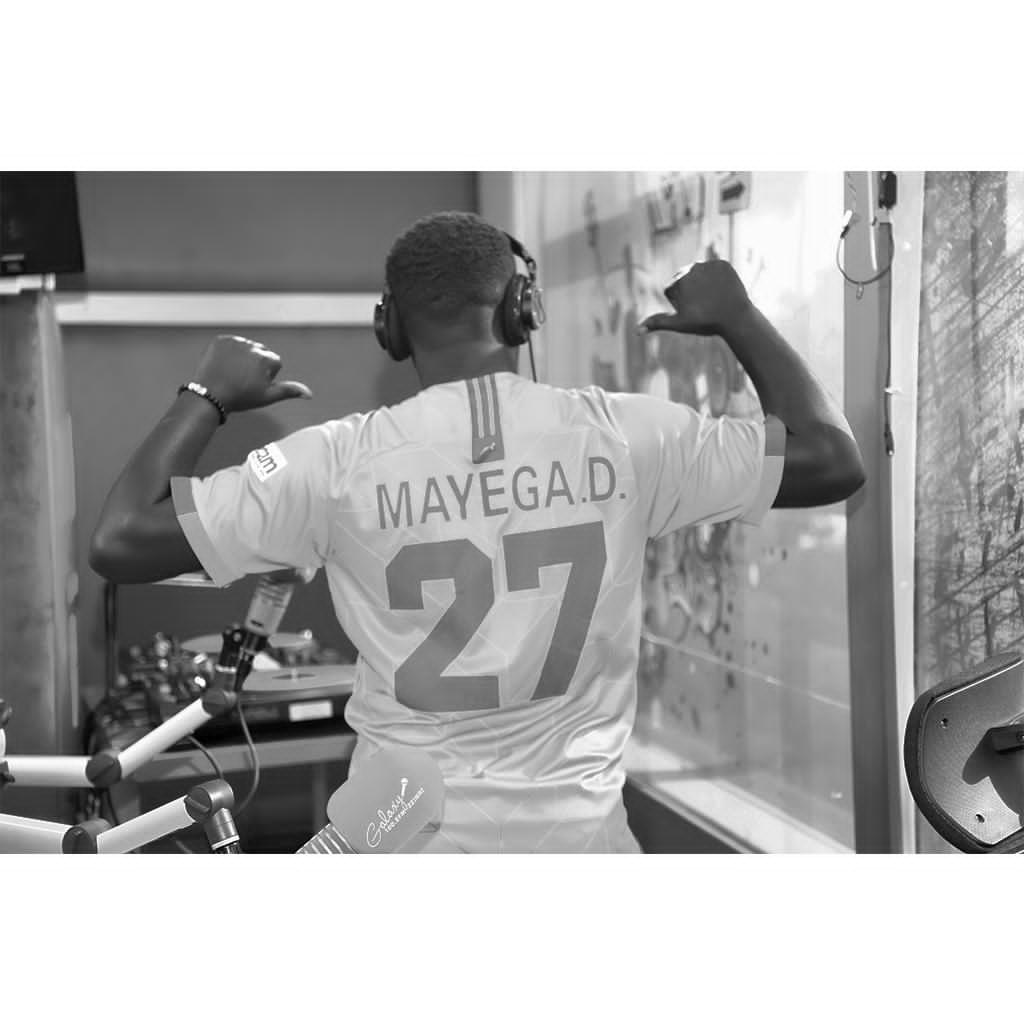 Vuvuzela Mu Ntabwe(8:45-9am) in Morning Saga Akasambatuko
Vuvuzela Mu Ntabwe(12:50-1pm) in Midmorning Tukoone.
Vuvuzela Mu Ntabwe(4:50-5pm) in Evening Rush.
Square Pass Mu Ntabwe(10-12pm) on Saturday.
All on 100.2 Galaxy Fm Zzina!