Opposition political parties are unhappy with the management of NBS TV for not showing up to punish or ban government Spokesperson, Ofwono Opondo.
On July 28, 2022; Ofwono and City Lord Mayor Erias Lukwago had a bitter exchange on live set, forcing the program to end prematurely.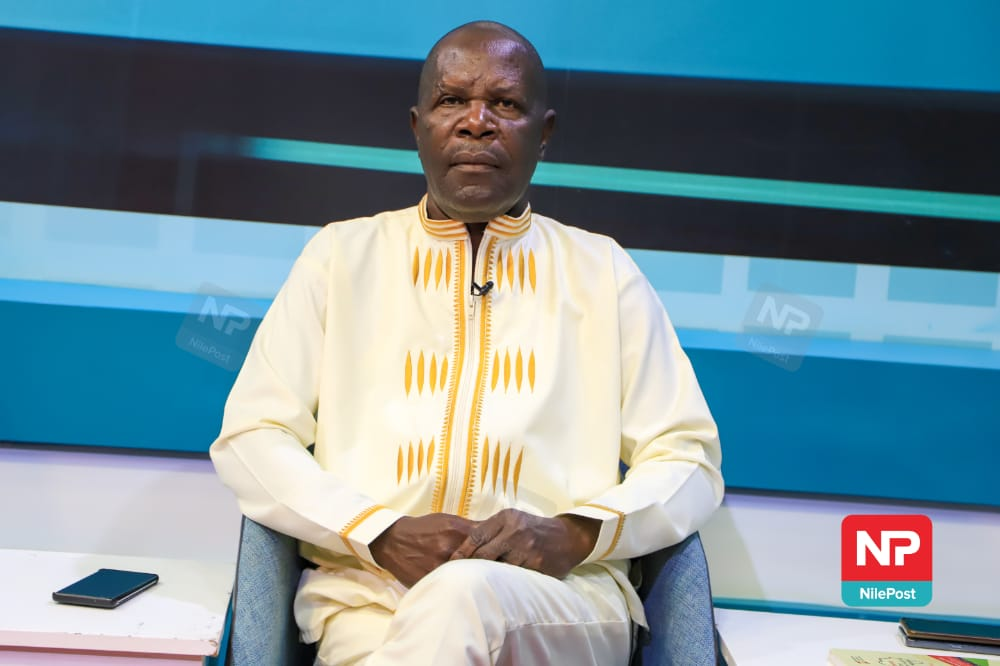 According to Lukwago, Ofwono attempted to strangle him and that at some point, the man from Tororo moved his hand around the waist – signaling he had a gun.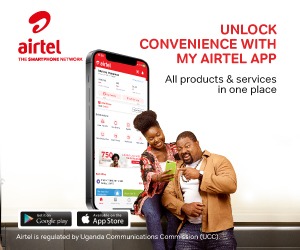 The matter has since been reported to Kira Road Police Station.
However, opposition political forces expected Ofwono to be banned over the ugly incident but last night, Ofwono returned with a bang, rubbing the 'ban him' proponents the wrong way.
"@nbstv has rubbed salt into our wounds by retaining the highly indisciplined, brute Ofwono Opondo on the frontline. OO Used his muscles more than the head,to assault Lord Mayor @EriasLukwago_ On 28th July 2022, during a live NBS TALK SHOW. We can't let OO get away with impunity!" Reads Forum for Democratic Change (FDC) tweet last night.
According National Unity Platform (NUP) Principal, Robert Kyagulanyi alias Bobi Wine, NBS TV is instead promoting assault by hosting OO.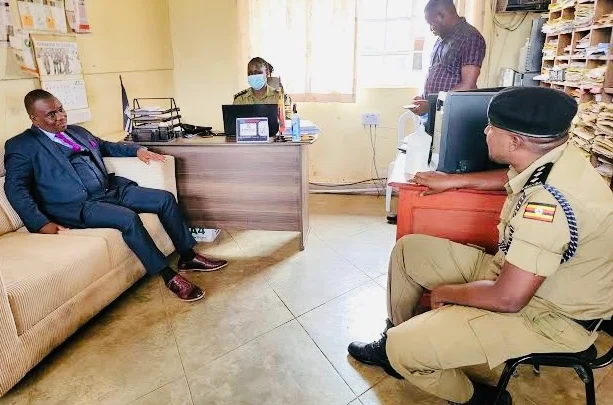 "This person viciously assaulted, live on TV, no other than the Lord Mayor of Kampala Capital City. I wonder what the very media house on which he carried out his transgressions is promoting by hosting him again without any apology or sanction. But again, comrades, this can only remind us of how deep our country has sunk when it comes to impunity. That's why #WeAreRemovingaDictator"