Victoria University has unveiled a VU Grad Festival – Level Up, which will mark its 6th Graduation Ceremony to be held at Speke Resort Muyonyo.
According to the University, the event will take place on 3rd September 2022 with all of East Africa's top entertainers and musicians.
"This graduation ceremony is indeed a festival. It's going to be graduation like no other in Uganda or even any African University. It is a graduation festival, with an intent to showcase who we are," Victoria University Vice Chancellor Prof Lawrence Muganga told the press on Tuesday.
"We are changing tradition by ditching the old, sleepy, boring graduations as you know them; and introducing an experience where all East Africa's top entertainers and musicians get to take part in marking a new step for our students to join the world of work," he added.
He said this year's graduation will be levelled up by a couple of East Africa's best musicians and entertainers including; Rwanda's The Ben, Uganda's Spice Diana, King Saha, Ykee Benda, Lamu, Levixone, The Baninas, Aganaga, among others and then in the evening comedians; Salvador, Madrat & Chiko, and NBS TV's Viana Indi will 'light up' the stage.
Patrick Idringi, best known as Salvador, who also addressed the presser on behalf of the entertainers, commended the University's management for being a mirror of Uganda's education sector and wondered why other Universities had not thought about such a concept before.
"I was overwhelmed when I was invited by Prof. Muganga to be among the pioneers of this VU Grad Festival. This is a unique concept and I wonder why someone else had not thought about this before. The reality is, not every student can afford a lavish party, some of us couldn't afford such parties, you graduate go back home and eat your ka food then sleep. So I think VU Grad Festival is a new opportunity for all of us. Kindly come in big numbers and see what we mean by VU Grad Festival," said Salvado.
Salvado was accompanied by Wycliff Tugume, better known by his stage name Ykee Benda, who noted that this is going to be his best moment to showcase his talent to inspire very many people, especially students.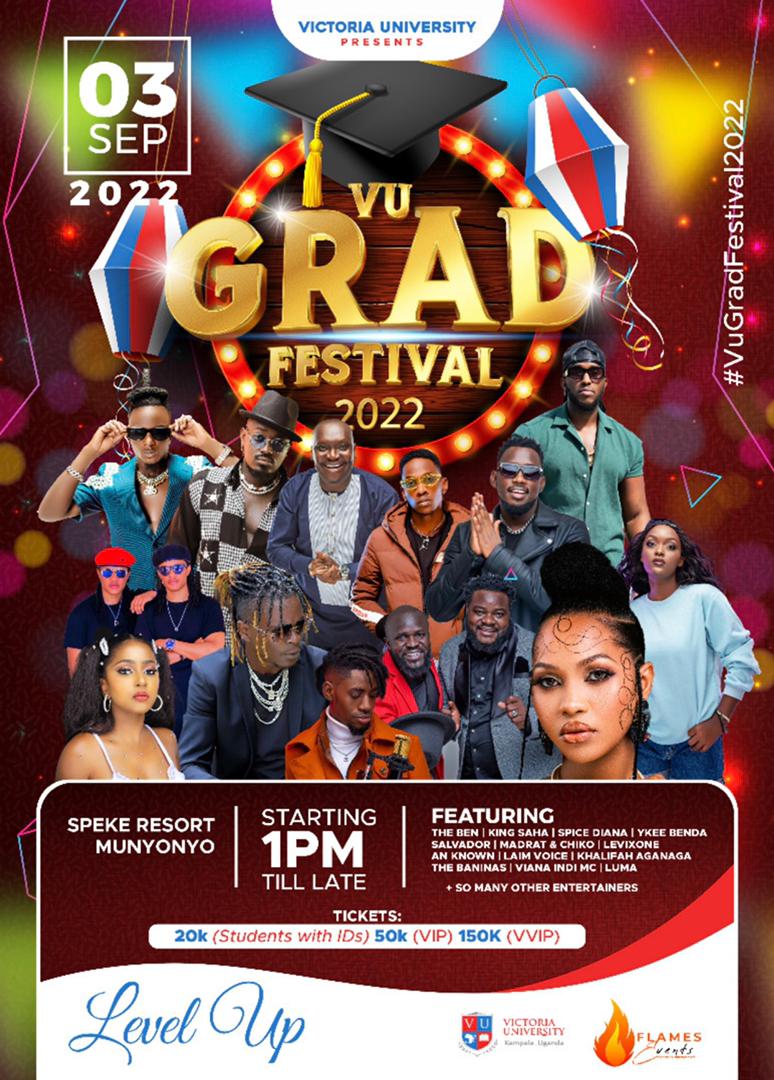 "I believe that success is not only about books and certificates on graduation day. You all know that am a scientist but look it's music that has pushed me all this far, that's talent. So I will be performing to inspire those who have big dreams. Students should just know this is going to be their special day where we shall be sharing opportunities…some of us have worked with big companies I believe we have a lot to share with whoever will show up at VU Grad Festival," said Ykee Benda.
Asked why these artists, Muganga said, "We are bringing these artists, to showcase their talents. We are a university that believes in each individual's talents and abilities. Just like how our students and staff are differently talented with different competencies, even the entertainers will be exhibiting what we believe in; diversity of talent, abilities, and the power of difference; all to be harnessed for our families and country's development. This is why we are in this education sector."
Muganga also hinted at how they came up with the VU Grad Festival after students asked the University management to change the culture of graduations; from a boring lot to something enjoyable. "We have always told you, 'We're the University of you', and this is it. We have listened to you all our dear students when you asked that we should change the culture of graduations; from a boring lot to something enjoyable. We are delivering an experience you want to remember and live with, for life," noted Muganga.
Victoria University says this graduation is going to be open to the public and students from other Universities will be highly welcome. Surely, if you're reading this from Uganda, you agree with me that this is going to be the first graduation to open up for the entire public. That's what it means to be called the University of the people.
"Apart from our graduands, whether you graduated a few years back and want to step back in the VU nostalgia; you are a new student, or you have a dream of being part of us in the future, here is a moment to have a feel of who we are in the education industry—We are in this sector to mirror the real life. We step into this stage of the country's education, like no other university. We mean business in how we recruit you, teach you, assess you, and send you out," noted Prof. Muganga.
Muganga said the public needs to secure their entrance clearance card from Victoria University in advance as there will be no tickets sold at the entrance on 3rd September. Entrance for the general public is UGX50,000 and students, whether from Victoria University or other institutions as long as they present Identity Cards, will only pay UGX20,000.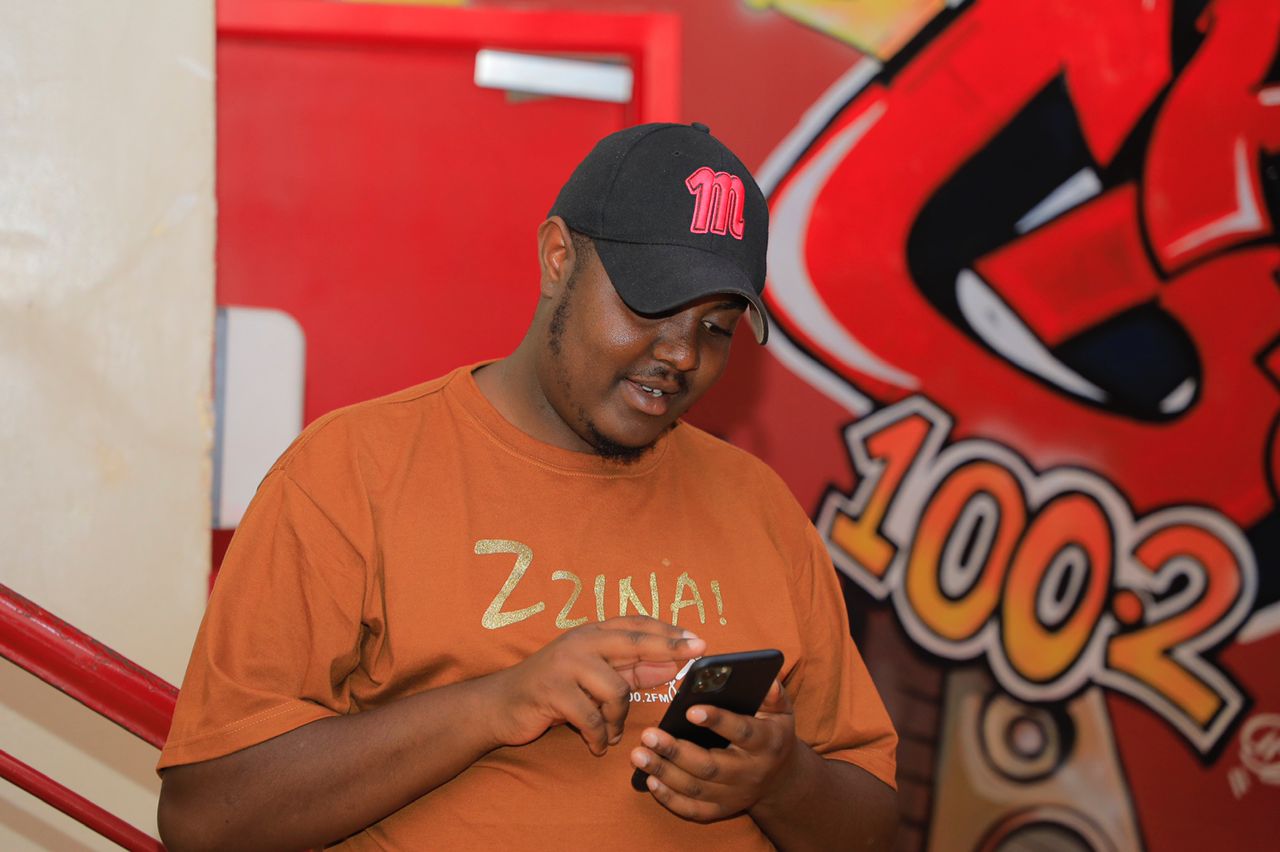 Interested in Marketing, Sales, Advertising, & Ugandan Music!
Sapiosexual & Ambivert