On Monday, 13th November, Victoria University VC Dr. Muganga presented one of the University students, Fanirwith Charlotte with a FULL SCHOLARSHIP for a Bachelor of Nursing Science; and an additional token of cash as a take-home after she was recognized by the Ministry of Health as the First Runner-Up in the NURSE OF THE YEAR category at the prestigious 2023 HEROES IN HEALTH CAMPAIGN.
"Charlotte, your unwavering dedication is nothing short of inspiring. Your AWARD is a testament to the exceptional standard of higher education we foster in our learners, leaving an indelible mark on the entire East African region." The VC said during the presser held at the University Premises.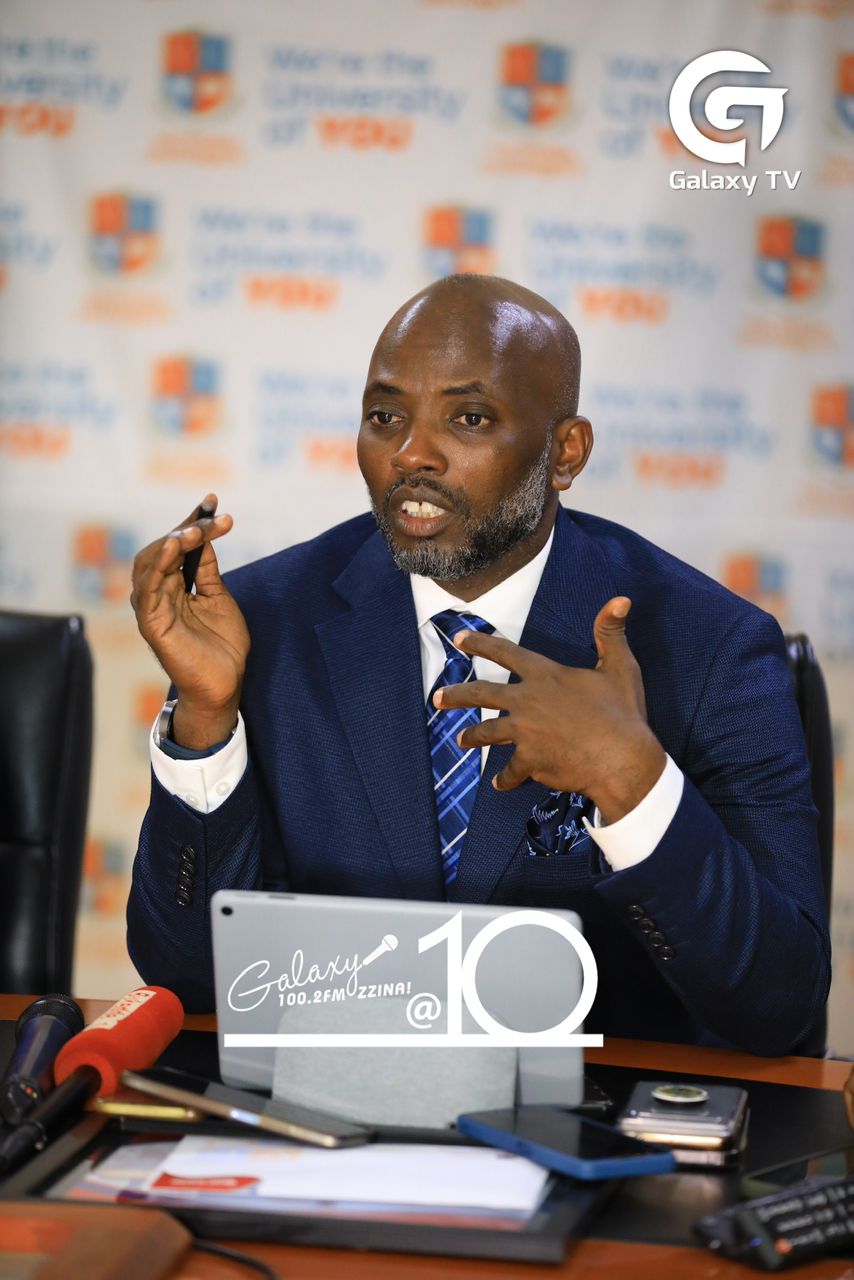 The Heroes in Health (HIHA) Awards is a Public-Private Partnership project instituted in 2019 by the Ministry of Health with the support of Extraordinary Media.
HIHA is a rewards initiative instituted to recognize outstanding individuals, entities, organizations, services, products, and programs.
This is a public choice award, where members of the public will nominate and vote for their heroes.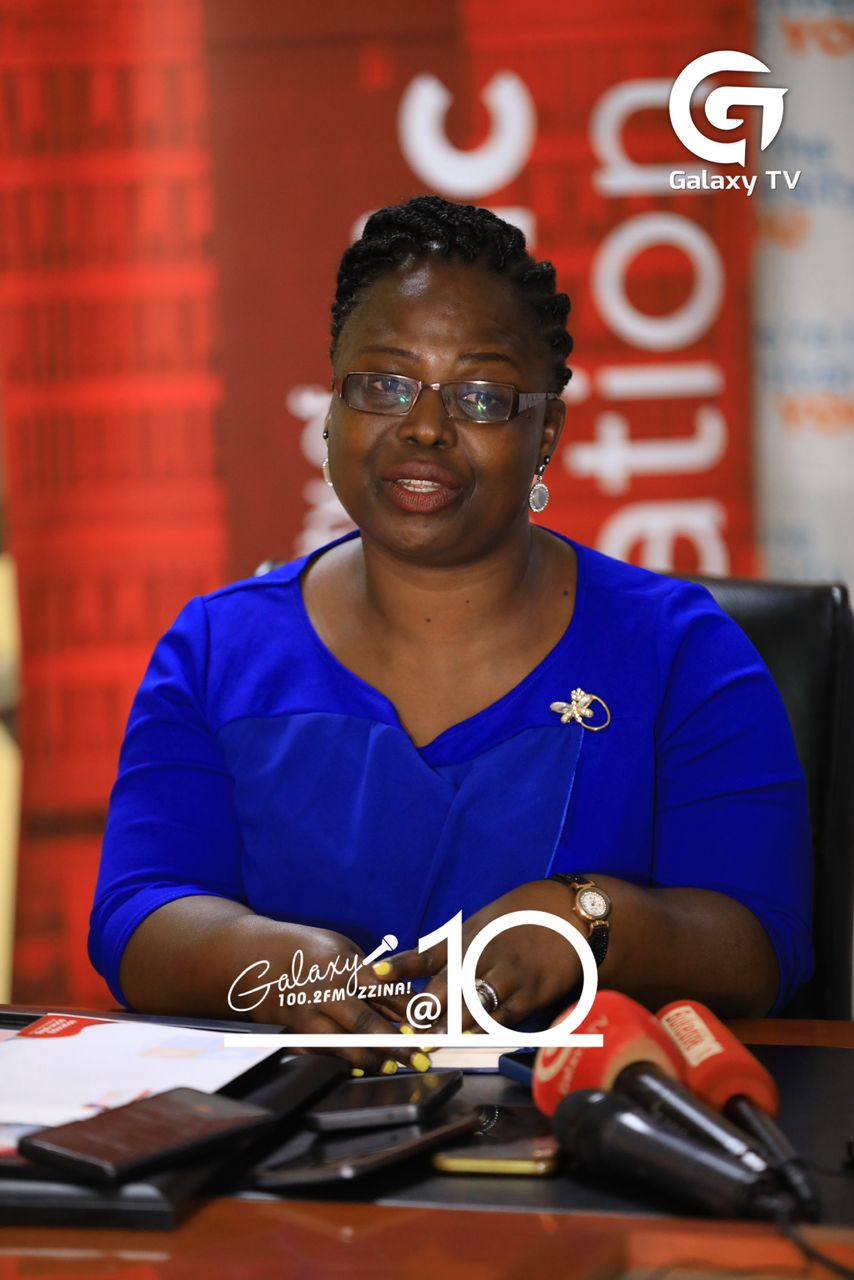 The strategic objective is that by shining light on their outstanding contributions; individual, community, nonprofit, public, and private players in the health sector will be rallied to innovate, serve the public better, and to embrace global trends in the delivery of efficient healthcare to Uganda's citizens.
About Victoria University.
Victoria University, Kampala – a shining beacon of transformational education – embarked on its mission in August 2013, determined to provide a contemporary approach to learning that would ignite a passion for growth and excellence.
In August 2022, His Excellency the President of the Republic of Uganda, Yoweri Kaguta Museveni, recognized the exceptional achievements of the university by awarding it with a charter – a testament to their unwavering commitment to meeting and surpassing national and international standards.
Victoria University stands tall and proud as the premier modern university in the region, thanks to their relentless focus on providing practical and hands-on learning experiences.
The University equips students with unique employable skills that enable them to become self-reliant and self-employed, empowering them to make a positive impact in their communities.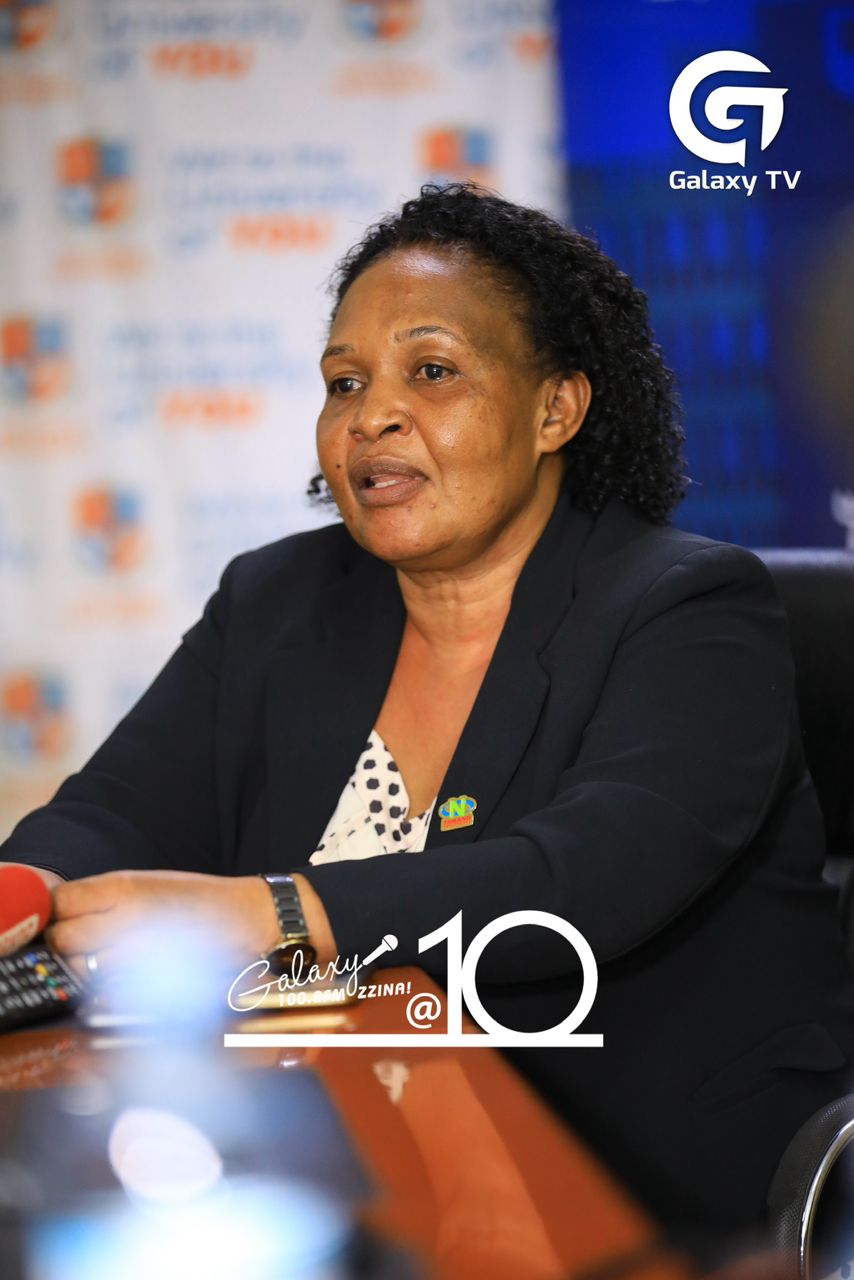 Their unwavering commitment to educational innovation has earned them a well-deserved reputation as an essential player in the field of education.
They offer exclusive learning techniques that cater to the diverse needs of our students, putting them at the center of our educational approach to ensure their individual growth and development.
The University is passionate about providing high-quality education and are poised to continue advancing the field of education in the region with their charter status.
With their focus on innovation, student-centered learning, and experiential education, they are confident that Victoria University will continue to be a distinguished center for learning for years to come.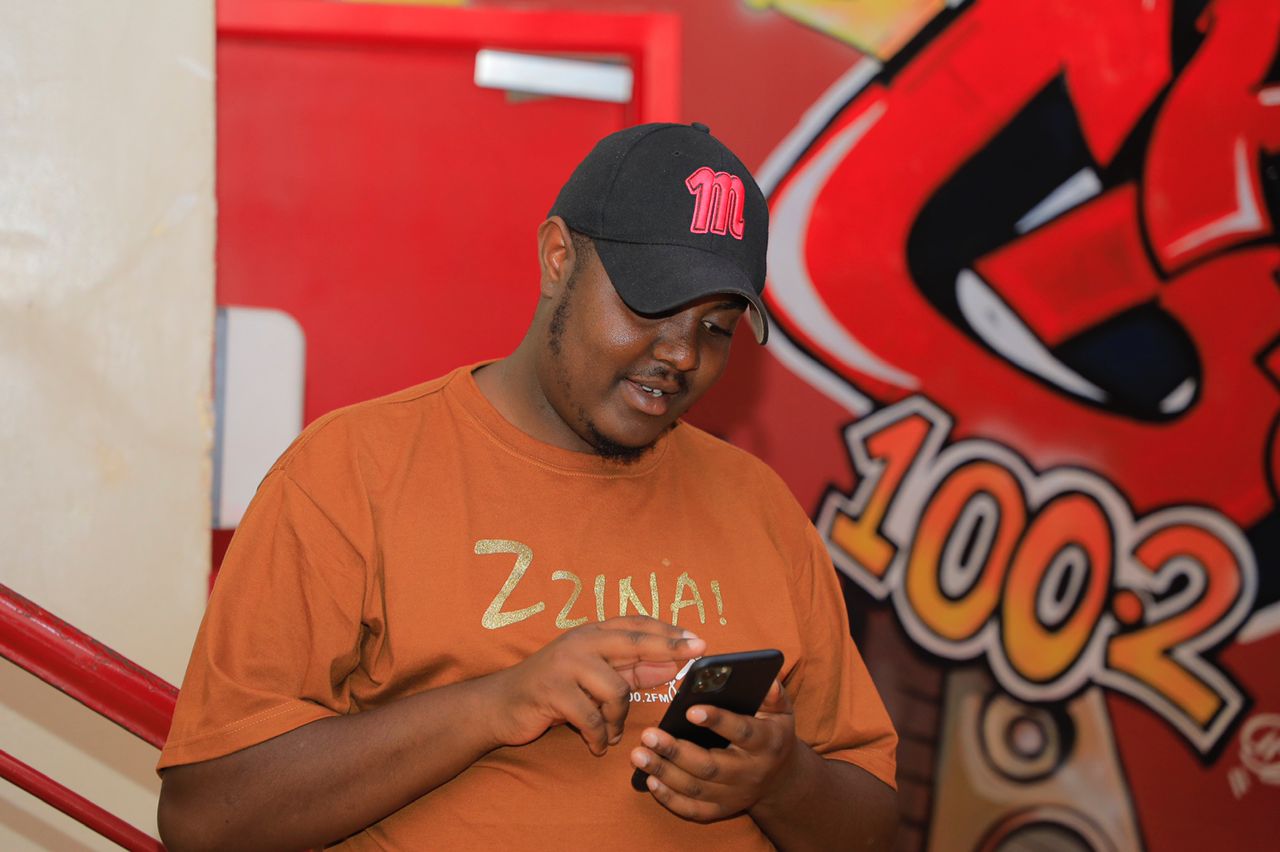 Interested in Marketing, Sales, Advertising, & Ugandan Music!
Sapiosexual & Ambivert