At the start of this week, pictures of legendary TV host Douglas Lwanga and his wife Linda Lisa while in the Dubai desert went viral online.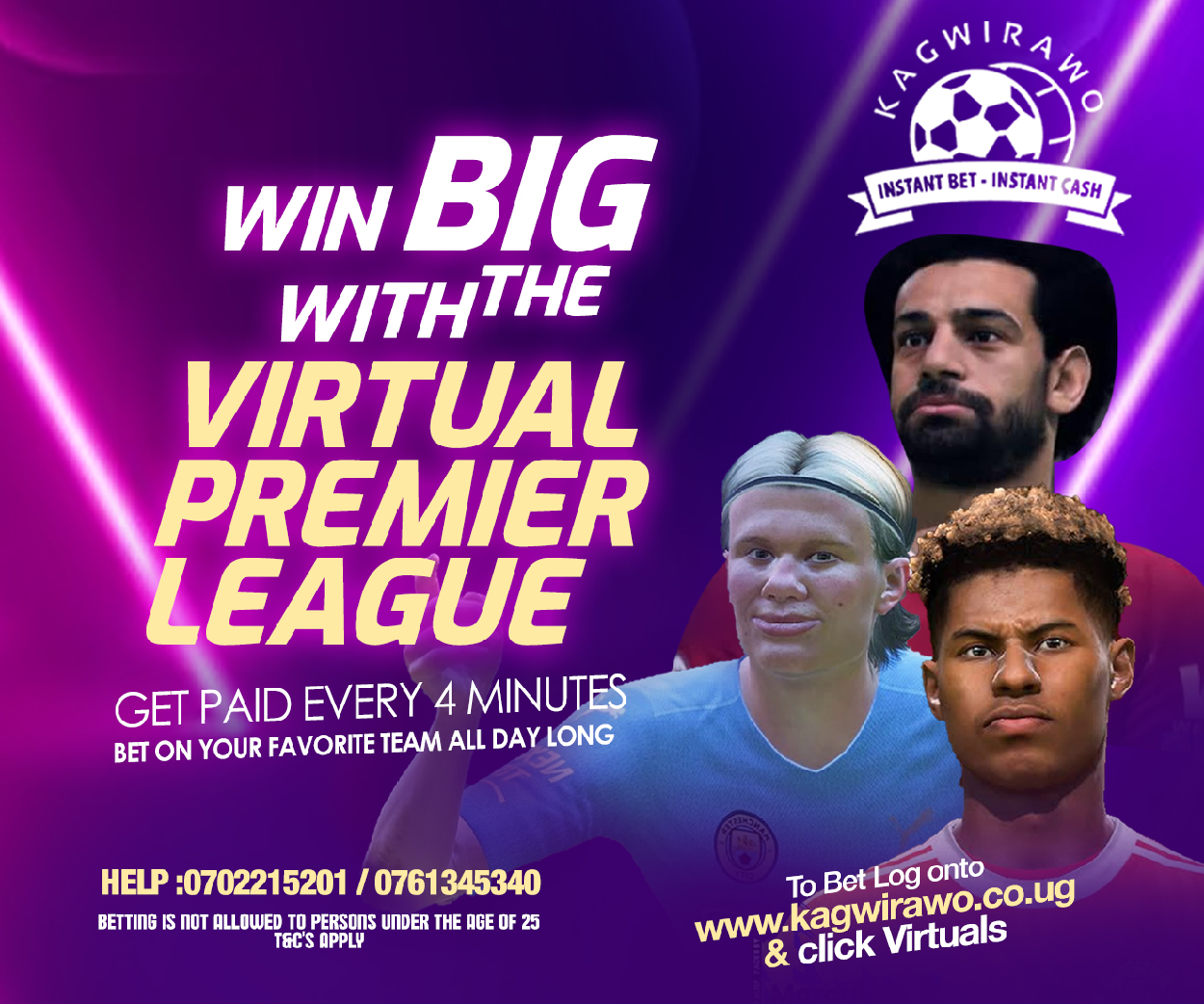 Netizens were quick to conclude that the couple had flown out for a short holiday after a successful Purple Party event in Mbarara a few weeks earlier.
However, news reaching our desk is that a Dubai-based "Swift travels and tours" company has signed Douglas Lwanga as their new brand ambassador. So we definitely know why he is in Dubai (to put pen to paper).
Douglas Lwanga is the latest Ugandan celebrity to become a tourism ambassador and he's expected to use his star power to draw travellers from across the World.
A few minutes after putting pen to paper, the soft-spoken Media personality and entrepreneur said that he intends to use his new role "to put swift tours and travels on the map".
In Uganda, employing the services of a famous name to showcase travel-related services, products and destinations is nothing but a new reason many have credited and congratulated Douglas Lwanga upon this groundbreaking ambassador deal.
Congratulations Douglas Lwanga!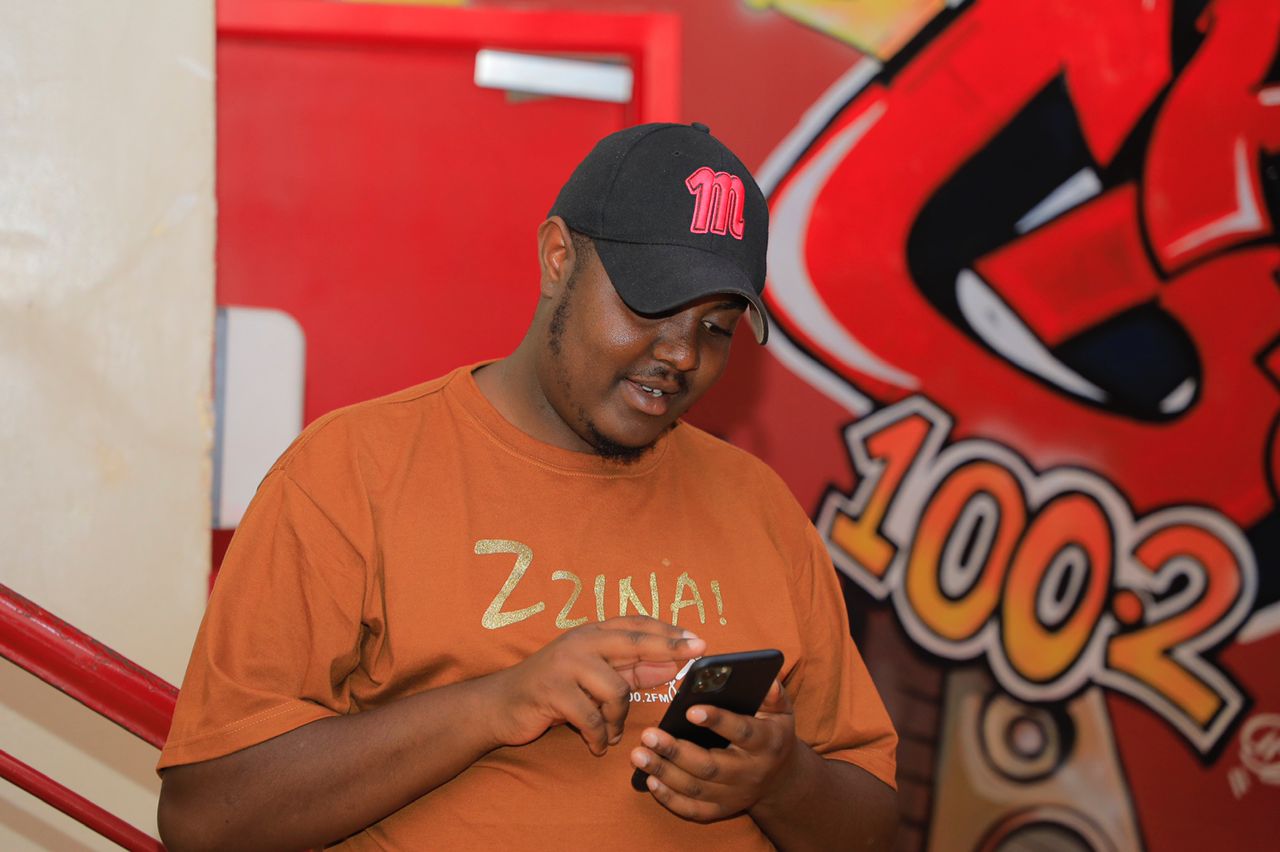 Interested in Marketing, Sales, Advertising, & Ugandan Music!
Sapiosexual & Ambivert