Abba wins waya war, unlocks new flame Mitchelle's heart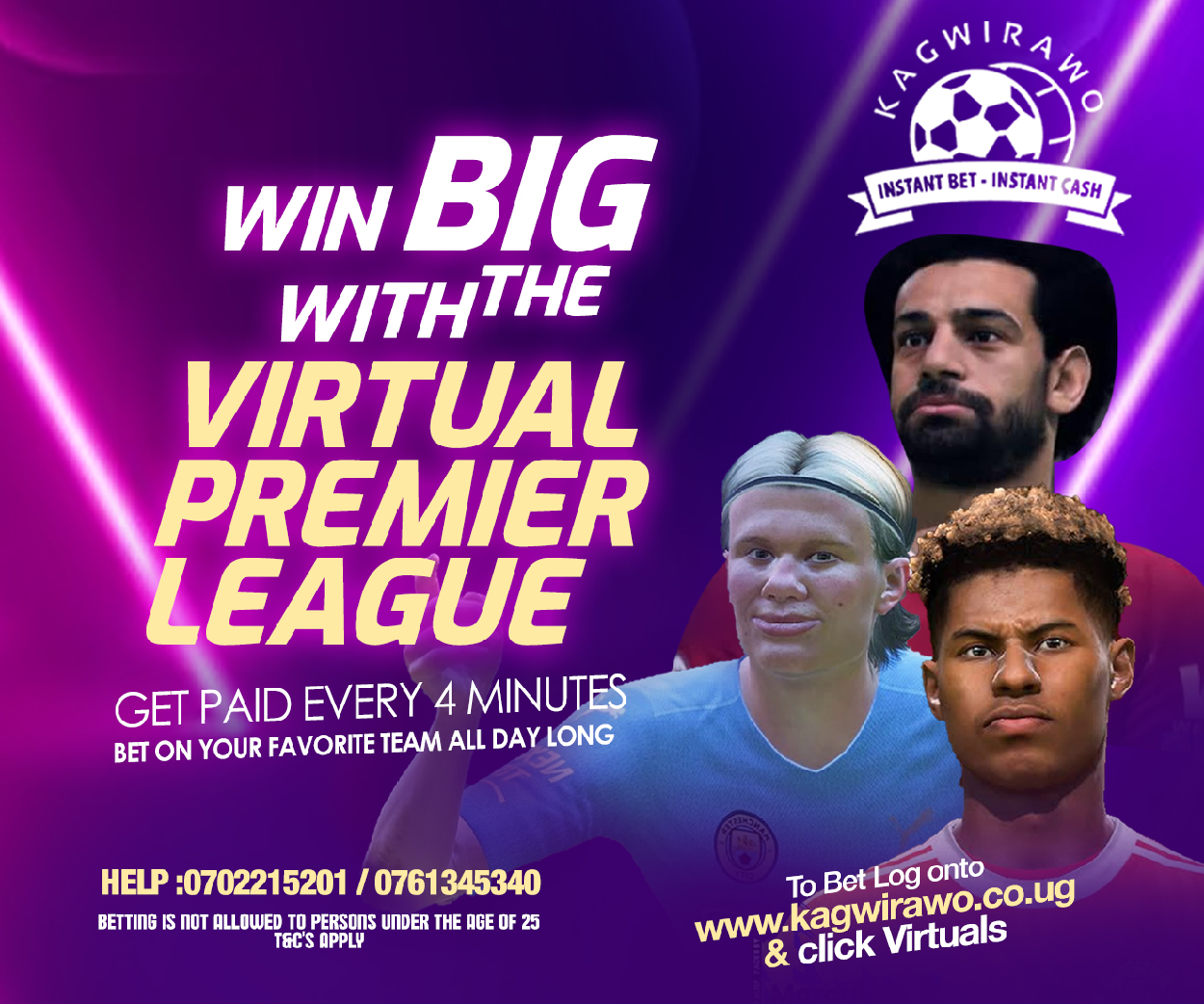 Abba Marcus Mayanja has every reason to celebrate this year. First off, he joined campus early this year after finishing High School in the United States.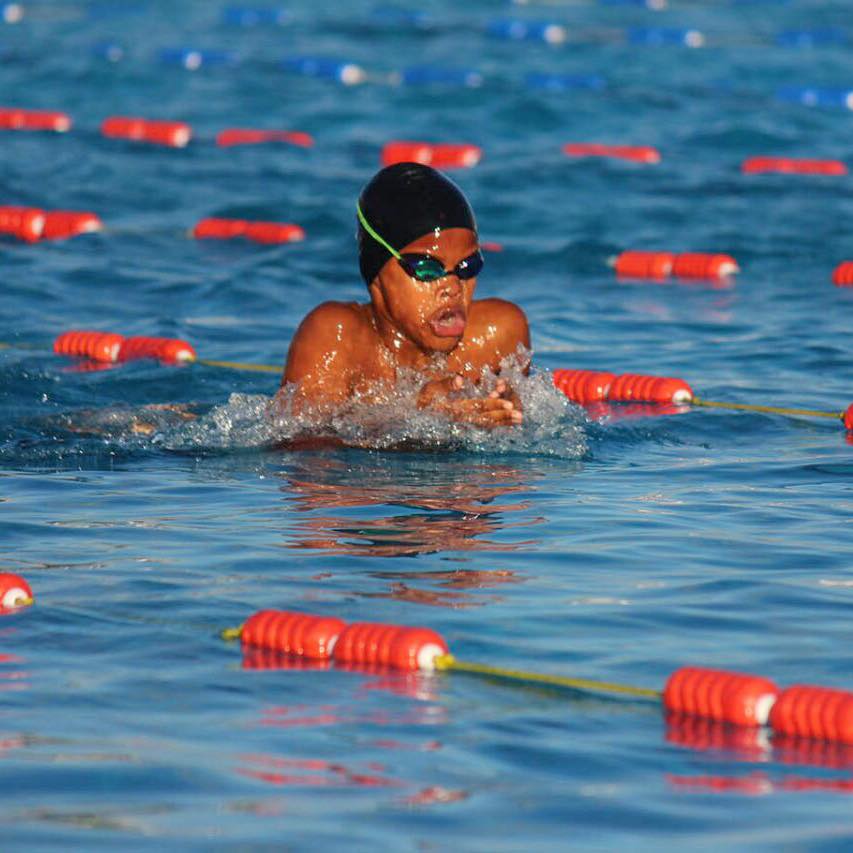 Secondly, the multi-talented Rapper, Footballer, swimmer and upcoming Producer, turned 18 a few days ago. In the US, an 18-year-old person has the legal rights and responsibilities of an adult. He or she is allowed to vote. Suffrage has long been tied to adulthood and the age of majority in the United States.
And thirdly, Abba, son of music legend, Jose Chameleone is now free to play the famous bedminton game, since the law permits him. He is doing just that!
In the wee hours of Thursday, after cutting his birthday cake, he took to his Instagram page and let the cat out of the bag about his love life. The dreadlocked St. Augustine University campuser shared a photo of him and new flame, Mitchelle, with his 30,000 followers.
In the beautiful photo, Abba bends down and romantically plants his lips on Mitchelle's, who also made 18 early this year.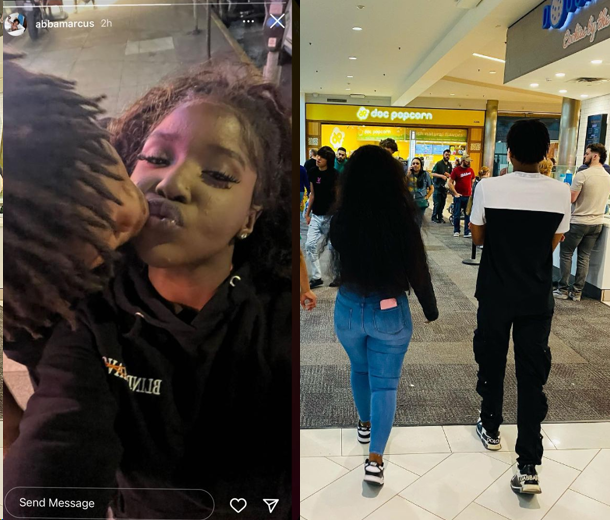 READ MORE: Chameleone's eldest son Abba Marcus celebrates birthday in style, unveils new flame Mitchelle, pair locks lips in exclusive photo shared on his IG
Mitchelle is a daughter of songstress Desire Luzinda. The good news is, their parents are fully in support of the relationship.
Reports suggest that both Desire Luzinda and Abba's mum, Daniella Atim, agreed on letting both the kids enjoy their fairytale but under their watch.
Sources close to Mayanja family in the US tell us that Daniella asked Mitchelle to come and stay with Abba at her home in Minneapolis so that she can offer guidance to them, bulungi.
With this, it is confirmed that Abba Marcus is undoubtedly the proud winner of Waya war, beating off competition from singer Victor Ruz, one of the guys who had publicly shown interest in dating the stunning and sassy Mitchelle.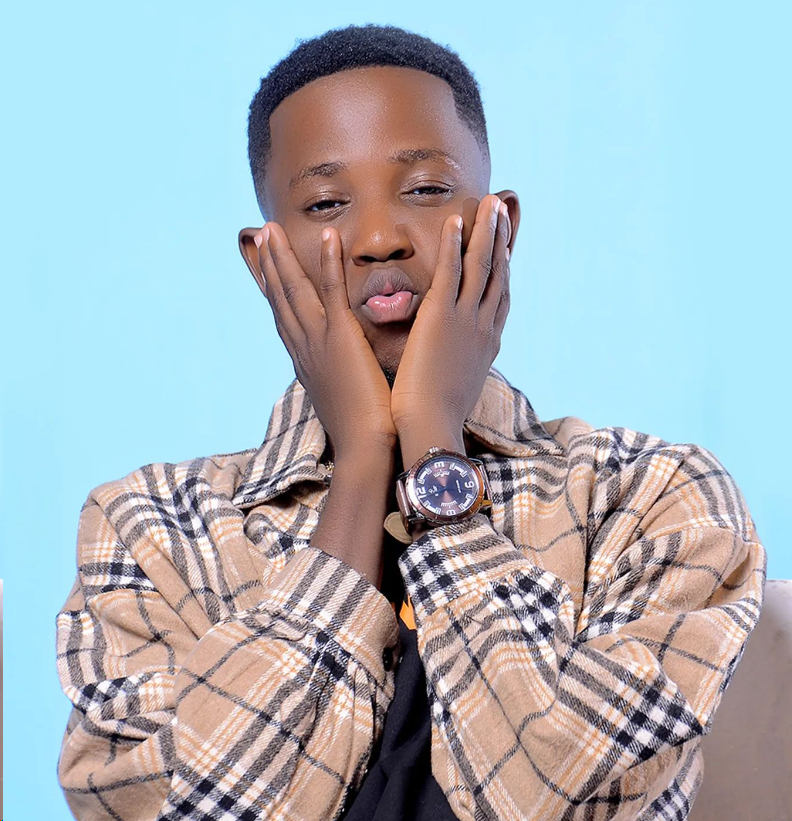 In 2021, Victor Ruz tried shooting his shots at Mitchelle, confessing how he had fallen head over heels for her. Speaking during an interview with Galaxy FM's Morning Saga crew, the RnB star confirmed.
"Yes, I like Michelle, no doubt. I have a strong crush on her. She is 17 now, and I'm also just 20, there is still time for us to catch up."
Should Victor Ruz now congratulate champion Abba Marcus Mayanja?
Enock Mugabi aka iWitness is a Journalist, Seasoned Writer and Music Analyst with a passion for sports.
Connect with him on social media using the links below in bio.