Ang3lina, the beautiful songstress better known as 'That Girl from Uganda' has been busy in the kitchen cooking up a new album with Grammy award winner; Brian Soko. Soko is known for his composition and production work on Beyonce's "Drunk in Love" hit song in 2014.
Over the years, the Ugandan singer has been commended and rose to popularly get known for fusing English with her native language – Luganda so effortlessly in her songs. As the only popular female producer from Uganda, we trust Ang3lina knows exactly what she wants from her new body of work!
Sources have revealed that her ties in the USA have acquainted her with high-profile Artists, Songwriters, and producers such as Soko and trendy DJs such as DJ 6pac who also doubles up as an executive producer on the album. The debut album includes collaborations with local and international Artists' which we won't mention for now! we don't want to spoil the surprise!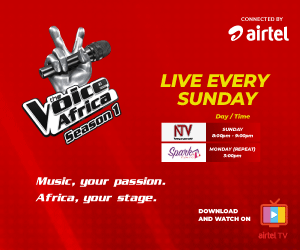 It's fair to say that Ang3lina has been in the studio working hard and to date, this debut project will mark her first solo Album in her music career. The news of this upcoming album has excited many of her fans across social media platforms, especially those in Uganda, her motherland. Since we are about talking collaborations now… Let's introduce you to "Baby Oh"!
Baby Oh! The Collaboration
"Baby Oh" is one of many collaborations off the anticipated album. 'That Girl from Uganda' teams up with prominent Miami rap star 'Zoey' (previously known as Zoey Dollaz) who was formerly signed to "Freebandz Imprint" the record label owned by Atlanta rapper Future.
"Baby Oh" is a sweet blend of Afro Pop, Afro House, and the burgeoning South African beats traditionally known today as Amapiano. Ten seconds in, you already know we're locked into an Amapiano vibe, and if you aren't sure so about it, the vibrant 808 drums that come in at the first hook make it abundantly clear.
In the opening verse, Ang3lina leaves you visualizing what could be; "…dirty thoughts of your body on my body…" she sings. Zoey then transitions in with a smooth tranquil flow that sits perfectly on the instrumentation together with his sensual backup vocals to make the short verse captivating and 100% worthwhile. The vibrant beats are produced by Los Angeles-based producer (@prodzone) and the vocals are mixed by a Nigerian UK-based sound engineer (@damidott).
Way
This is a song you definitely need to look out for. The upbeat Amapiano base will ensure you are not leaving that dance floor anytime soon!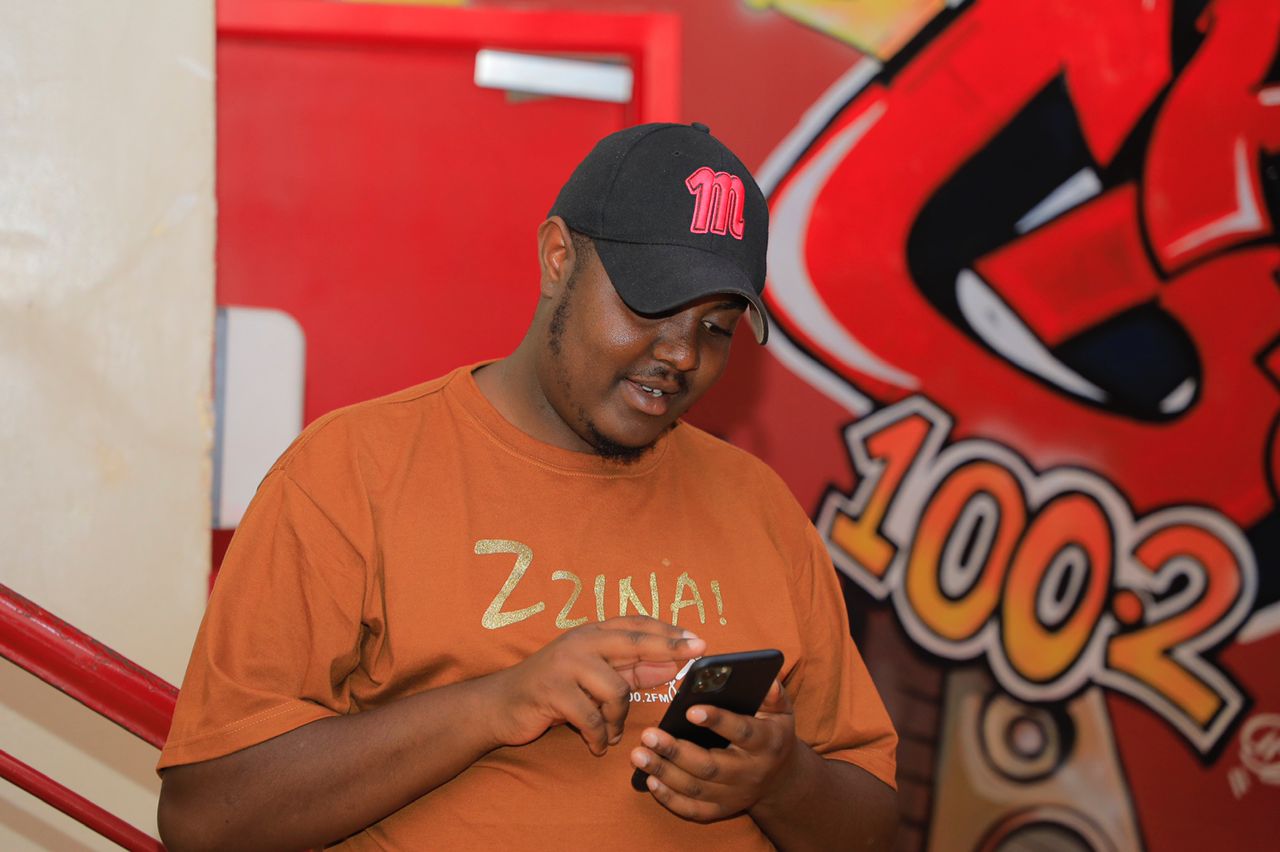 Interested in Marketing, Sales, Advertising, & Ugandan Music!
Sapiosexual & Ambivert