Tean No Sleep (TNS) boss, Jeff Kiwa, is not leaving any stones unturned in securing the bag.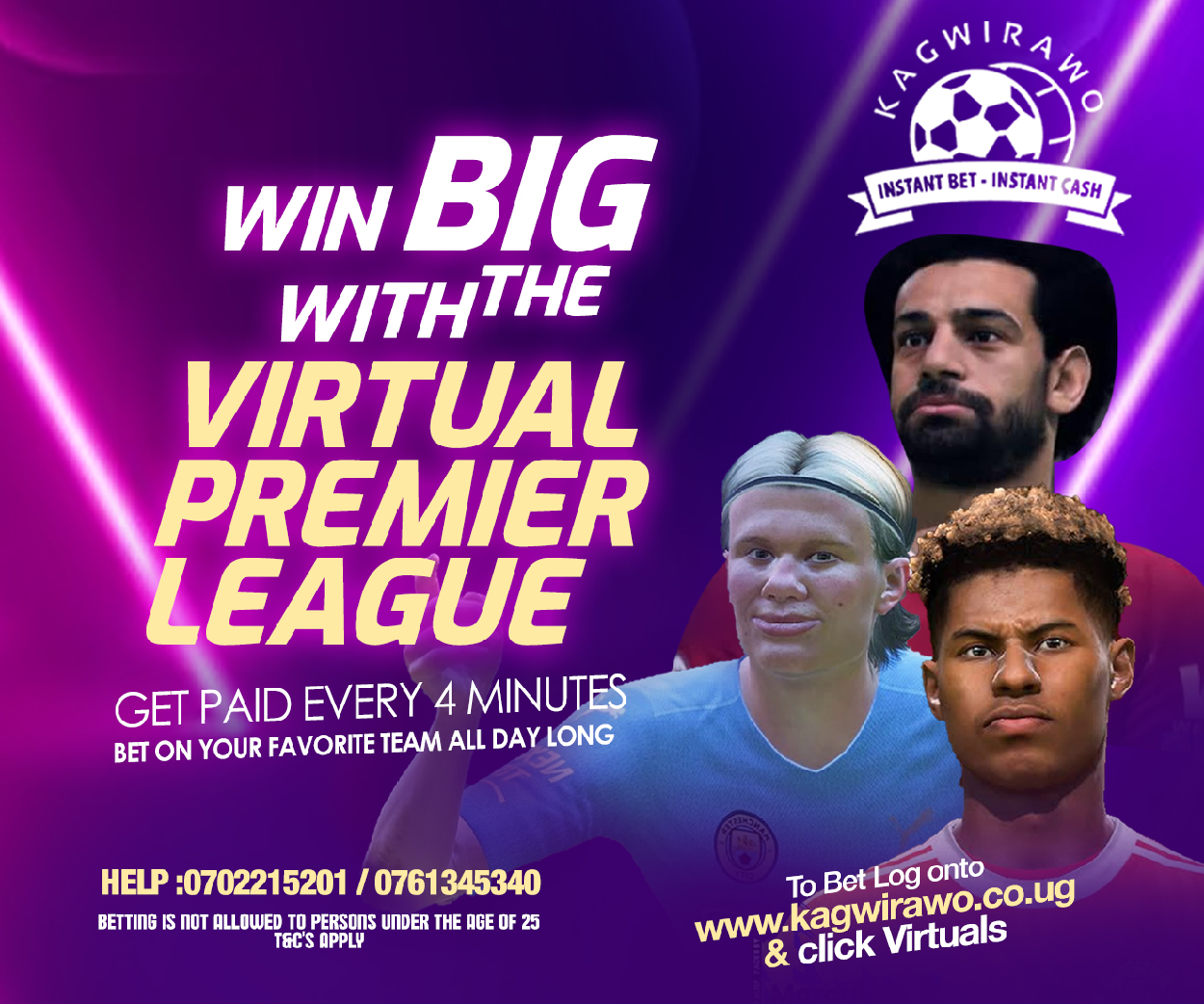 Latest is that the experienced artistes manager has gone into songwriting.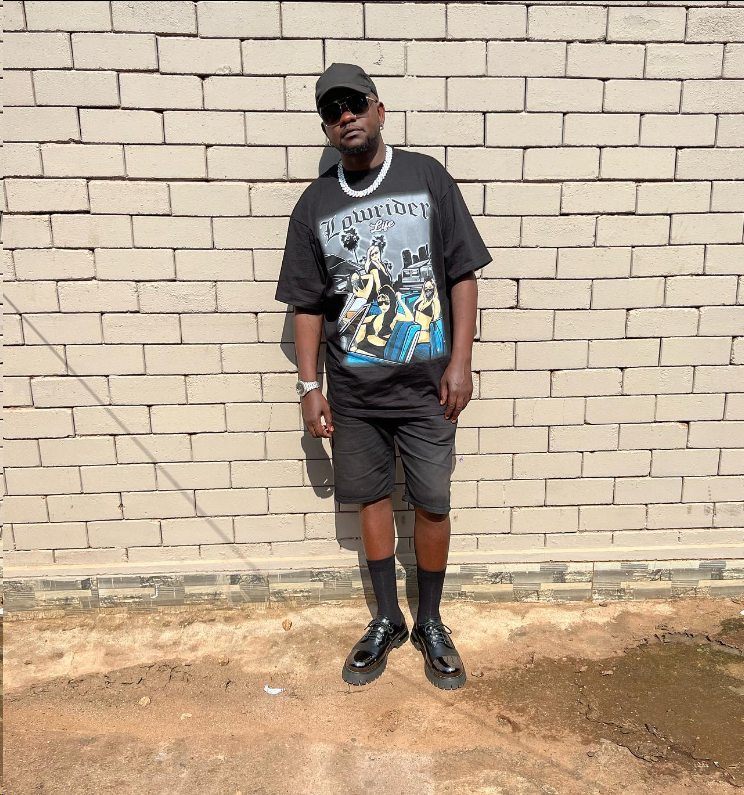 TNS friendly sources say the man of many skills, Kiwa, thoroughly went into music writing early this year.
One of the songs he has penned this year, sources note, is Picha, which features fast-rising teenage singer, Pinky, and Grenade Official.
In an interview recently on UBC Horizon Vibe, Grenade confirmed that indeed Kiwa wrote the song, describing his boss as a "good writer"
The song continues to enjoy mega airplay on TV and radio.
Kiwa is known to have managed artistes including Sheebah, Roden Y, Diamond Oscar, Chozen Blood and Desire Luzinda among others.