Singer and songwriter, Reagan Muhairwe, also known as Ray G has thrown a spanner in the works when he described the leadership of the Uganda Musicians Association (UMA) as "a bunch of people without an agenda"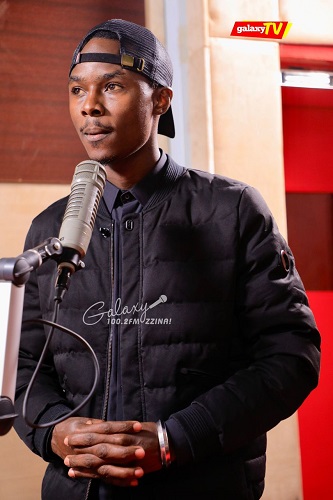 The Iteeka hitmaker was last Friday appearing on the Zzina Big Bang of Galaxy FM when he was subjected to naming whoever he thought is capable of leading UMA given a chance.
"We have to be united by a cause, not by a bunch of people without any agenda. You have to set up something and say, here, we are and here is where we want to go. I need to be convinced," Ray G said.
UMA is currently under the leadership of Cindy Ssanyu.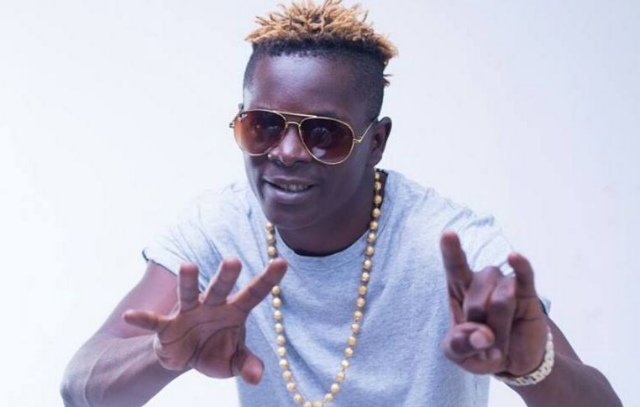 Attempts to hold a successful election for the new Association bosses proved futile.
However, a number of interests remain.
King Saha and Cindy Ssanyu stand dominant candidates.
It is not clear when the election will be rescheduled.
However, pressed harder on who he would rather vote for, Ray G said: "I have not heard from them (candidates) and what their intentions are but for now, I can go with Saha cos he is my friend. I can reach out to him and he explains."
Watch: https://www.youtube.com/channel/UCuGS3XRL3S3-yeQBe1_5RWw