Bebe, Bobi & Chameleone: Ziza Bafana, Ray G Weigh In On Big 3
The past weeks have seen a lot of discussions around Jose Chameleone, Bebe Cool and Bobi Wine.
This is because of the positions they occupy in Uganda's music industry.
Divergent views show who is bigger between the 'Big 3'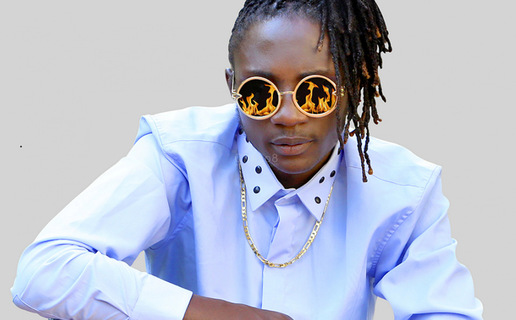 While appearing on Galaxy FM's Evening Rush last week, Ziza Bafana and Ray G had their say.
According to Ray G, he listens a lot to Chameleone's music. However, he was quick to note that "that does not meant that he (Chameleone) is bigger."
Bebe, Bobi & Chameleone: Ziza Bafana, Ray G Weigh In On Big 3
Cyrptically, he said that when one gets older, they "expire" meaning that you may not easily take part in what the "kids" are doing in the "mud"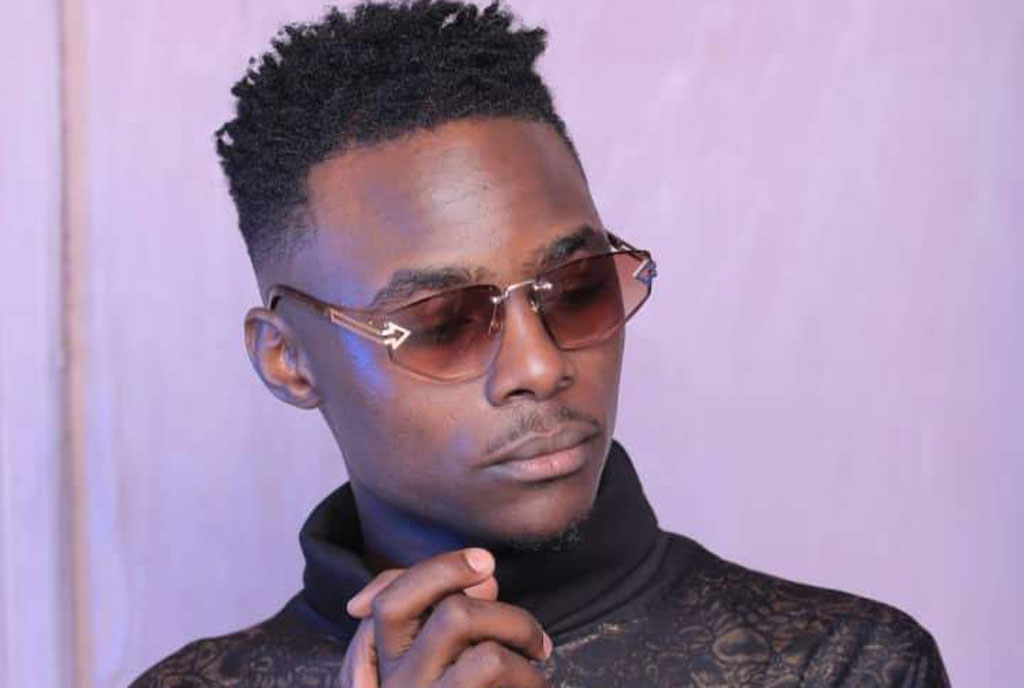 "When you try to challenge the young kids, the kids have to respect the elers but when the elders come to play with the kids, the kids won't respect. So, you need to respect your lane. You know you are the big fish in the pond, let the kids play in their pond. You don't come back to the kids to remind them that you are big," Ray G said wisely.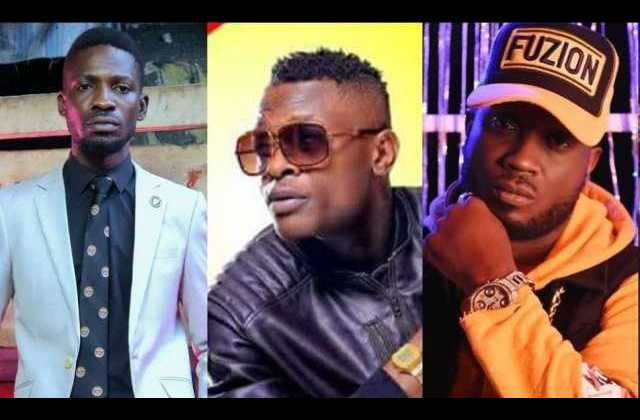 Ziza Bafana, however, concludes that Chamelone is bigger musically.
The Katonda wa Ragga adds that Chameleone is multi-talented (producer, writer, back-up singer, and singer, among other gifts/talents).
Bafana describes Bebe Cool as an entertainer and Bobi an educator (given his messaging).
Watch here:
Bebe, Bobi & Chameleone: Ziza Bafana, Ray G Weigh In On Big 3