Deo Powerz, probably one of the most exciting Ugandan talents of 2023, features the established singers in Ziza Bafana and Chozen Blood on this new song titled 'Angayo'.
Tadeo Lwampuula, also known as Deo Powerz, is a rising star ready to make his mark on the local music scene this year.
He kicks off his quest with 'Angayo' which is only the second song of his music career, and easily his biggest project thus far.
Deo says the song is "based on a true love story."
"Angayo is based on a true love story. True love is like ghosts which everyone talks about and few have seen," Deo Powerz notes.
To bring out the message in his song, Powerz features Ziza Bafana whose dancehall and ragga character adds the ruff-n-tuff love flavor to it.
Chozen Blood's smooth vocals then give the listener a diverse sound to make it such a complete track you will most probably listen to with your lover.
The Afro-pop song was produced by Imorush and the beautiful visuals which try to envision what is embedded in the lyrics were shot by Jah Live.
Watch the video below: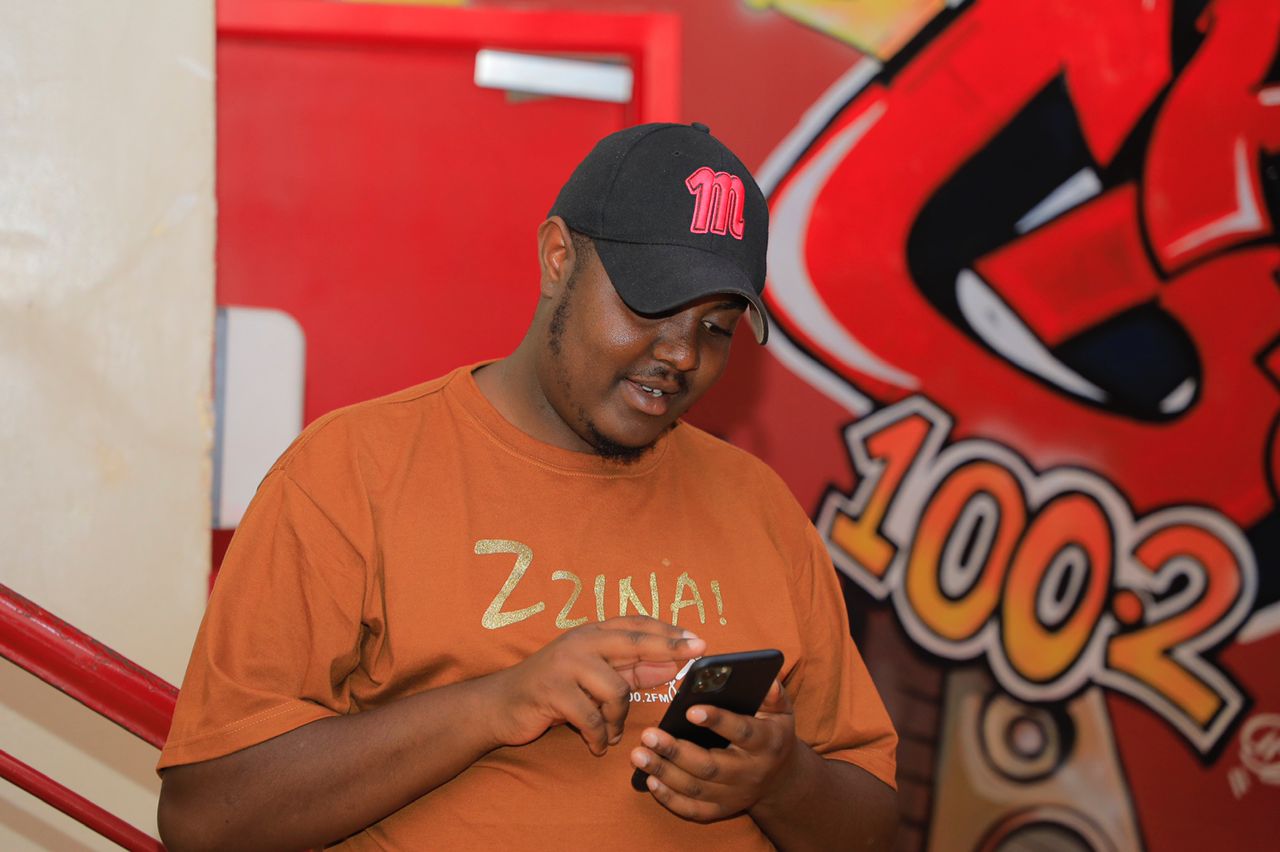 Interested in Marketing, Sales, Advertising, & Ugandan Music!
Sapiosexual & Ambivert