Ziza Bafana berates Zex
Dancehall star, Zex Bilangilangi, real name, Taddeo Mayega, had a breakout with a song dubbed, "Ratata".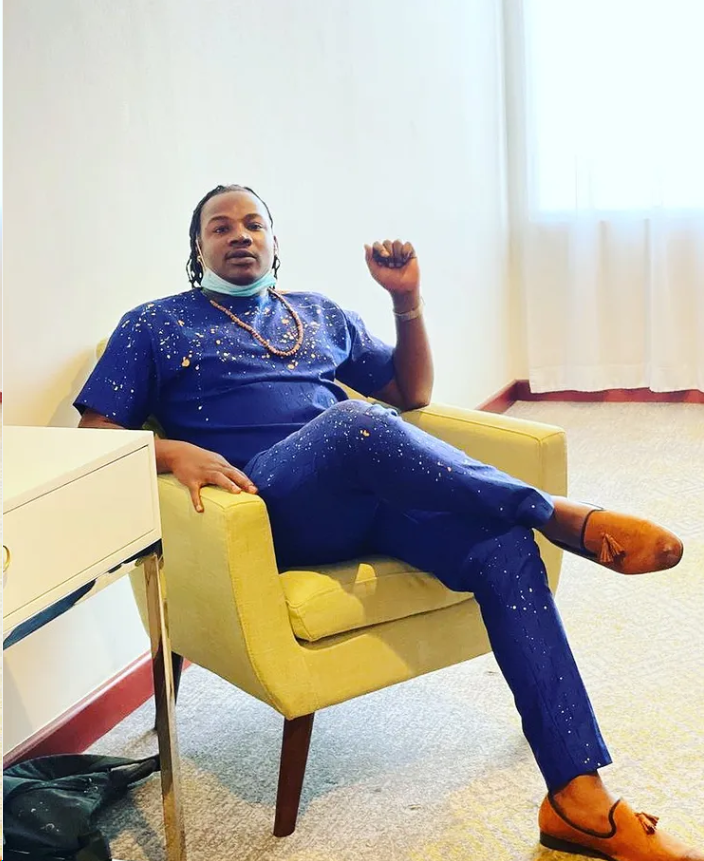 And since then, the Firebase Crew singer has shown that he is here to stay. He has dropped bangers like Nalinda, Magazine among others, which have not only made him a name in the entertainment industry, but also a fortune. Once a doomed ghetto child, with dreams to 'walk while seated', he now owns a ride, an Altezza, silver in colour. 
A few weeks ago, Zex bagged the dancehall Song of the Year accolade at the Zzina Awards after beating competition from Ziza Bafana. The Firebase singer went ahead to crown himself the King of dancehall.
READ ALSO: Zex Bilangilangi ditches his music 'father' Bobi Wine for 'King of the East' Pallaso as a mentor
But of course, his braggadocio and sky-rocketing career is starting to make his competitors sneeze, with the likes of Ziza Bafana downplaying his impact in the industry.
Bafana said that he is the only dancehall King in Uganda, a throne which according to him, he has occupied for the past 5 years. The husky voiced ragamuffin warned Zex to work harder, so that he can reach his level.
"I am the only dancehall general in Uganda. Zex can't get to my level. He is just excited," he said during an interview with Muzzinyi, Mr. Henrie, of the Mid-Morning Tukoone show. Zex is yet to respond to the diss. Could this be the start of new beef in the music industry?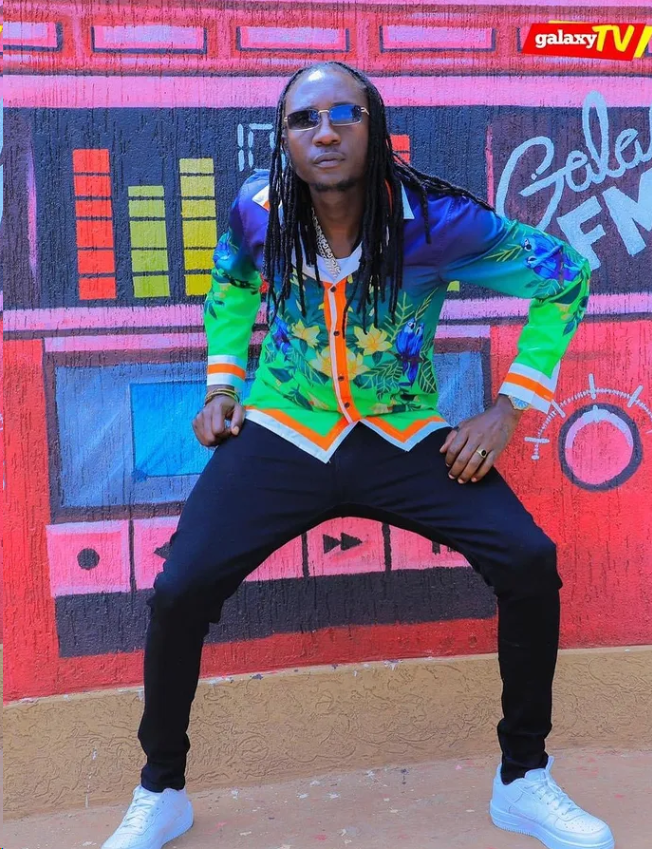 Over the years, Ziza Bafana, who professionally started his career in 2010, has dropped massive songs like, Tebakulimba Abo Ft. Yiya Moze, Gyayo Ntekeyo, Pomini Pomini, Tuli Majje, Akalulu, Friendly Match Ft. Zanie Brown, Sagala Ntalo and Mbuzzi.
He has won music accolades down the road, headlined music concerts and of course changed his life.
Enock Mugabi aka iWitness is a Journalist, Seasoned Writer and Music Analyst with a passion for sports.
Connect with him on social media using the links below in bio.