• Zari will let her son decide on who he wants to date
• The 42-year-old socialite says single women have been asking her to hook them up with her first born son, Pinto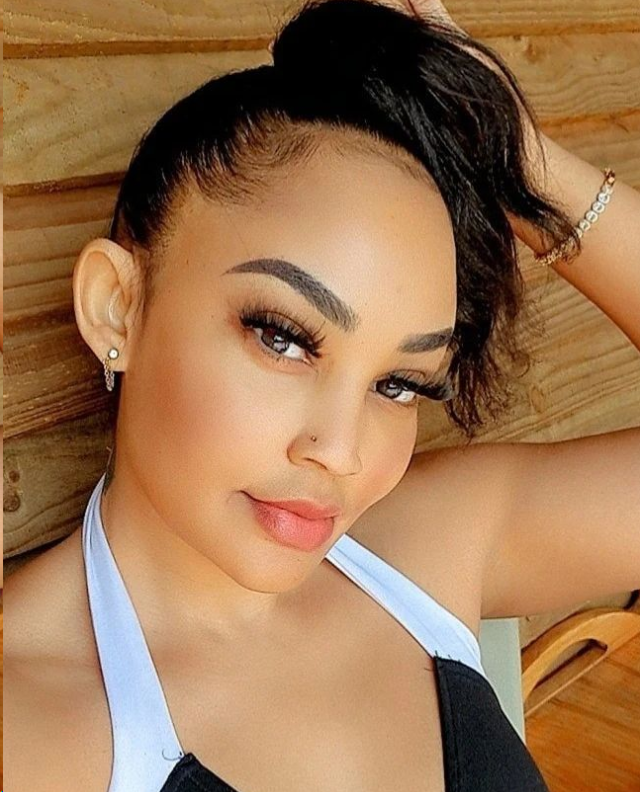 Classy socialite Zari Hassan maintains that she will not introduce her sons to any woman hitting her DM. The mother-of-five took to her Instagram page and shared a video in which she explains to her millions of fans that she will let her sons decide on who they want to date or even marry. She said she can only advise them like a mother but not make a decision for them.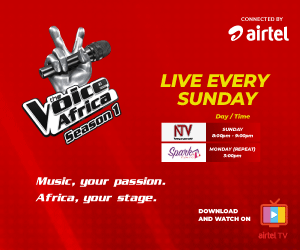 Zari was responding after getting DM's of single old women asking her to hook them up with her firstborn son, Pinto.
"People keep telling me to hook them up with my son Pinto. Listen, my kids are gonna have their own lives. It's not at any one point that I am gonna tell my child this is the girlfriend you need to be with, this is the boyfriend you need to be with," she stated.
READ MORE: Diamond blames Zari for their break up after kids accuse him of hurting their mum, moving on with other women
Zari added that as a mum, she will allow her sons to have their own life. She praised herself saying she is raising well-behaved men who will treat their women in the right way.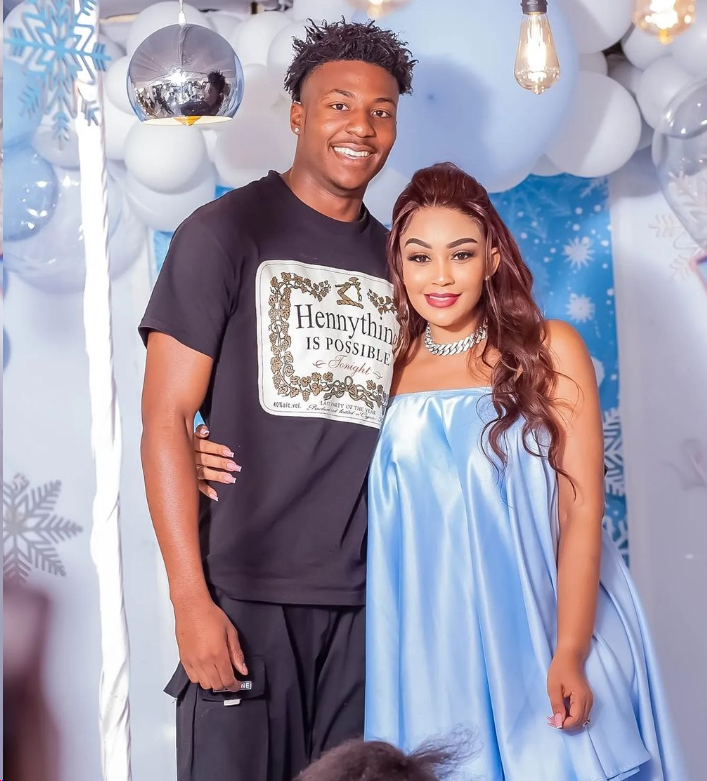 "I am not that person, I am not going to be that mother. My kids are gonna have their lives, they gonna date whoever they want to. I am raising handsome, well-behaved, and humble men," she said.
Zari is also looking forward to becoming the best mother-in-law;
"I will be your mother-in-law sometimes. A cute, nice one, you know. My son is taking care of himself, he is a handsome, B.com student who will take over a multi-million business. I feel you. Go find him in the DM and I will be here waiting for the woman he will bring to me."
Zari Hassan's three sons were fathered by her late Muzzinyi and showy tycoon, Ivan Ssemwanga. Her firstborn son, Pinto, is in his early 20's. The self-styled Boss Lady has two other young kids, Latifah Dangote and Prince Nillan, fathered by Tanzanian superstar, Diamond Platnumz.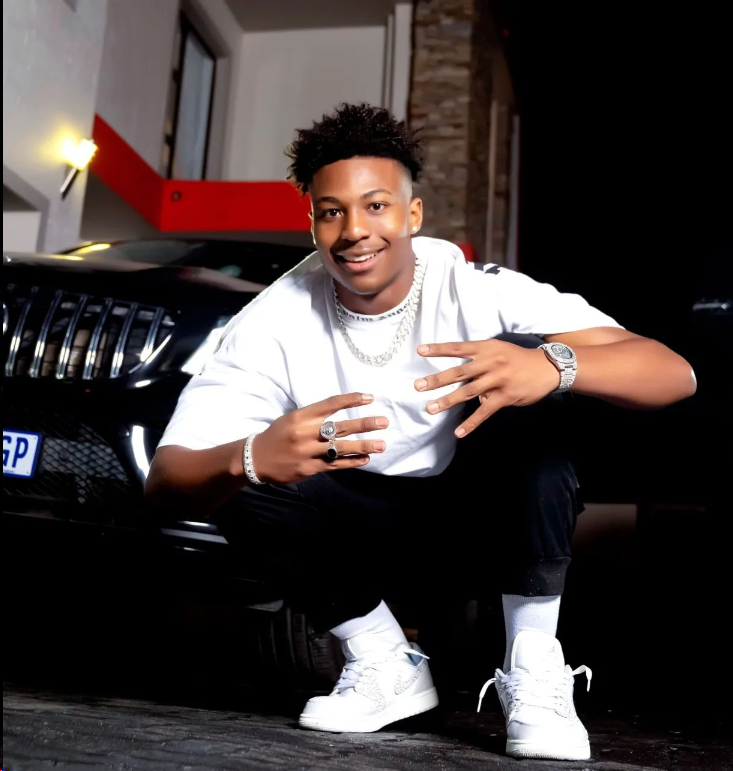 Enock Mugabi aka iWitness is a Journalist, Seasoned Writer and Music Analyst with a passion for sports.
Connect with him on social media using the links below in bio.