Sesa Bat seems to be tired of people not giving him his flowers when he is still breathing. Born Tonda Nasser, the renowned comical content creator is out here blowing his own trumpet, with claims that people only appreciate the dead.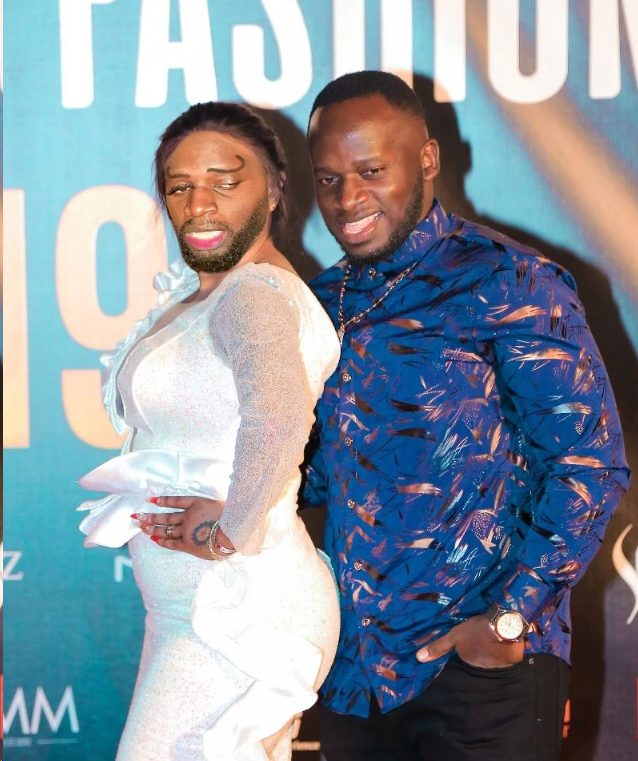 Taking to his Facebook page this week on Monday, Sesa Bat bragged about inspiring hundreds of online content creators in the country today, but none of them has ever reached out to him to say thank you.
Known for his hilarious photoshop and short comical skits he usually shares on his social media pages, Sesa Bat further discloses that he started doing his thing way back in 2016, with a small smartphone which had a poor camera. He says that most of his colleagues were still in slumber, acknowledging only comedienne, Anne Kansiime.
He credits his rise to 'stardom' to unrivalled creativity!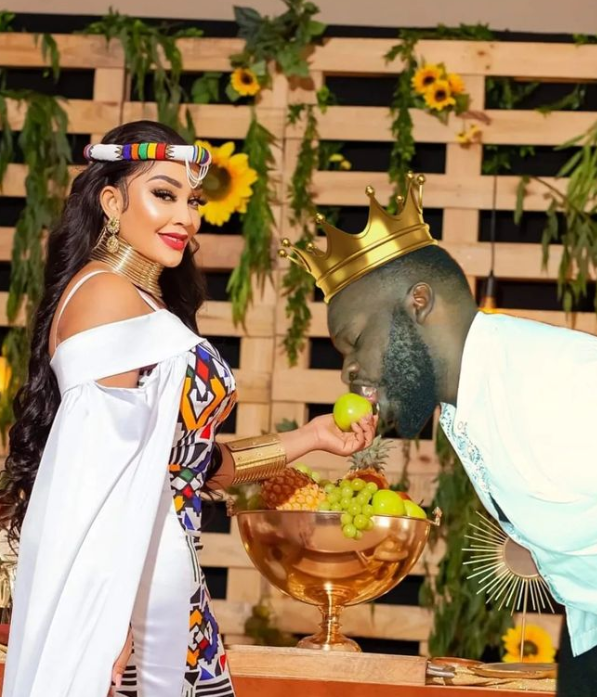 Below is Sesa Bat's forest of words glorifying his name;
"He paved the way and inspired the whole Generation of Content Creators you all see today Especially on Tiktok. Why?? Apart from Anne Kansiime, tell me any other content creator who blew up on social media from 2016 plus If it's not him.
This kid came out of Nowhere n just went viral using just a small smart phone with a Poor Camera. Every skit and meme he made was literally shared by everyone online and was on everyone's lips "Naye mwe who's this Boy called Sesa Bat?" He made Content Creation seem easy yet fun coz of his Creativity and the way he merged pics together into a Beauty of Art (The king of Photoshop). It was his calling after graduating from Makerere University because every year he just became more Popular and Grew a Bigger Following. On Record he was the first content creator to be Hosted on the Biggest Tv shows in Uganda like Mwasuze Mutya, celeb wo, ka sukali, the Beat,…name it, many Blogs and NewsPapers wrote about him like New vision, The monitor, Bukedde, Redpepper etc Why?? Because his name was on demand. He was the first Comedian in General to hit 100k followers on Instagram in the space of just one year which was something really hard by then.
In 2017 Katikiro invited him to Bulange Mengo and social media went crazy "How can he invite that Boy How possible?". He signed his first endorsement with the Help of The Katikiro Peter Charles Mayiga who connected him to the Airtel Brand. Bro this Boy was something else coz he was winning Awards, appearing on the Biggest stages, Music Videos, Collaborated with Big stars and Becoz of this stardom, he Showed and inspired every youth out there that other than Being a Musician, Politician or a stand Comedian you can actually Become a STAR from Social media (Content Creator) against all odds and Critics and you make a Living out of It. He Left a Legacy that will Live on for Years
This is what they will say when I Die One Day. Kubanga Basiima Ogenze. SESA BAT"
Enock Mugabi aka iWitness is a Journalist, Seasoned Writer and Music Analyst with a passion for sports.
Connect with him on social media using the links below in bio.