Gravity to Bebe Cool: I actually bathe and smells good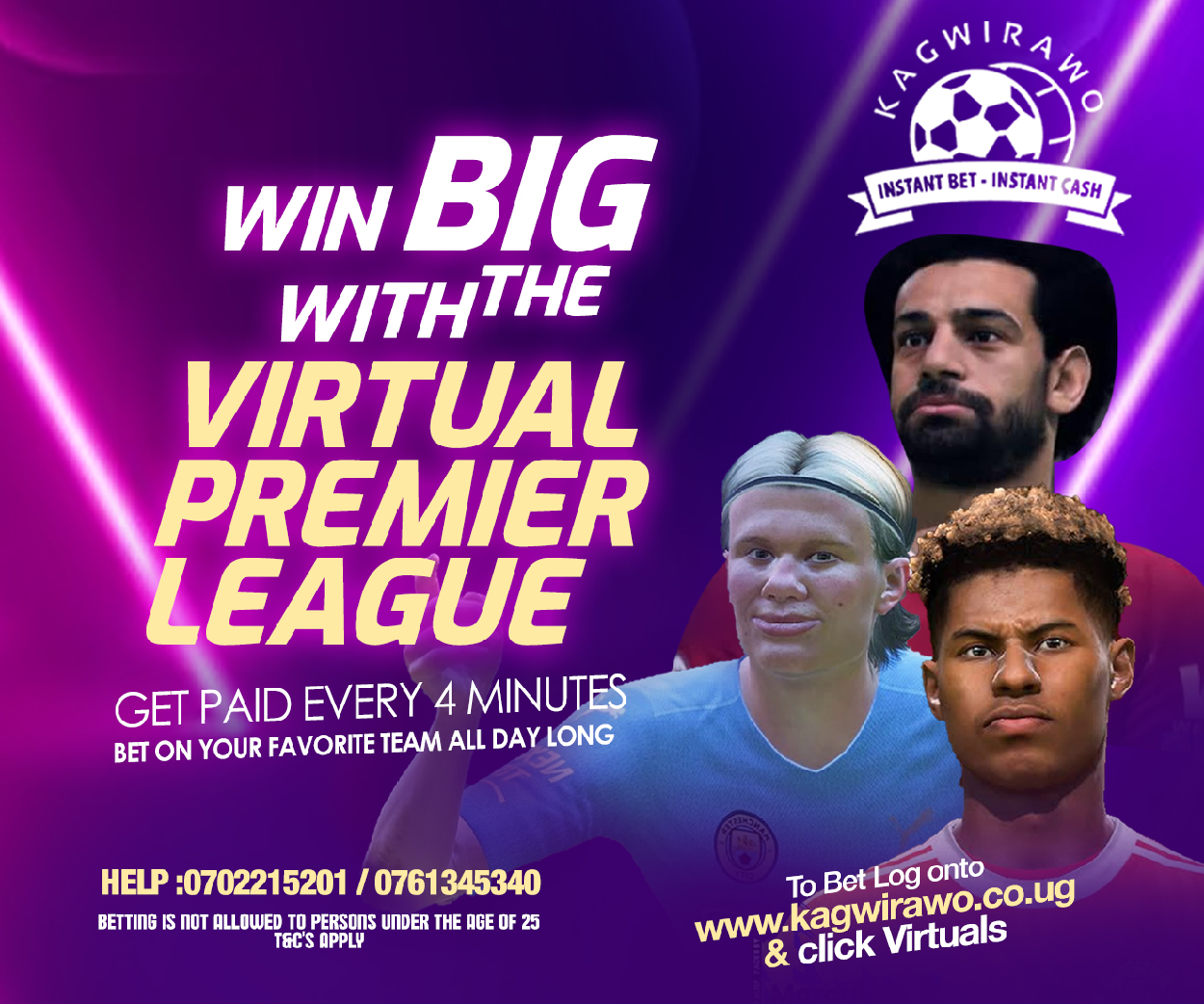 A few days ago, Bebe Cool came out and tipped the current crop of artists on how to earn respect and become 'top dogs' in the country, like him, Chameleone and Bobi Wine.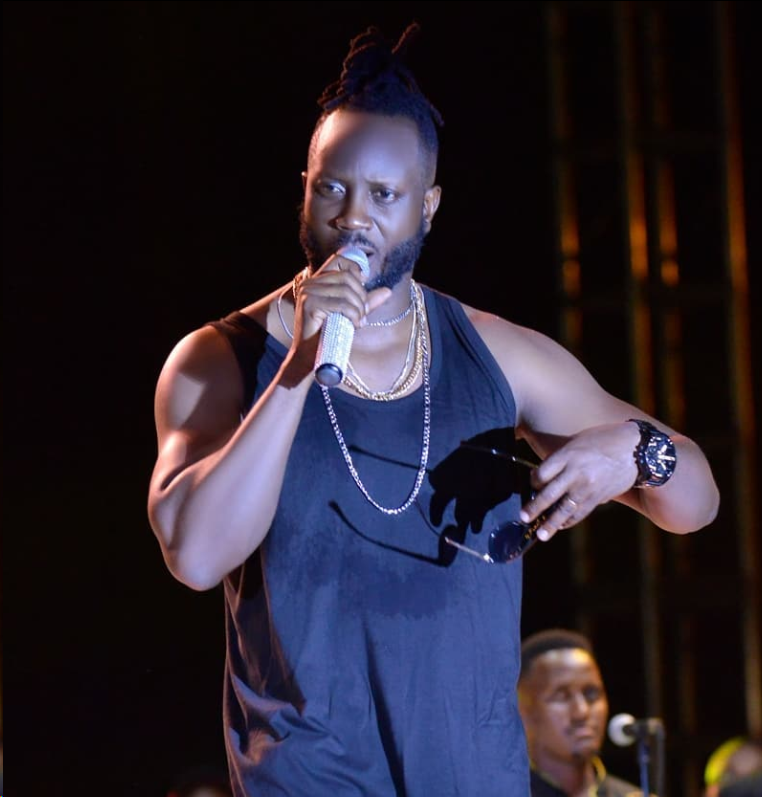 In the blockbuster interview, Bebe Cool used that chance to advise Lugaflo rapper, Gravity Omutujju in particular, to learn how to bathe, dress well, smell good and on top of that, hit the studio and record long lasting good music.
READ ALSO: Gravity Omutujju threatens to sue Chameleone, Bobi Wine and Bebe Cool if the trio try disciplining him for berating them
Bebe Cool's advice came at the backdrop of Gravity Omutujju's campaign to send Gagamel chief, Chameleone and Bobi Wine into retirement, with claims that the trio have nothing new to offer since their influence faded.
READ ALSO: Zex Bilangilangi drops banger, 'Kidogo', in which he disses Gravity Omutujju for comparing himself to 'Fada' Bobi Wine, Bebe and Chamili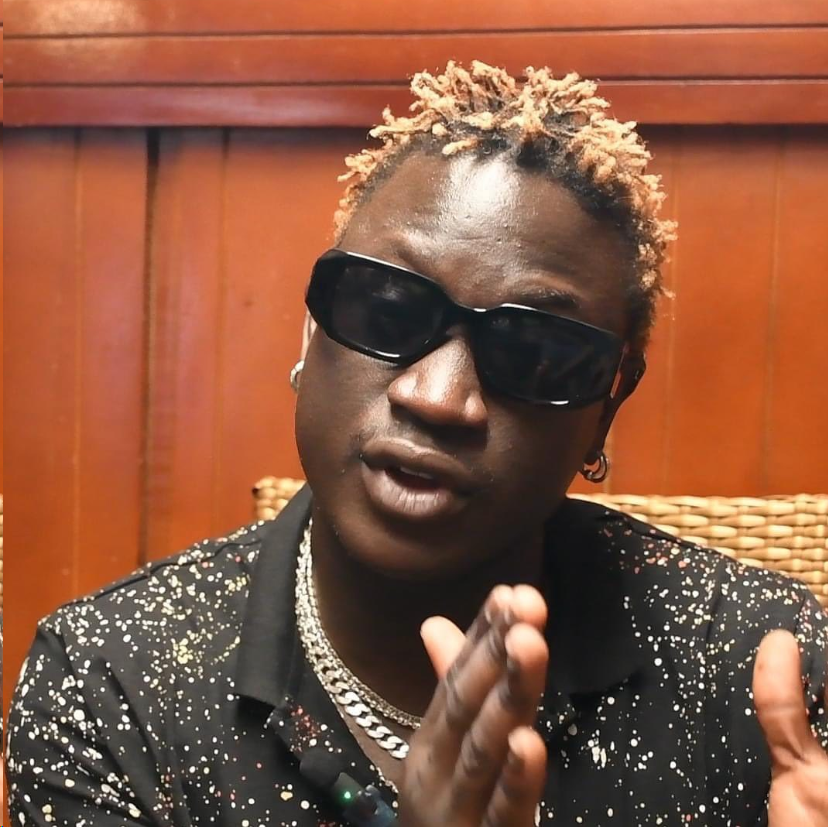 "If you want to get rid of any of us, sing good music for Ugandans, be well-behaved, dress well, bathe, be respectful, release good music and then the audience will respect you and put you where Bebe Cool, Chameleone, and Bobi Wine are," the 45-year-old veteran artiste advised.
In his response, Gravity claims that he actually showers frequently and that he dresses well. Additionally, he says Bebe fears to relate with reality!
The hoarse core rapper maintains that the industry changed and that the new generation artist is not only ruling locally but also globally.
"Munange we bathe and dress well, in fact we even smell good just mwe mutya reality na change, Naye kiliza oba gana things changed #newgeneration Is ruling ate world wide," Gravity Omutujju posted on his Instagram page.
Enock Mugabi aka iWitness is a Journalist, Seasoned Writer and Music Analyst with a passion for sports.
Connect with him on social media using the links below in bio.