Geosteady thanks Prima for returning to him with one heart after ditching Mr Henry in controversial split up
Singer Geosteady seems to be over the moon after his beautiful baby mama Prima Kardashi ditched her boyfriend of two years, Mr Henry and returned to him with one heart.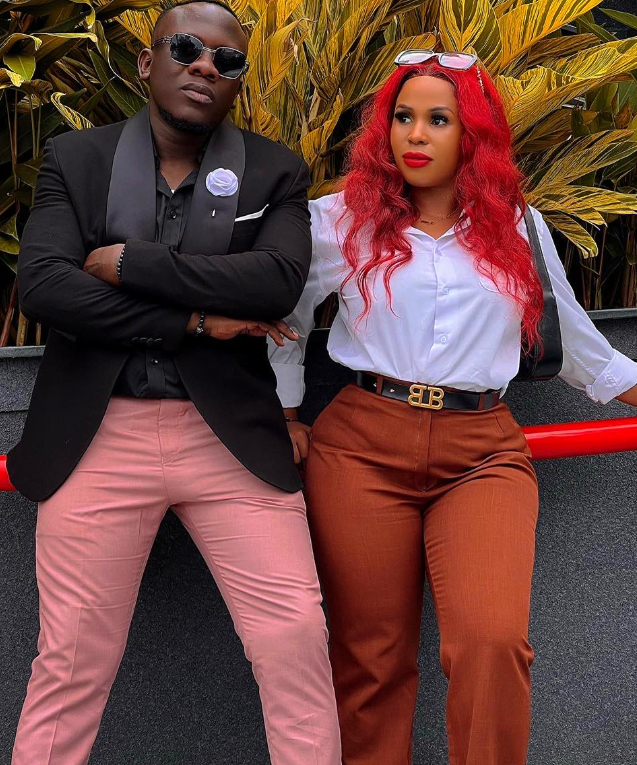 The musician who went as far recording a song in celebration of the reunion thanked the mother of his kid for accepting to come back to his life as their reconciliation only helps to raise their kids better.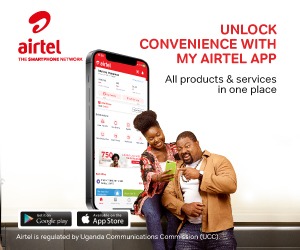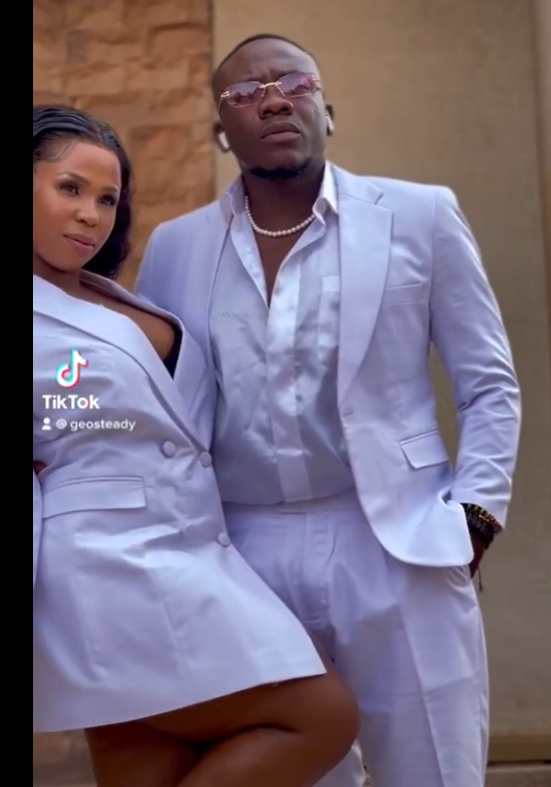 As a way of showing his happiness towards Prima, Geosteady took to his official Facebook page and penned down an emotional message thanking Prima for giving him a second chance.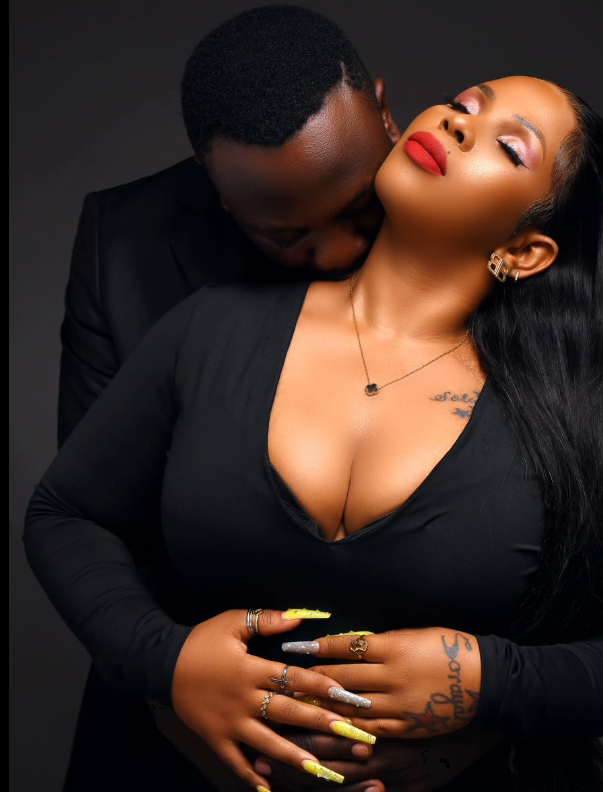 "Mama SO I'm proud we made this for the best of us and my kids. Prima Kadarshi I promise this music project SEMBERA will yield a lot for us so long as I stand as GEOSTEADY in this industry.I got you coz you got me" Geosteady posted
Geosteady thanks Prima for returning to him with one heart after ditching Mr Henry in controversial split up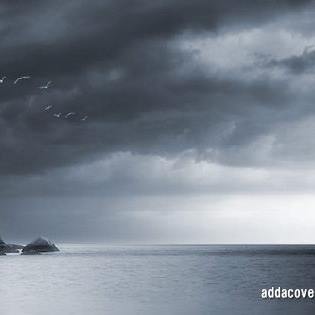 The Maverick is a seasoned Journalist and writer currently working for Galaxy FM. Connect with him on Social Media using the links below