Newly fired Team no sleep singer Pinky Official finally responds to Jeff Kiwa with short & precise message
Since the beginning of the week, talented local singer Nanyanzi Rahmah popularly known as Pinky has been trending on social media as news moved around that she had been fired by TNS boss Jeff Kiwa for allegedly sneaking men into her apartment.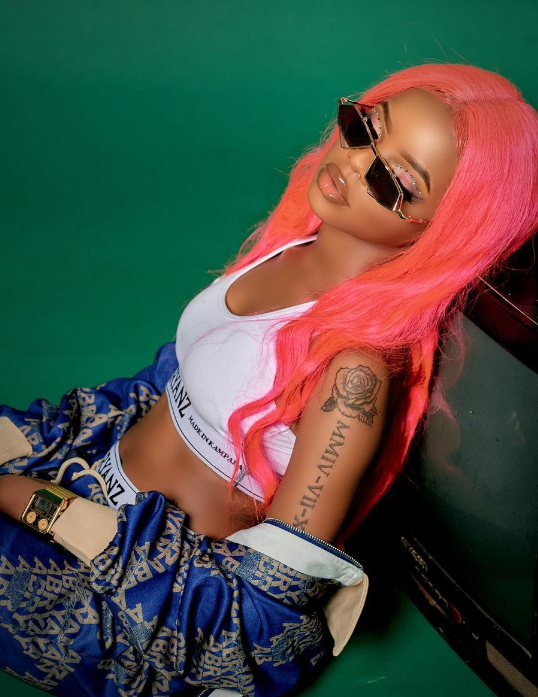 Pinky was recruited into TNS in what looked like a replacement for Sheebah, once Kiwa became certain that he had parted ways with the self-styled feminist.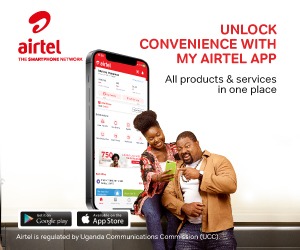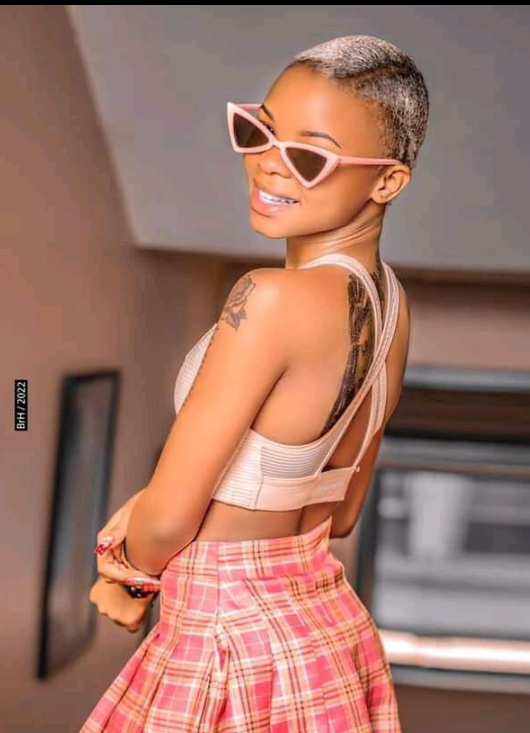 Upon her orientation into the music label, Pinky was told never to engage in any form of relationship with men as it would distract her from her young singing career.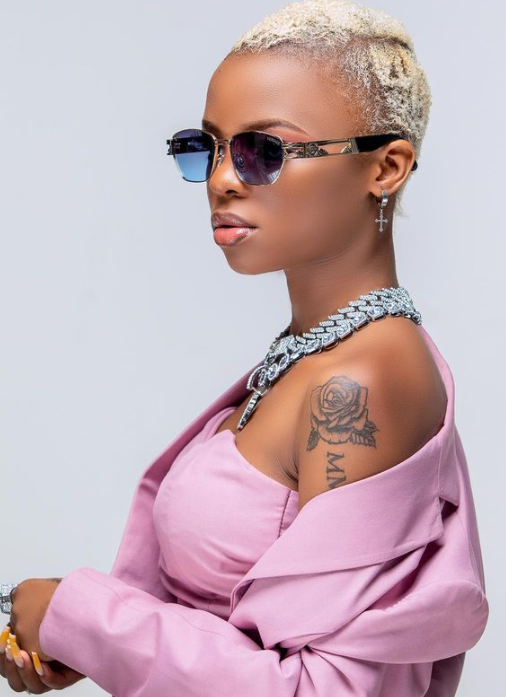 However to the surprise of Jeff, rumours of Pinky bringing men into her apartment began flaunting around.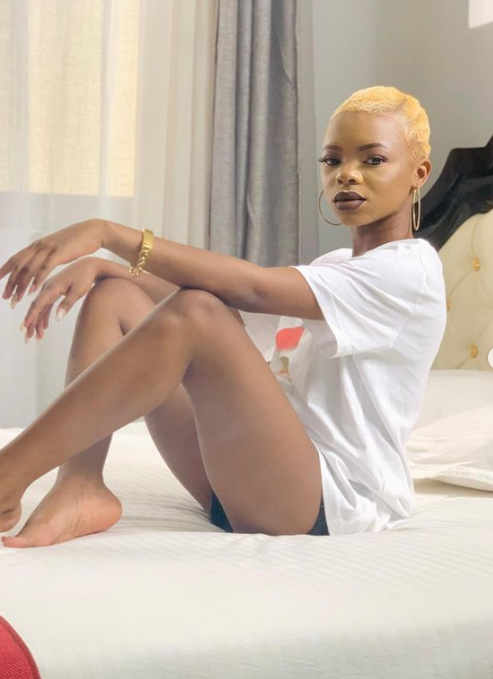 After a tip off, the self made talent manager made his own investigations regarding the subject matter and after ascertaining the claims, he immediately fired Pinky from the label.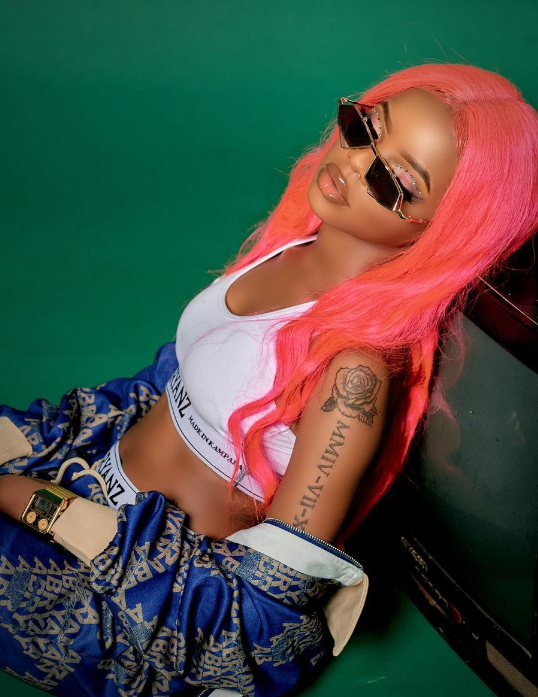 Feeling sad and disturbed by her manager's decision, Pinky took to his Instagram account and sent a cryptic message to Jeff, warning him to think over his actions.
"Think about Everything!!!!!@drimaxphotography" Pinky captioned one her pics on Instagram https://www.youtube.com/
Newly fired Team no sleep singer Pinky Official finally responds to Jeff Kiwa with short & precise message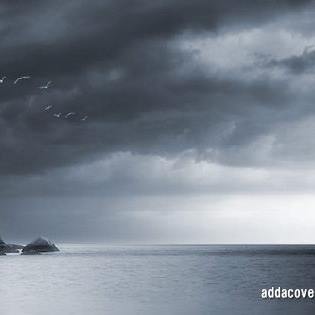 The Maverick is a seasoned Journalist and writer currently working for Galaxy FM. Connect with him on Social Media using the links below