Martha Mukisa is firing on all cylinders with her latest 7 track Extended Play (EP), Sisaaga!
Black Magic Entertainment sassy top female star has raised the bar on the Sisaaga EP project, which features quality songs such as Mr. Director, Vibe Yo, Akawoowo, Onzita, Yatula, Bikole Ft colleague, Oma Afrikana and Mumbera, which is my favourite!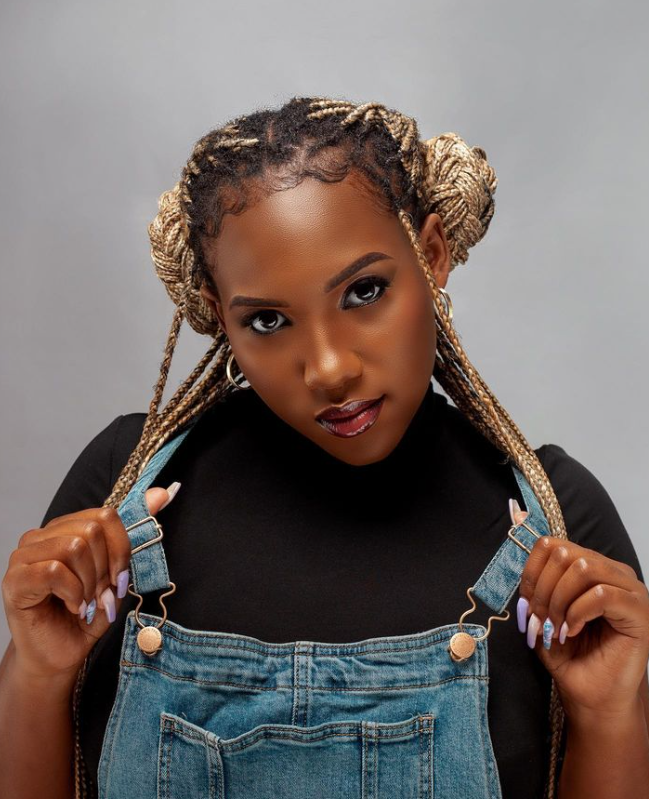 Sisaaga EP is primarily Afropop, R&B, trap and dancehall. Lyrically, it revolves around topics associated with love, such as unrequited love, romance, heartbreak as well as more personal themes such as self-determination and self-esteem.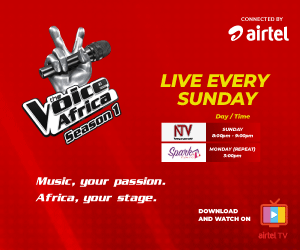 On the Sisaaga project, Martha Mukisa dismisses the notion that African music goes beyond the West African afrobeat nor Amapiano sound cliches. She sends out a subtle message that Ugandan music can still have a signature sound and still be urban, thanks to songwriters and beat makers such as Nessim, Brian beats, Shaq on de Beat and Bash Killa, who immaculately did justice to the songs.
READ ALSO: All set for Martha Mukisa's highly billed Sisaaga EP
Bikole, a mid-tempo afrobeat song- fused with dancehall beats- on which she collaborates Oma Afrikana, sees Martha Mukisa employ the equivalent of Uganda's pidgin English where words are peppered with a Ugandan lilt or distorted to give them a much more street feel.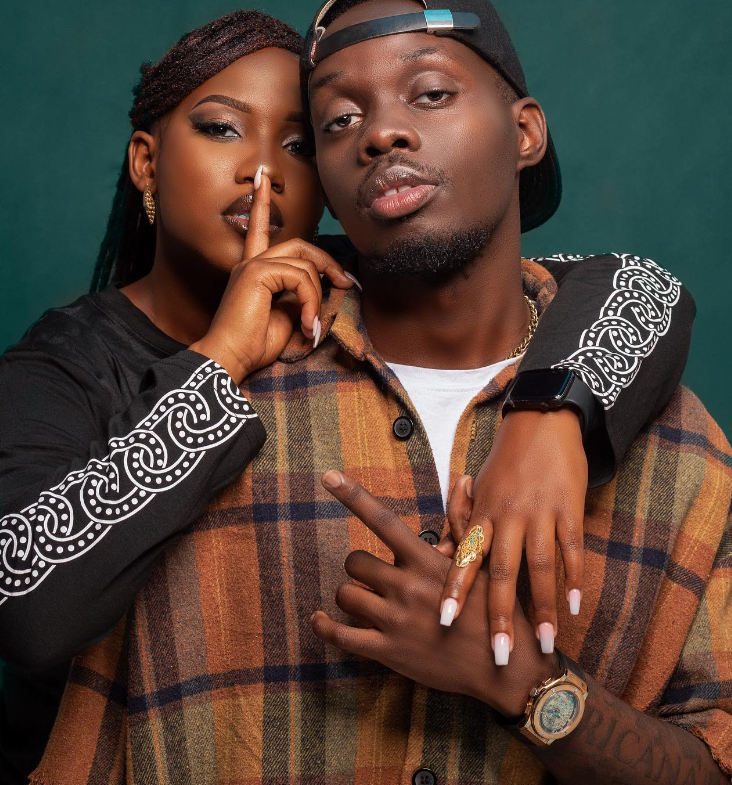 Martha and Oma effortlessly complement each other while riding the beautiful aye adlib. They go back and forth in frivolous romantic banter in a mix of Luganda and English.
Sisaaga EP synopsis has the Ugandan sound on each step of the trail.
You can stream the EP below;
Enock Mugabi aka iWitness is a Journalist, Seasoned Writer and Music Analyst with a passion for sports.
Connect with him on social media using the links below in bio.