Karitas Kario has finally commented on rumours championed by motormouth blogger, Jajja Iculi, on social media streets that she and Bobi are actually great sweet friends.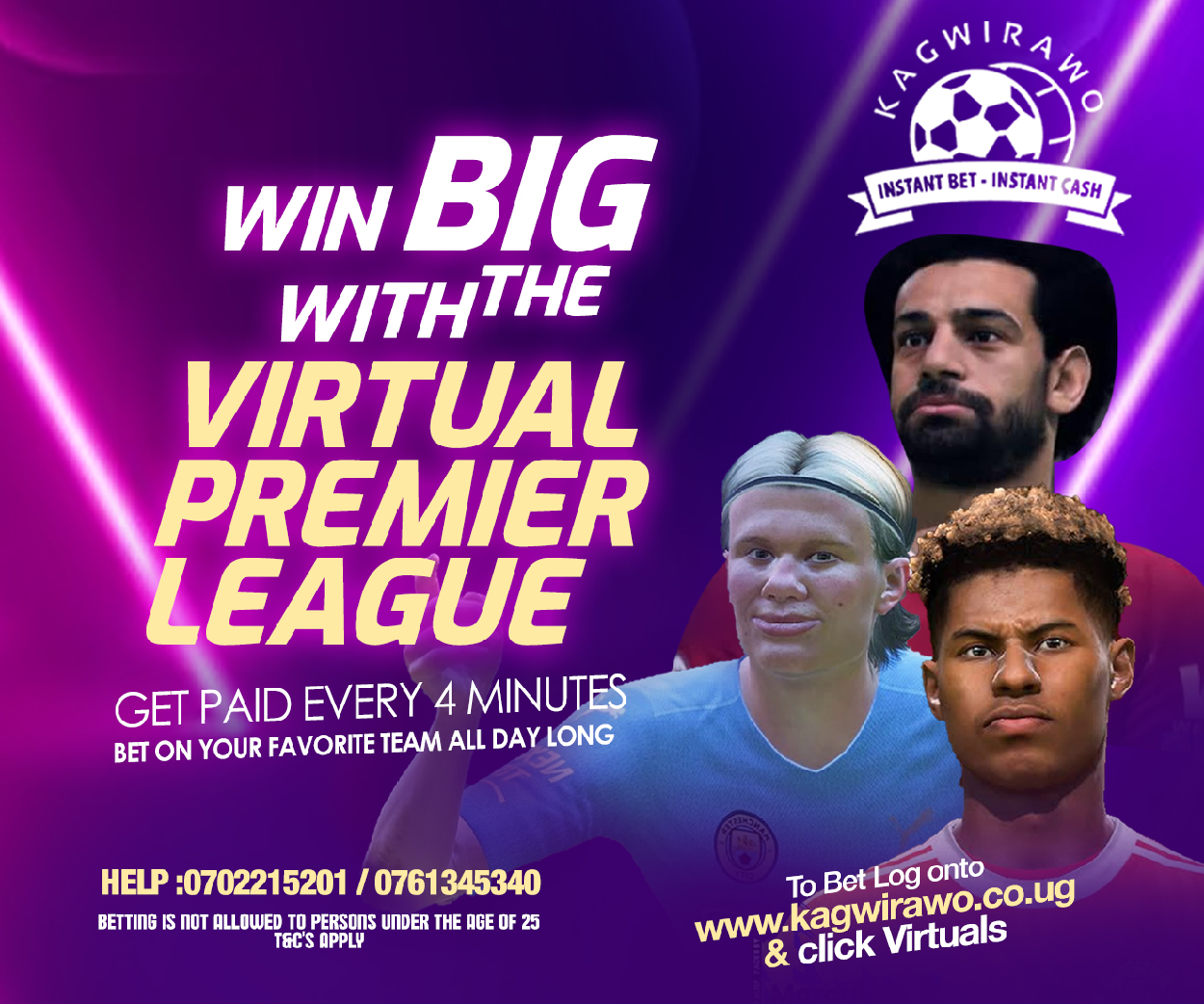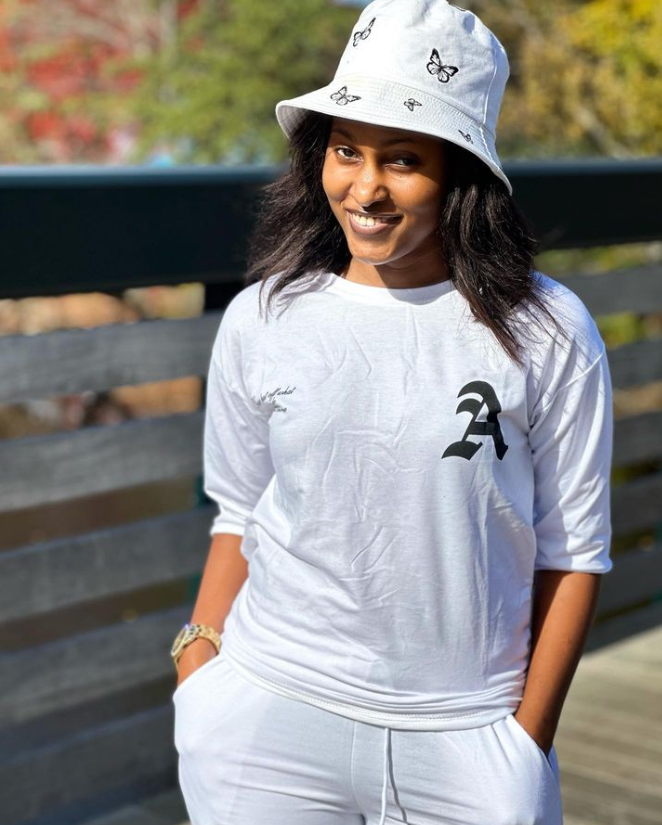 Last week, in one of his early morning blockbuster live Facebook sessions, Jajja Iculi disclosed that Karitas Kario loves rubbing shoulders with the National Unity Platform (NUP) strongman, Bobi Wine. Backing his allegations with photos, Iculi, who is a renowned yellow bus passenger, said that Karitas Kario is always by Bobi's side whenever the former presidential candidate jets to the States for party official duties.
However taking to her Social media pages, the stunning songstress indirectly clapped back at Iculi, calling him out over defamation and character assassination.
The singer also reveals she has been a victim of online bullies for the past days, with netizens dissing her sense of style.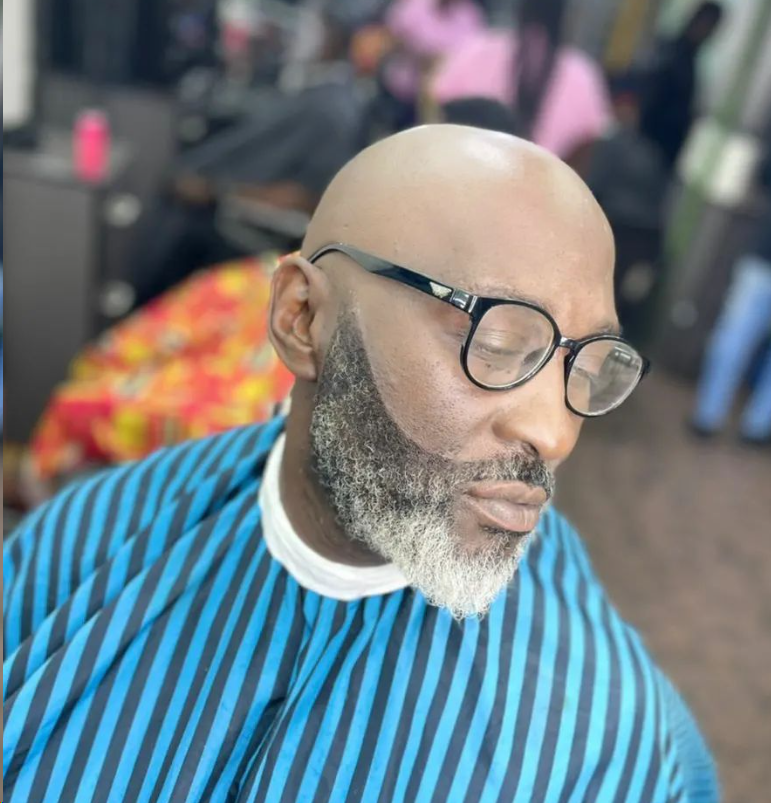 She feels that it is time character assassination and cyber bullying stops, and action taken against cyber bullies.
Karitas Kario has vowed not to give idlers attention as they continue to rally for fame and cheap popularity.
"Insults are the last resort of insecure people with a crumbling position trying to appear confident….Morning my pipo.
#stopcharacterassassination," she wrote.
Meanwhile, Karitas has a new song titled Wendi, which she dropped on the market recently.
In Wendi, Karitas craves for love and attention from her partner in passion as she assures him that she will stick to him no matter the weather.
This video speaks to the madly in babes, especially those with nothing to offer but words, poetry, songs, and more words. Karitas immerses into this moment. She's acting out something she's probably lived. Her body language rallies the emotions of the viewer.
READ ALSO: Bobi Wine's stunning friend, Karitas Kario, craves for love and attention in new song- Wendi
Enock Mugabi aka iWitness is a Journalist, Seasoned Writer and Music Analyst with a passion for sports.
Connect with him on social media using the links below in bio.