Police smoke out MC
Police in Kampala have busted the Master of Ceremonies (MC) who was the host of the New year Eve concert at Freedom City that left ten revelers dead and several others injured.
The suspect has been identified as Elvis Francis Juuko and was was hired by jailed events promoter Abbey Musinguzi alias Abtex on December 31, 2022 to host the tragic concert dubbed "Party after Party". However hell broke loose moments after the MC asked the excited crowd to head towards the parking lot through a tiny gate and hallway for fireworks viewing.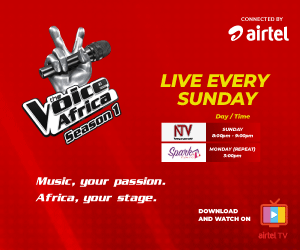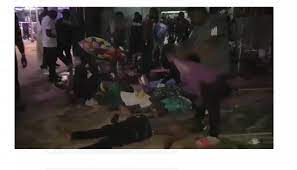 Police say several revelers including children got stuck in the hallway after the security guard shut the only exit, suffocating the crowd.
Earlier this week, police issued summons to freedom city tycoon John Sebalamu and several people over the ill-fated incident, after the Directorate Public Prosecution (DPP), identified defects in planning and control of the concert.
Police smoke out MC
Among others summoned included the managers, other organizers of the event, ushers, bouncers and private security guards who were dedicated to the event. Also summoned are police officers and other security personnel who were deployed to secure the event.
Patrick Onyango the Kampala Metropolitan police spokesperson says the MC who has been on the run was smoked out of his hideout in Mityana District and is currently detained at Katwe Police station.
Onyango says he is charged with Rash and Negligent Acts contrary to section 277 of the Penal Code Act.
This week, promoter Musinguzi, was charged at the Makindye Magistrate's court with 9 counts of Rash or Negligent Acts causing death.
Compiled by Minah Nalule