More Premium tears for Frank Gashumba as his daughter Sheila buys boyfriend Rickman ticket to watch Arsenal vs Man United & flies him in 1st class
Not so long ago, renown political and social commentator Frank Gashumba became the topic on social media after a block buster audio in which he is heard castigating her daughter Sheila of disrespect and recklessly spending money on small boys leaked online.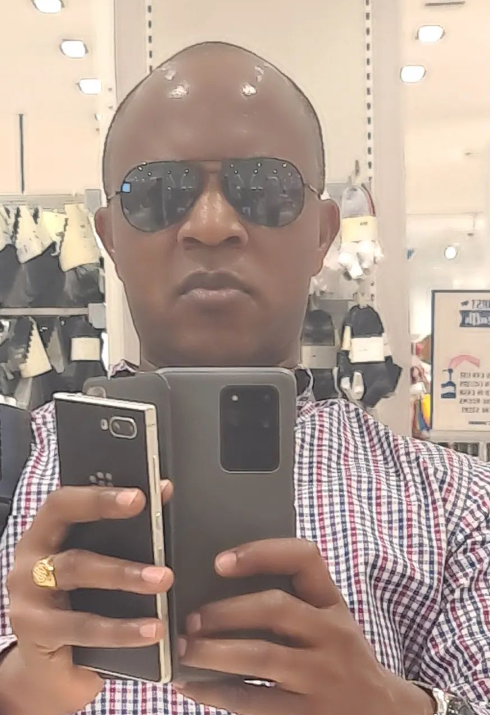 In the audio, Frank is heard blaming her daughter for not investing her money in revenue generating assets after blindly choosing to waste it on small boys like Rickman who according to him have no future.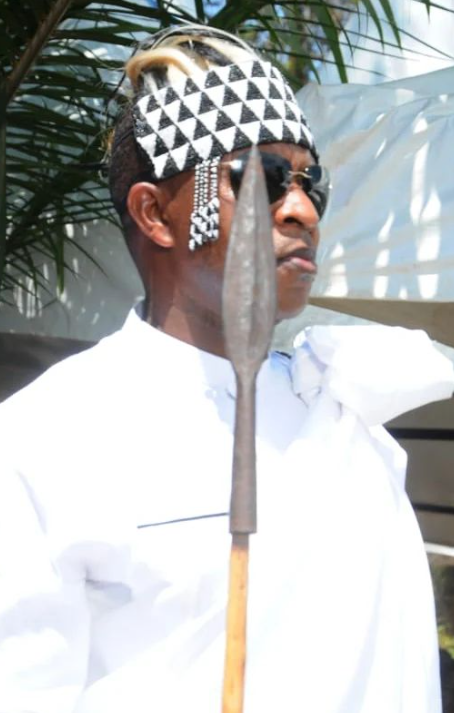 The sensational audio made rounds on twitter with Sheila commenting how the issue was amicably resolved between her and the father.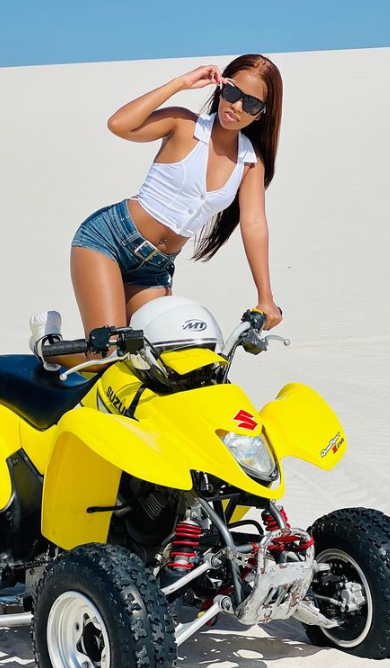 According many her response meant that she had taken hid of the father's advise and hence forth decided to spend her money more wisely.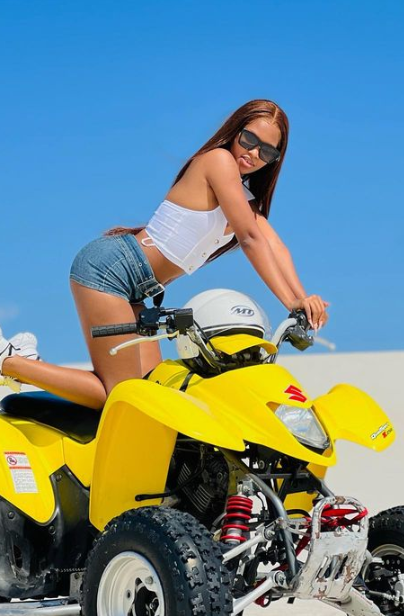 However according to our latest reports, it seems the self style Gash glam seems to have learnt nothing and forgot nothing from her father's out burst.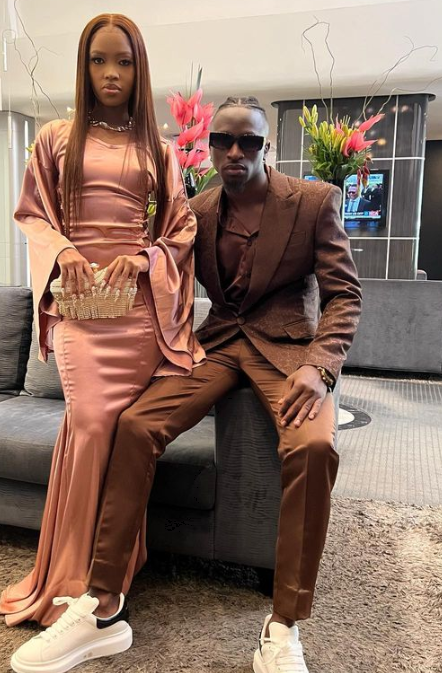 The latest on our desk indicate that Sheila has already purchased a ticket for her boy friend to go and watch Man United's game against Arsenal tomorrow at the Emirates.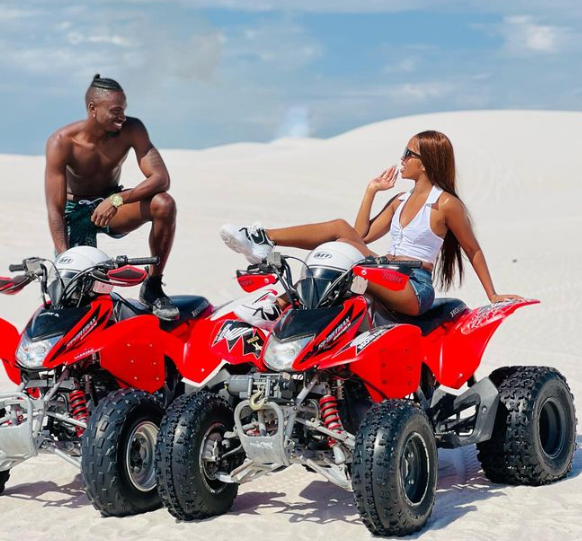 The motor-mouthed presenter even paid a first class ticket for her boy friend to go and cheer up his Arsenal team at the emirates.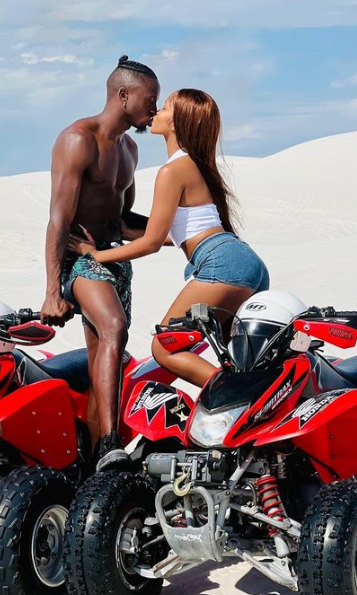 She even took to twitter wishing Rickman all the best in his support towards Arsenal, "Arsenal better wins tomorrow, I don't want to see @RickmanManrick crying at the Emirates stadium" Sheila posted https://www.youtube.com/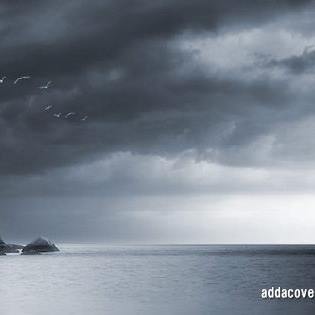 The Maverick is a seasoned Journalist and writer currently working for Galaxy FM. Connect with him on Social Media using the links below