Sheila Gashumba ignores dad's advise as she blows over 15M on boyfriend, Rickman, in Dubai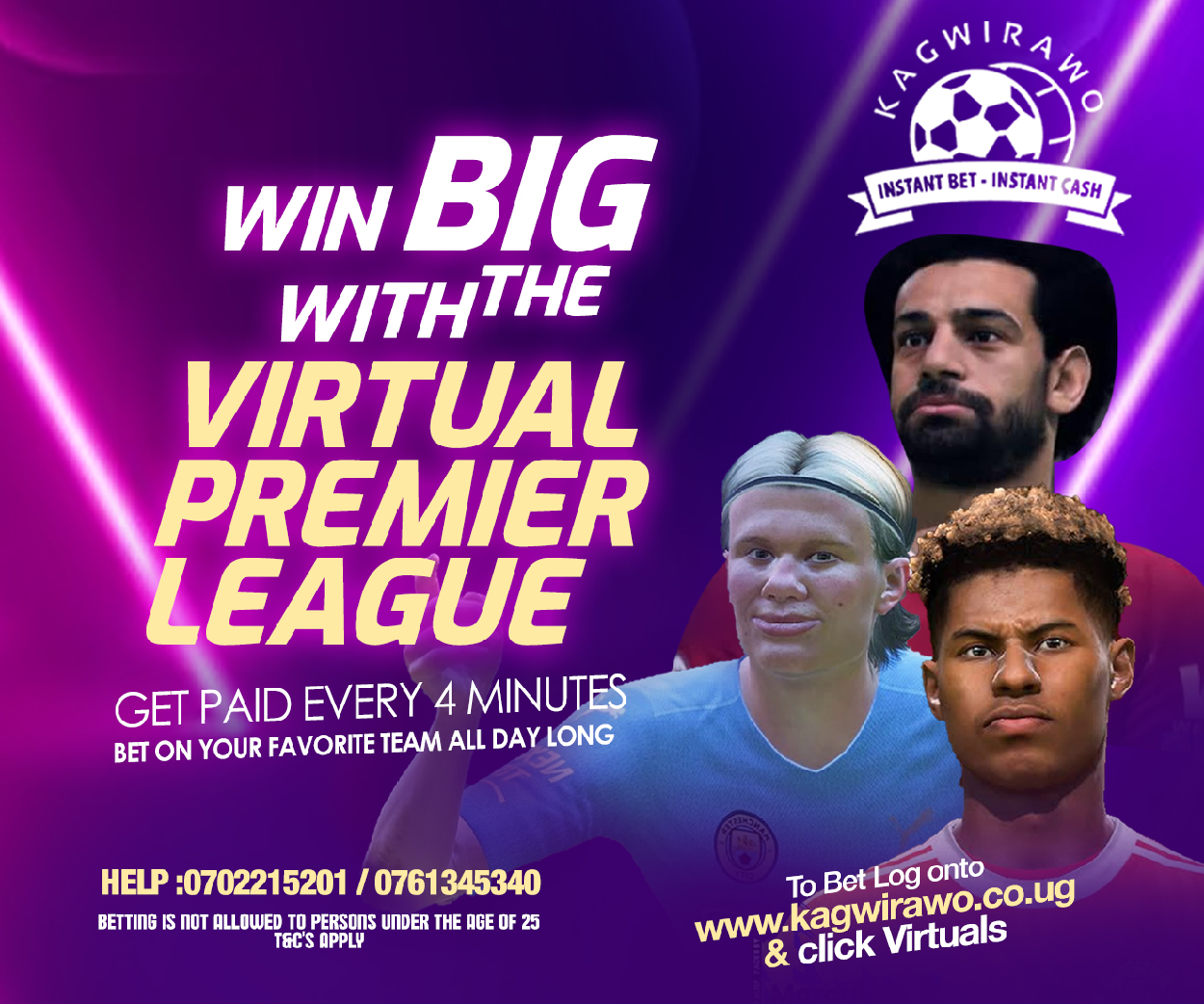 Socialite Sheila Gashumba might have heard the blockbuster audio in which his father Frank Gashumba blames her for spending money on small boys like Rickman but shocker revelation seems not to deter her from her rather outlandish life style.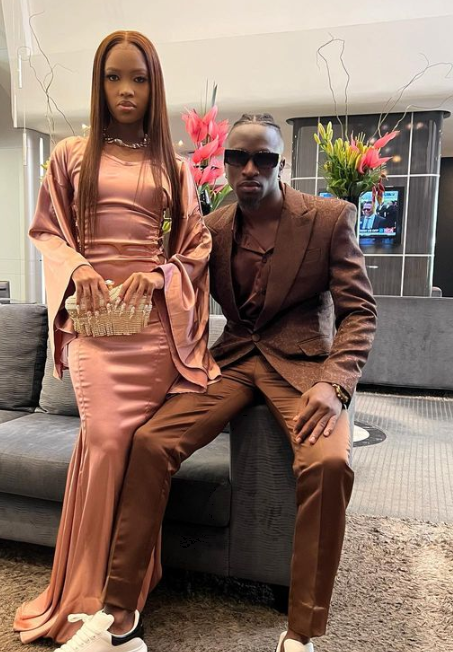 A week after her father blamed her for spending money like the once lavish socialite Brian White, Sheila Gashumba took her spending spree to the next level with an expensive trip to Dubai.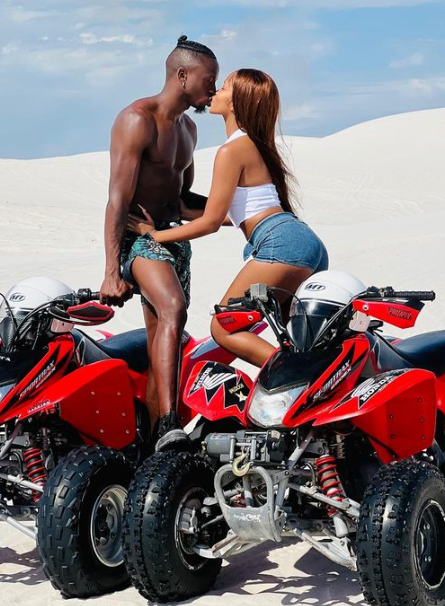 Onboard the fly emirates with her fast rising boyfriend Rickman, the pencil thin TV presenter blew over 15M on vacation with the love of his life.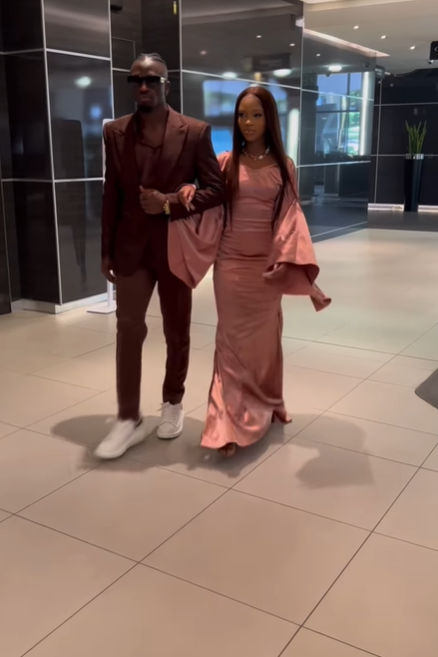 Sources say Sheila paid for all the expenses including accommodation, Air ticket and food.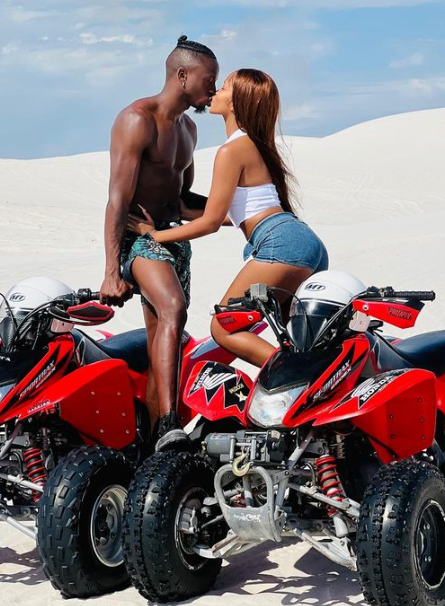 As away of showing off her good time in the United Arab Emirates nation, Sheila posted pictures of herself having fun with boyfriend Rickman.
Sheila Gashumba ignores her father's advise as she blows over 15M on her boyfriend Rickman in Dubai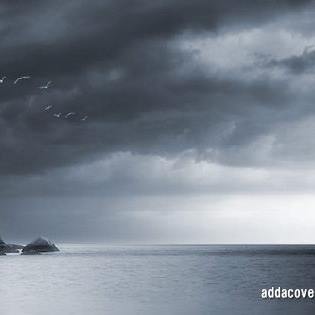 The Maverick is a seasoned Journalist and writer currently working for Galaxy FM. Connect with him on Social Media using the links below