Chameleone speaks out on wife, Daniella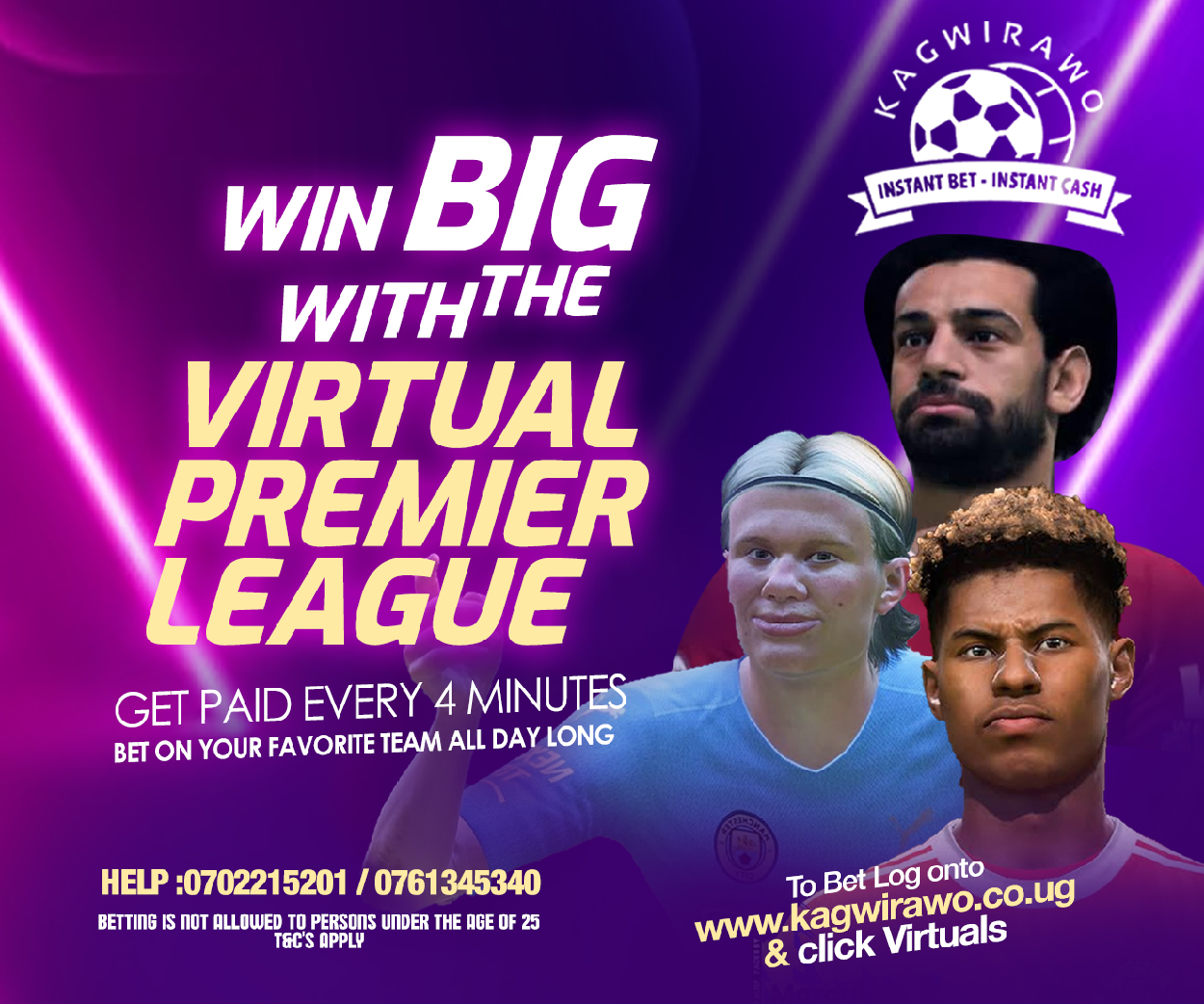 Journalists who attended Jose Chameleone's press conference on Monday wanted to know whether his, Daniella Atim would jet in next month to attend Gwanga Mujje concert at the Lugogo Cricket Oval.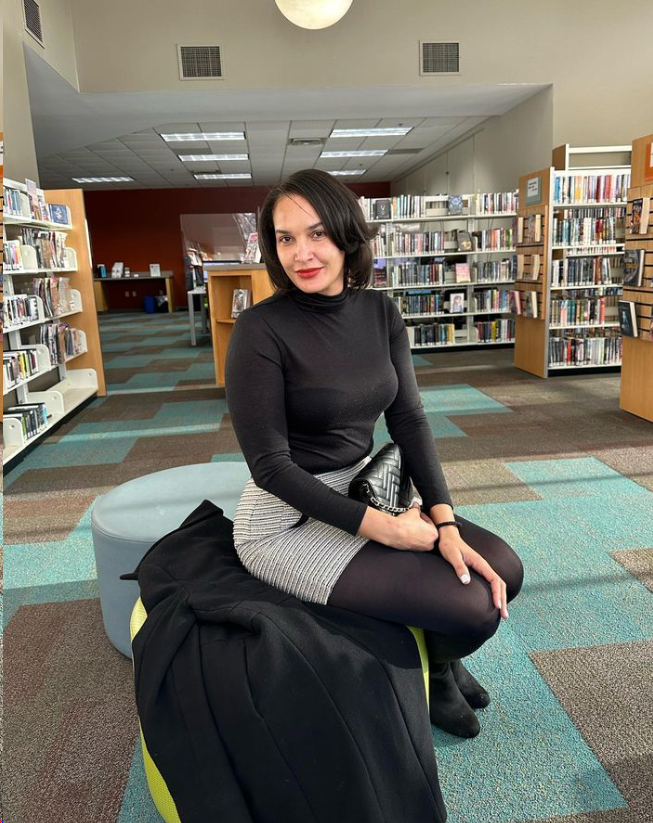 So, one of the popped up a question to him especially after Daniella's recent comments against him and his family.
"Those who miss mama Abba [Marcus Mayanja, his eldest son], call her. This is not mama Abba's concert, if you want her, get her number and call her or contact her via Instagram… This is Tata Abba's concert," Chameleone said during the media briefing that was held ahead of his concert dubbed Ggwanga Mujje.
The stunning mother-of-five, who has been married to Chameleone, for over a decade, recently wanted hubby to be held accountable for unleashing canes on the Boda Boda guy.
It should be remembered that last year, Daniella also championed a campaign to have Chameleone's brother, Weasel Manizo, arrested for allegedly beating up wife, Sandra Teta.
READ ALSO: Chameleone's sweetheart, Daniella Atim, reveals how she once forbade her kids from visiting in-laws in lengthy IG post
Daniella Atim currently lives in the US and her mother-in-law Prossy Mayanja revealed last year that Chamelone relocated his family because he wanted a better life for his children.
"Daniella and her husband love each other. Daniella has never separated from Chameleone. That Daniella split with Chameleone! When? When Daniella was going to America, we escorted her. Chameleone bought her the house where she lives. Do you think that person divorced [her husband]? She didn't. You just like exaggerating things. Chameleone wanted his children to get a better life than here in Uganda. And they are doing well," Musoke said.
"Those of you that have been thinking that Chameleone's wife divorced him and they are no longer working together, now you understand that they have a good relationship," she added, citing a recent picture showing Chameleone and his wife and children in the US.
Enock Mugabi aka iWitness is a Journalist, Seasoned Writer and Music Analyst with a passion for sports.
Connect with him on social media using the links below in bio.