Chameleone's sweetheart Daniella tells it all in lengthy IG post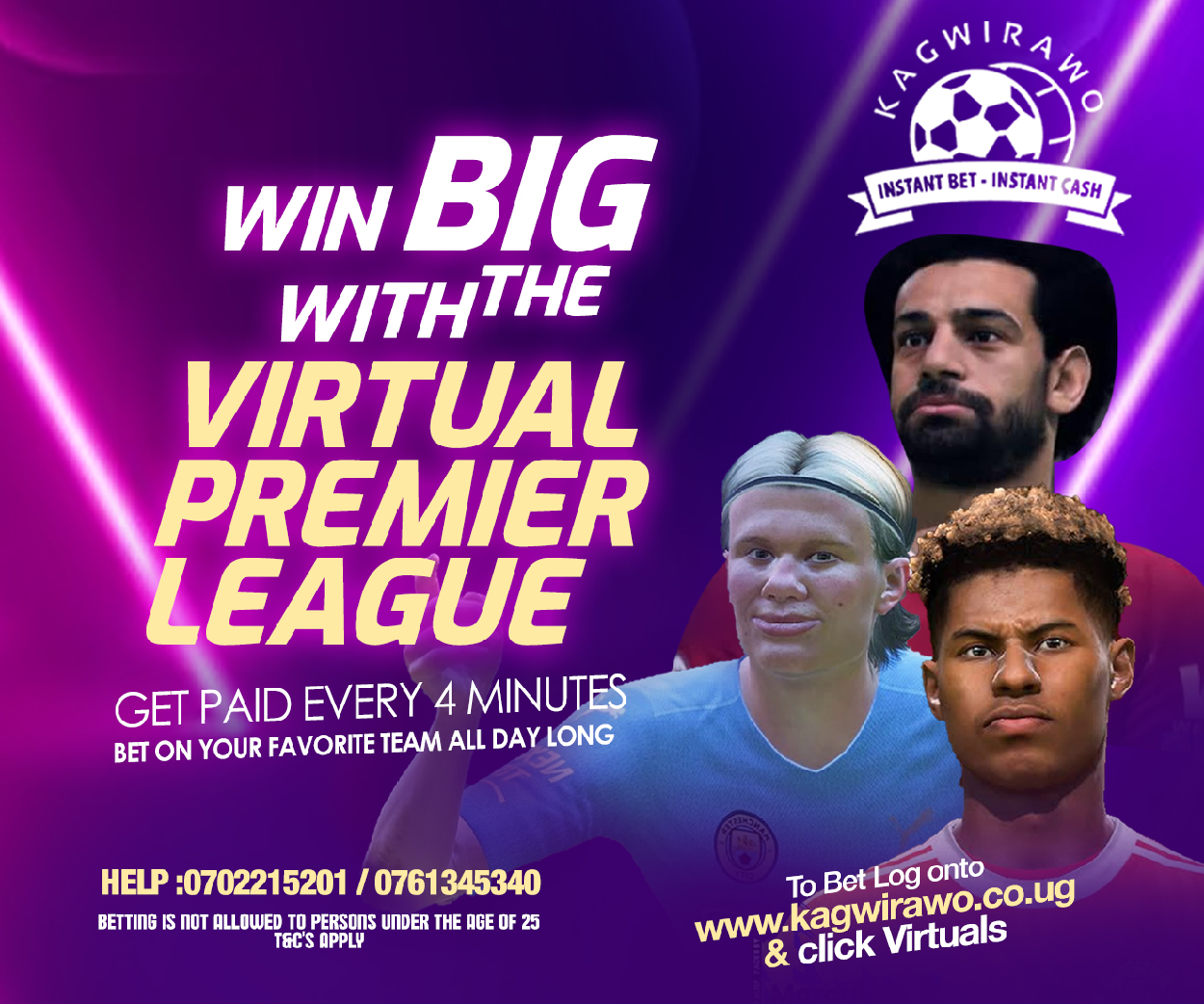 Music legend, Joseph Mayanja a.k.a Jose Chameleone's wife, Daniella Atim, is one of the very few celebrity wives in Uganda who have made headlines so far this year.
Y'all remember a few months ago how she championed a campaign to have her hubby's kid bro, Weasel Manizo, brought to book after he allegedly thumped bae, Sandra Teta, to pulp.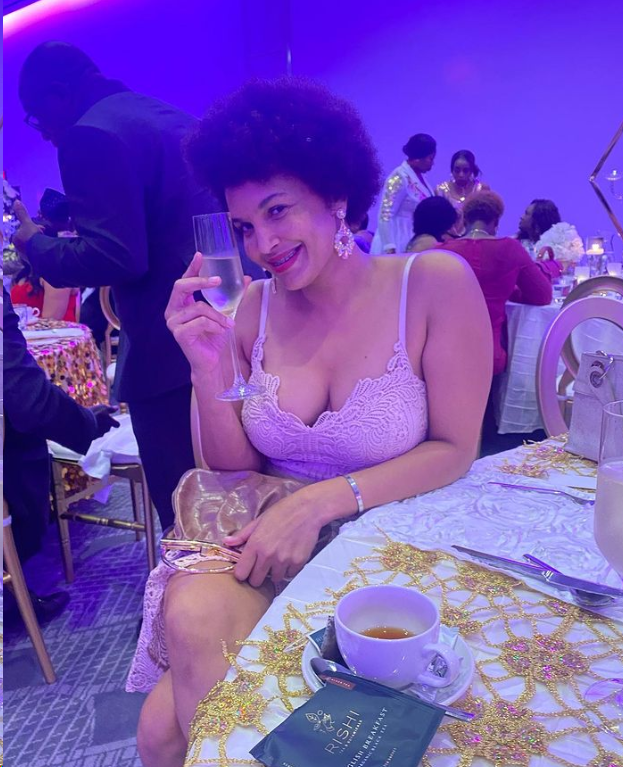 Leaving no stone unturned, the stunning mother-of-five took the game to her mother-in-law, Prossy Mayanja, somewhat faulting and accusing her of 'covering up' for her rowdy sons' deeds. Without mincing words, Daniella went on to reveal how Sandra was battered and reported the matter to police, only for Mama Weasel to sweet talk her out of it.
READ MORE: Chameleone's wife, Daniella pens lengthy letter to Weasel's mother, Prossy Mayanja, in which she faults and accuses her of covering up for her rowdy sons
Well, her efforts to have Weasel face the law might have flopped as Sandra, instead, told her to back off but she made a vibrant statement!
Now, two months down the road, Daniella is back again with another interesting post.
Through a lengthy post shared on her Instagram on Thursday evening, Chamili's wife revealed how falling in love was rosy until the couple had kids.
Maama Abba recalled during a meeting with Chameleone's family and her in-laws, they demanded for their first born child to be a boy since a boy child apparently seals a man's status in society.
In her narration, the 37-year-old celebrity wife disclosed that after months of prayer, fasting, and tithe, she gave birth to Abba, and later another son and thereafter, the in-laws wanted a girl child.
It's around this time that she felt she was being hard done in with the standards that had been set by her in-laws and she began to develop a tough skin.
Below is her full post;
"I remember all the tingles I felt when I fell in love, I couldn't wait to have kids with the person I loved. I had met his family and most of his friends. His parents told me they wanted a "boy child" as a first child (even though this sounded very impolite to my ears).
I was in love and I embarked on a journey to seek out and cry to God to give me a son as my first child.
I fasted for a son, I offered tithe for a son and I even went as far as making a pact with God. I told him, "God if you give me a son for my first child, I will ensure that he serves you." Of course I had a son. God gave me the son I wanted and we gave him just the perfect name, Abba.
I was smart enough to know that it didn't matter what gender my child was but here I had fallen in love with a man from a very traditional family. To them a boy child sealed a man's status in society and now it was my duty to do that. And then, I had a second son and even a third son.
And this time, they moved goal posts, they wanted a girl but trust me by this time I had started to outgrow the standards they had set for me as their son's wife.
READ ALSO: Jolly moments as Chameleone links up with wife Daniella and kids in the US, a month after the mother-of-five champions campaign to have Weasel arrested over domestic violence
I was done walking on eggshells and I wanted the courageous girl Fr John [had] raised to come out of her shell. I wanted to be the brave, principled girl everyone referred to me as. It was time to start living the values Fr John had instilled in us; HUMBLE and FIERCE.
I immediately stopped my kids from visiting their paternal grandparents if I was not in their company. I did not want my kids getting certain ideas in their heads.
I became the VILLAIN who was the topic of discussion in family WhatsApp groups but secretly I was thumping my chest in victory. I had won this battle and I could raise my kids as they kept pointing fingers.
Alba was born, she was an instant sunshine. My in-laws were excited but by this time they already knew not to make tasteless comments around me. The warrior in me had woken up and has never gone to sleep since then.
Anyway, National Daughter's Day was a few days ago but in our home it is children's day everyday. We celebrate the biggest gift God has given humanity…LIFE!"
Enock Mugabi aka iWitness is a Journalist, Seasoned Writer and Music Analyst with a passion for sports.
Connect with him on social media using the links below in bio.