Chameleone's elder brother Humphrey releases old video of Daniella being arraigned in court as he works to shame her for meddling in Weasel's affairs
Chameleone's elder brother, Humphrey Mayanja, has opened a can of worms after going bare knuckles with Daniella Atim for trying to have his younger brother Weasel Manizo arrested for beating up his girlfriend Sandra Teta.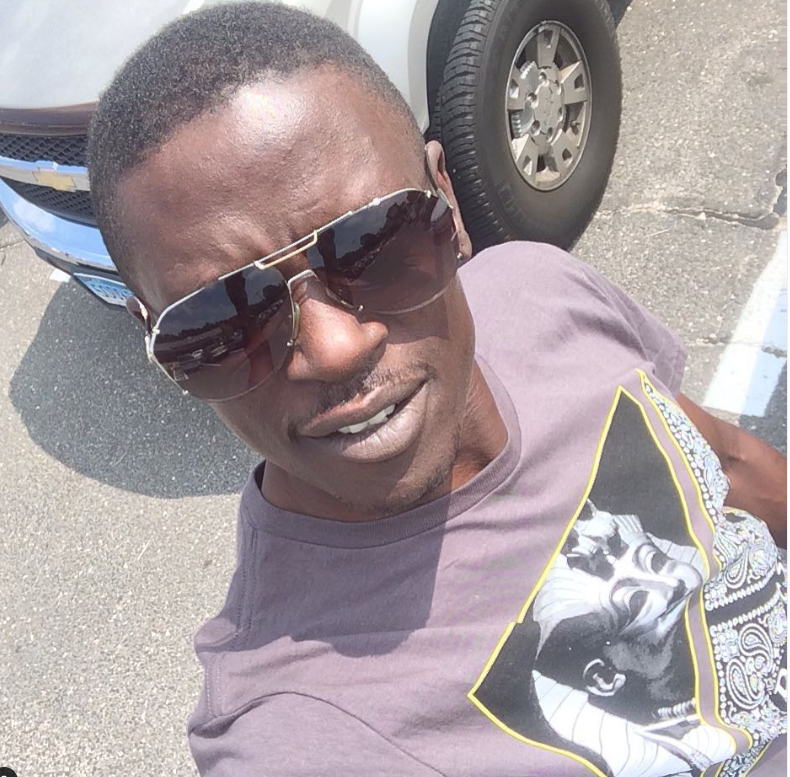 It should be noted that when Daniella took to her Instagram account and called upon the relevant authorities to have Weasel arrested for allegedly assaulting his girlfriend Sandra, a section of people pinned the mother-of-four for going public on such a sensitive family matter.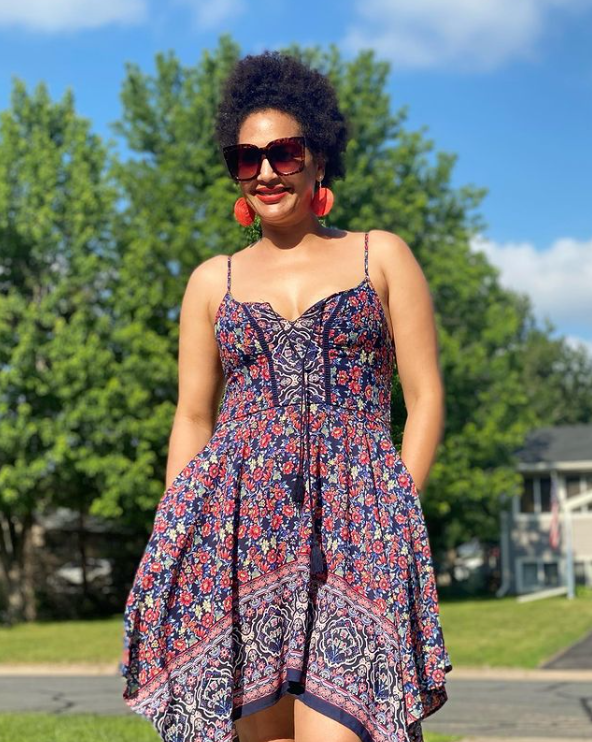 One of the few people who weren't happy about Daniella's actions was none other than Chameleone's big brother Humphrey Mayanja.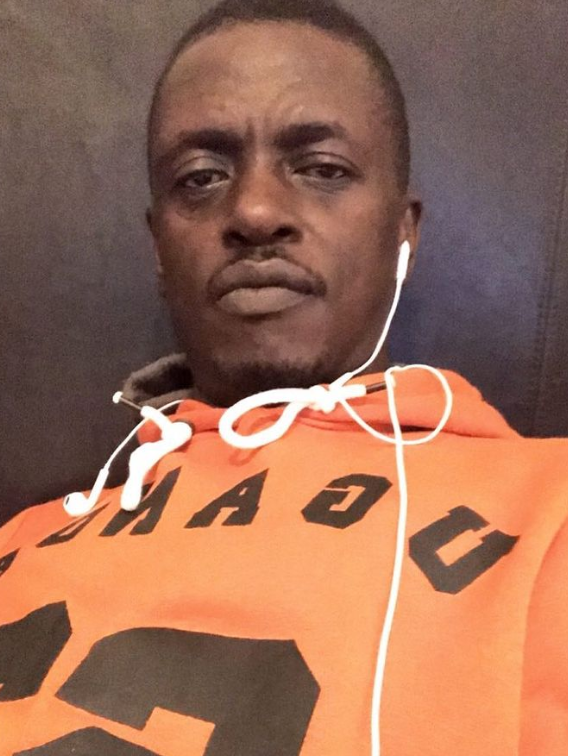 According to Humphrey, Daniella had no right to meddle in Weasel's relationship with Sandra as she had no clear information about what exactly transpired between the two since she is based in the US.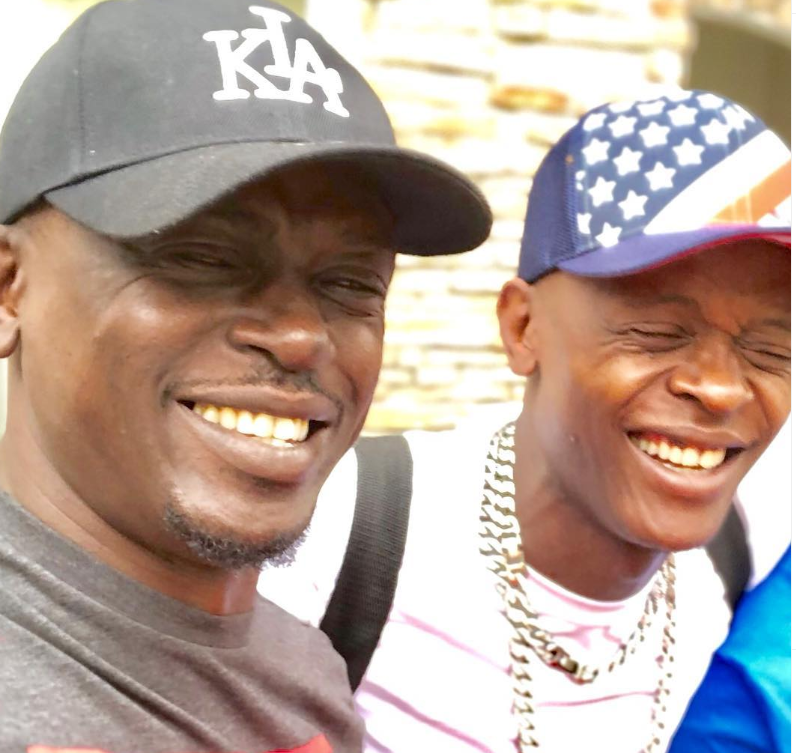 "Don't be too quick to judge. How can some one who is based in the US be so confident to tell a story about people living in Uganda," Humphrey poured cold water on Daniella's effort to have Weasel arrested at the time.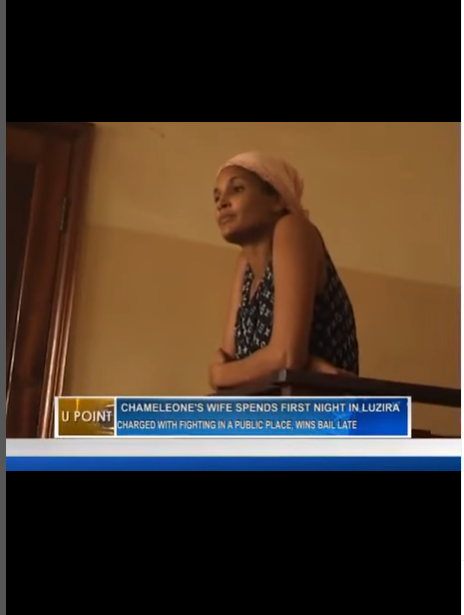 Perhaps as a way of revenging on behalf of his younger brother, Humphrey took to his Instagram account and shared an old video of Daniella being arraigned in court for allegedly fighting in public. Humphrey's move was seen as trying to send a message to Daniella saying you "ain't clean either, so stop meddling in other people's affairs."
Watch video below;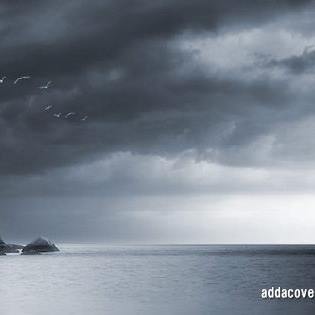 The Maverick is a seasoned Journalist and writer currently working for Galaxy FM. Connect with him on Social Media using the links below