Daniella Atim labels Chameleone's big brother Humphrey Mayanja 'The dumbest fool of all times' after he tries to shame her with old video
After all is said and done, it seems like singer Jose Chameleone's family isn't happy about his wife Daniella Atim for openly putting up a fight to have his younger brother Weasel Manizo arrested after allegations made rounds that he had been battering his girl friend Sandra Teta.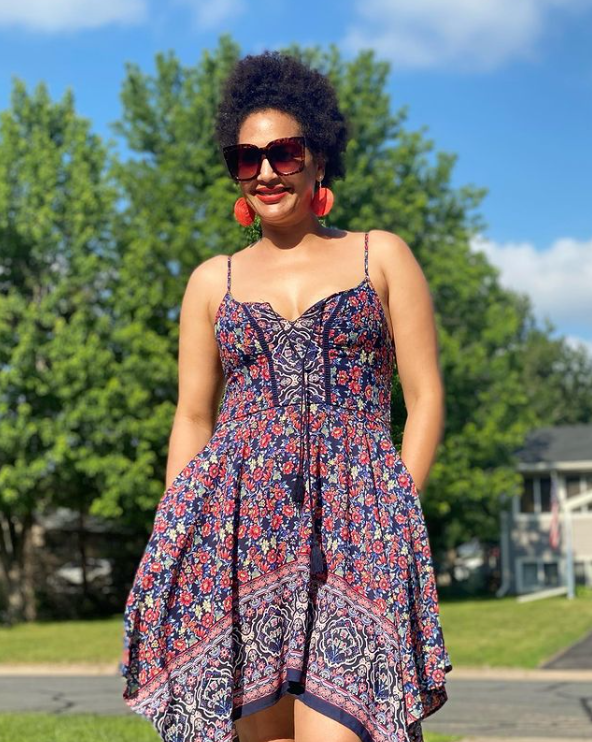 It should be remembered that after pictures of Sandra having a deformed face leaked on social media, Daniella embarked on a long campaign to have Weasel arrested for beating up the mother of his kids.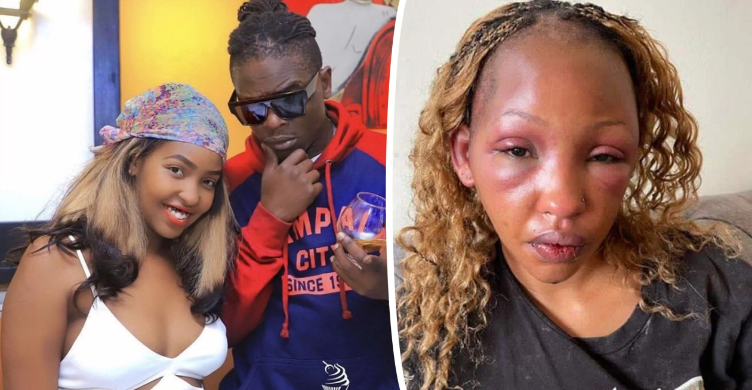 Whereas Daniella's actions could be justified, there is a section of people that feel that she went overboard in castigating Weasel for alleged domestic violence when she should have toned down since she is a sister in-law to the musician.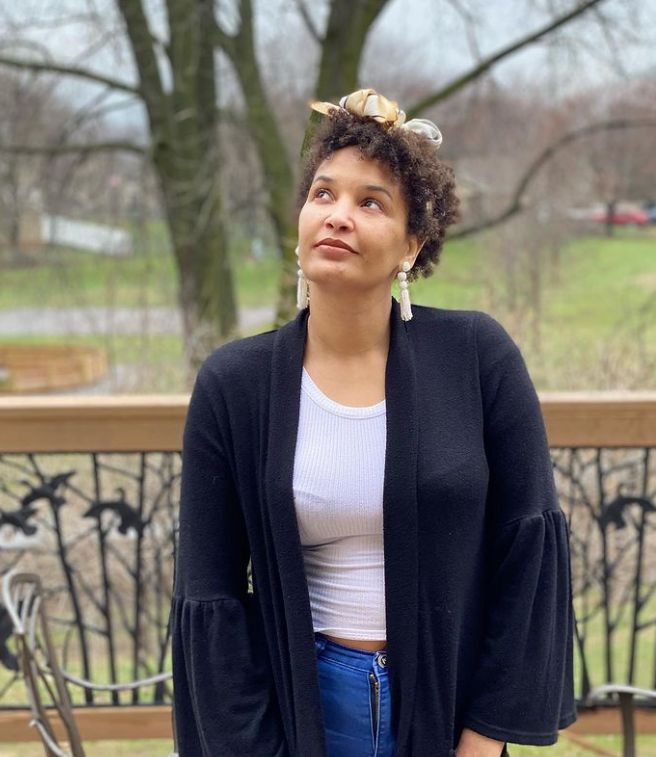 And one such person who does not approve of Daniella's approach is none other than Chameleone's elder brother, Humphrey Mayanja.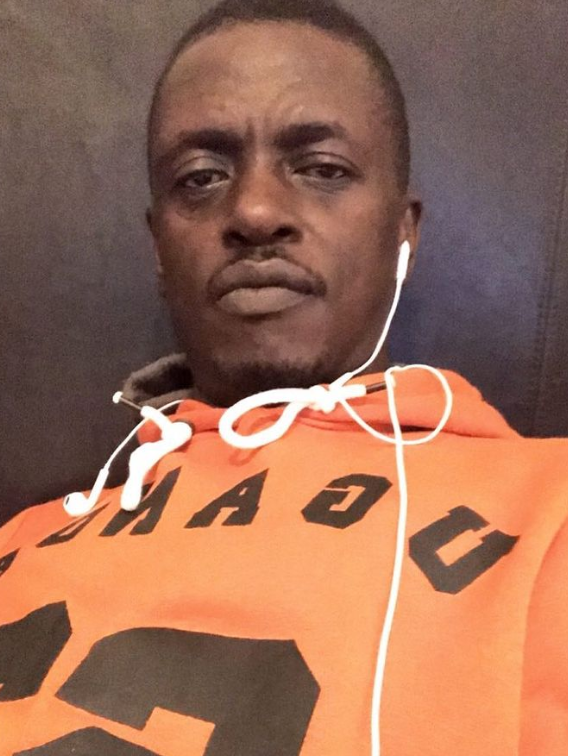 Based in the U.S like Daniella, Humphrey has been critical of Chameleone's wife, arguing that certain things don't need to be commented on in public by virtue of her position in the Mayanja family.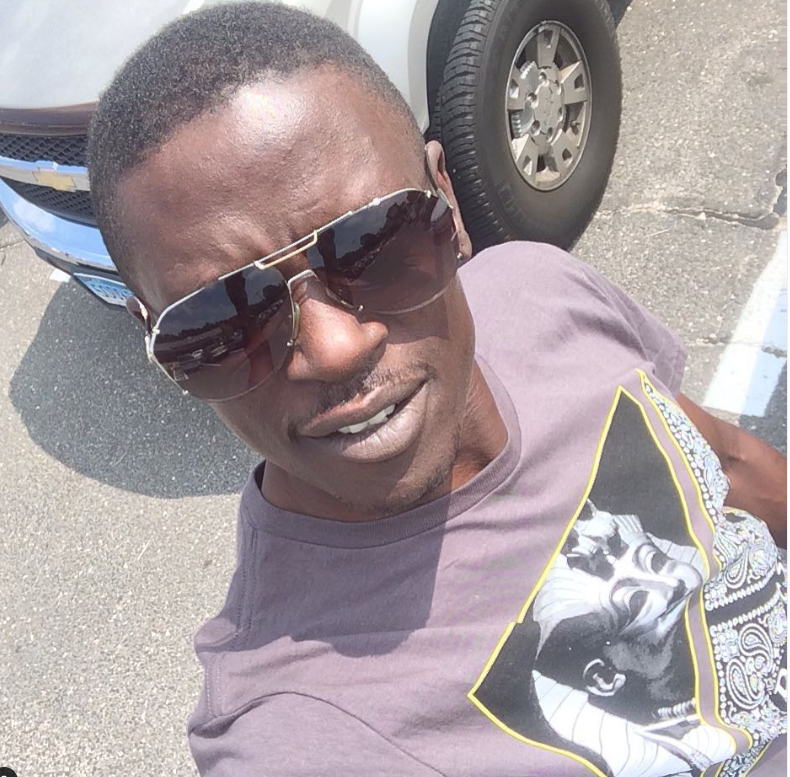 Perhaps as a way of trying to shame her for exposing Weasel, yesterday evening Humphrey took to Instagram and posted an old video of Daniella being arraigned in court for fighting in public.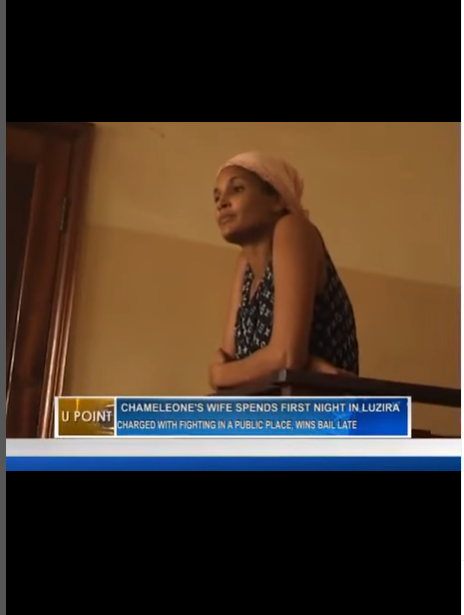 The move was viewed by many as an act of vengeance on a woman who was trying to accord justice to another woman.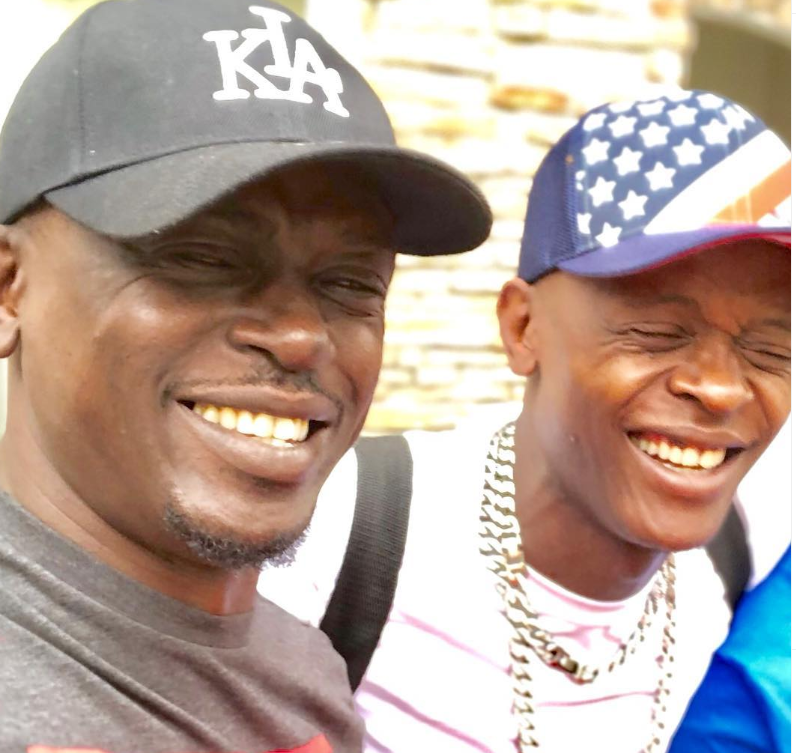 In a rather harsh response to Humphrey's video, Daniella commented by saying she wasn't wrong when she called him a stupid man, "I am sorry I hurt your feelings when I called you STUPID, I really thought you already knew you are the dumbest big brother to any one at this particular time."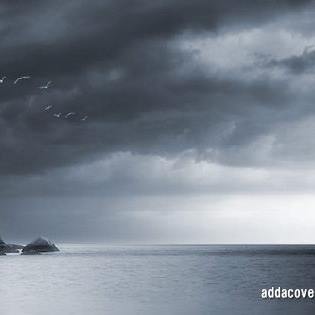 The Maverick is a seasoned Journalist and writer currently working for Galaxy FM. Connect with him on Social Media using the links below