As we report this, music legend, Jose Chameleone is happily having a great moment with wife, Daniella Atim and their kids, a month after she championed a campaign to have Weasel Manizo face the law over domestic violence.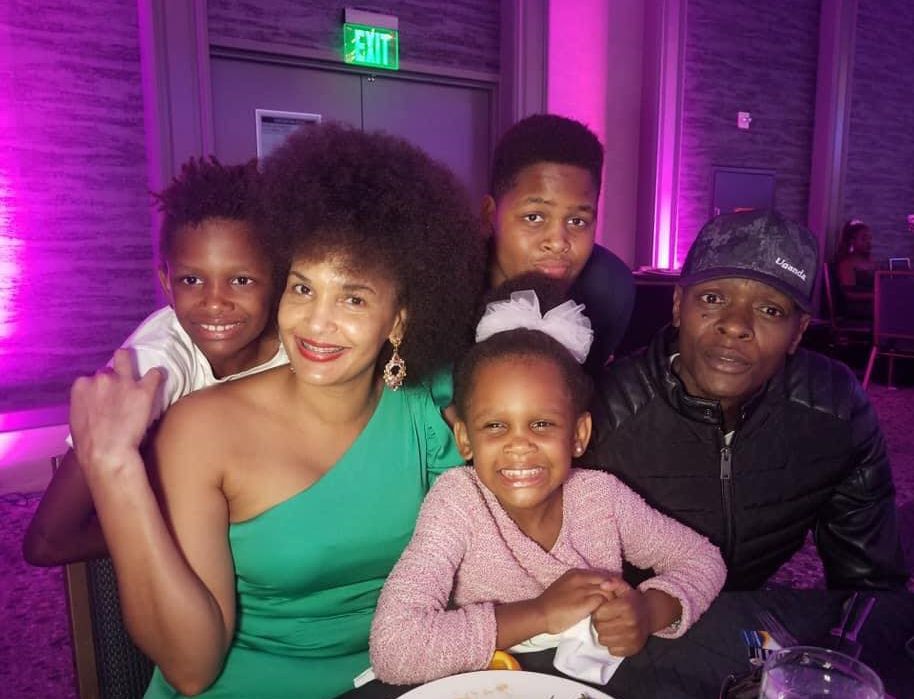 Chameleone jetted out of the country last week to the United States to link up with his family, and yes indeed, the journey is worth it all. Adorable photos of the popstar and Daniella, together with their five children; Abba, Amma, Alfa and Alba, including Desire Luzinda's 18-year-old bummy and succulent daughter, Mitchelle, who is believed to be Abba's new flame, are already trending on the internet.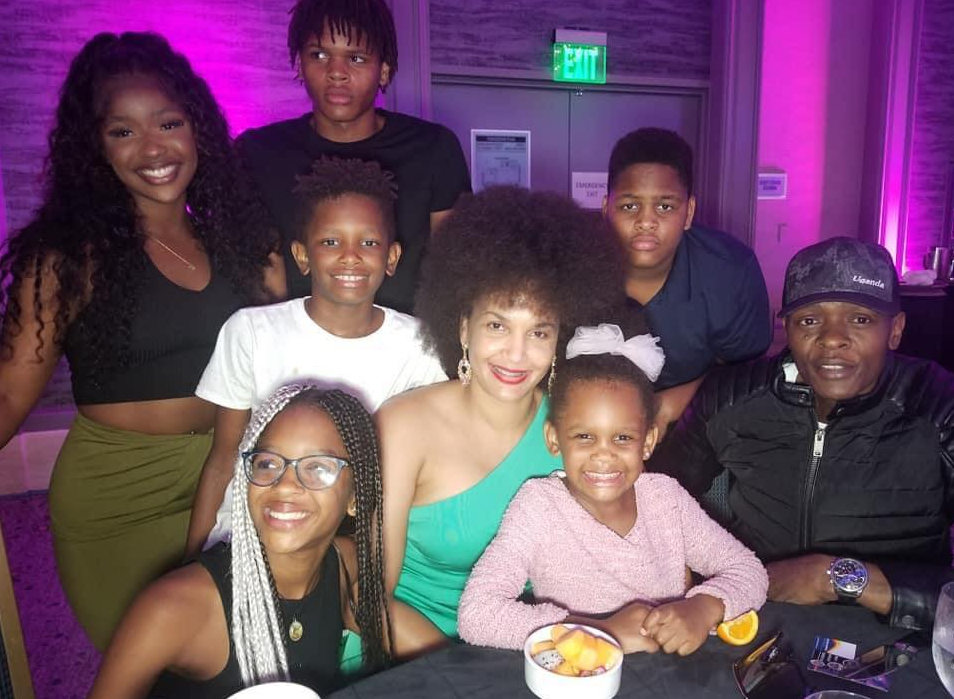 Donning a black winter jacket and cap for Chameleone, and a smocking hot green dress for Daniella, which emphasises her chic fall style, the couple poses with their bundles of joy, wearing wide smiles.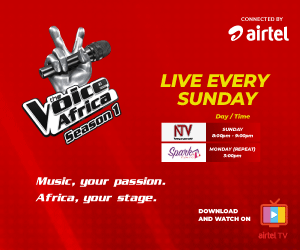 This is the second time Chameleone is hooking up with his family this year.
Daniella Vs Chameleone's brother, Weasel
About a month ago, Daniella, together with colleague, Maama ghetto joined forces to have the Good Lyf remaining half, Weasel, arrested for allegedly unleashing terror on the mother of his kids, Sandra Teta.
Through a series of posts on her Instagram page, the mother-of-five threw all her weight behind on piling pressure after pressure on her in-law, and went ahead to advise Sandra Teta to gather the courage and escape from the singer's rough hands for the good of her kids.
However much Sandra finally jetted out to her home country, Rwanda following Daniella's endless posts and advice, it later turned out that she's actually in Kigali to prepare for her introduction ceremony with Weasel.
READ MORE: Dance-hole star, Weasel Manizo smoked out with stunning babe in cold wee hours, as official girlfriend, Sandra Teta, is away in Kigali preparing for introduction ceremony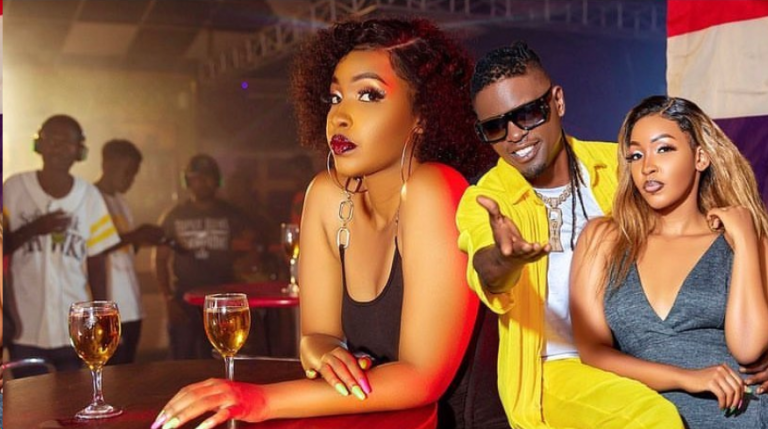 While in Kigali, Sandra blasted Daniella and colleague, Maama Ghetto, to cut Weasel Manizo some slack, claiming that their efforts to have hubby arrested are based on hearsay.
"Enough is enough, whatever campaign they're doing, or whatever posts they're doing are being run on speculations and rumours because none has bothered to call me and ask what was really going on or even ask if I was doing okay. In this context I address Daniella coz she is family but how do you start posting one post, second post, without calling someone to really know if whatever you're talking about is real or if she is doing good. I don't know how you start posting that. I'd really really kindly ask them to step out of the family business and let me handle it because this is my family you're talking about. Another thing, in this whole campaign, you're bringing down the brand "Sandra Teta". I worked so hard to be who I am today and as well as Weasel," Sandra pointed out in a blockbuster video.
Enock Mugabi aka iWitness is a Journalist, Seasoned Writer and Music Analyst with a passion for sports.
Connect with him on social media using the links below in bio.