Seems dance-hole star, Douglas Mayanja a.k.a Weasel Manizo is enjoying his 'last dance' before he moves a step closer to legalising his rocky relationship with baby mama, Sandra Teta. We all know, Sandra Teta is away in her home country, Rwanda, where she has spent over a fortnight.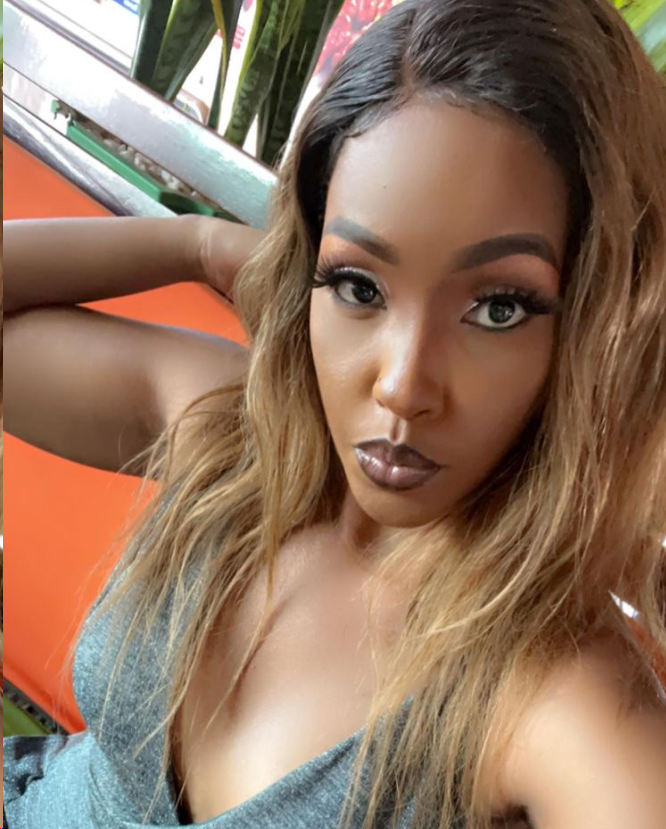 The Rwandan belle jetted out to meet her family after allegations of domestic violence against boo, Weasel, fueled by in-law, Daniella Atim and colleague, Maama Ghetto, hit the roof. Daniella and Maama Ghetto had joined forces and championed a campaign to have Weasel brought to book for allegedly battering the mother of his kids.
The pair wanted him arrested as they pushed for Sandra's justice, but their efforts miserably flopped when the alleged victim told them off, instead!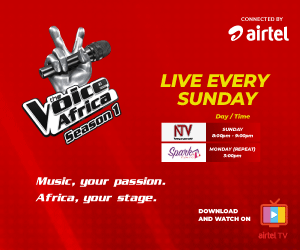 READ ALSO: Loverboy Weasel swaps saliva with stunning girlfriend, Sandra Teta, couple cerebrates love as Good Lyf star taunts sister-in-law, Daniella
"Enough is enough, whatever campaign they're doing, or whatever posts they're doing are being run on speculations and rumours because none has bothered to call me and ask what was really going on or even ask if I was doing okay. In this context I address Daniella coz she is family
but how do you start posting one post, second post, without calling someone to really know if whatever you're talking about is real or if she is doing good. I don't know how you start posting that. I'd really really kindly ask them to step out of the family business and let me handle it because this is my family you're talking about. Another thing, in this whole campaign, you're
bringing down the brand "Sandra Teta". I worked so hard to be who I am today and as well as Weasel," Sandra pointed out in a blockbuster video.
Actually, info has it that Sandra is busy in Rwanda preparing ahead of her introduction ceremony. The news was broken by Weasel Manizo himself.
"We are good with Sandra. I took her to Rwanda for a vacation with her parents as she intensifies preparations for my introduction to her parents," the 38-year-old husky-voiced star disclosed during an exclusive with Galaxy FM.
READ MORE: Weasel, Sandra Teta set for introduction ceremony
However, as Sandra is apparently putting everything together, Weasel is back here, proudly eating fresh city birds. The Good Lyf star was smoked out in company of his prey, hand in hand, in the cold wee hours of Wednesday as the pair sketched for their bonk plan.
In fact, the dreadlocked star, donning a gold designer jacket, white shorts and Jordan steppers, was brave enough to look into the camera and brag; "I have 28 children, this new babe will give me more children…" He said before they headed to his white Landcruiser V8, which was gifted to him by Chameleone.
Watch the video below;
Enock Mugabi aka iWitness is a Journalist, Seasoned Writer and Music Analyst with a passion for sports.
Connect with him on social media using the links below in bio.