Dianah Nabantanzi opens up her heart as she heaps praise on her undercover bonkmate Mr lee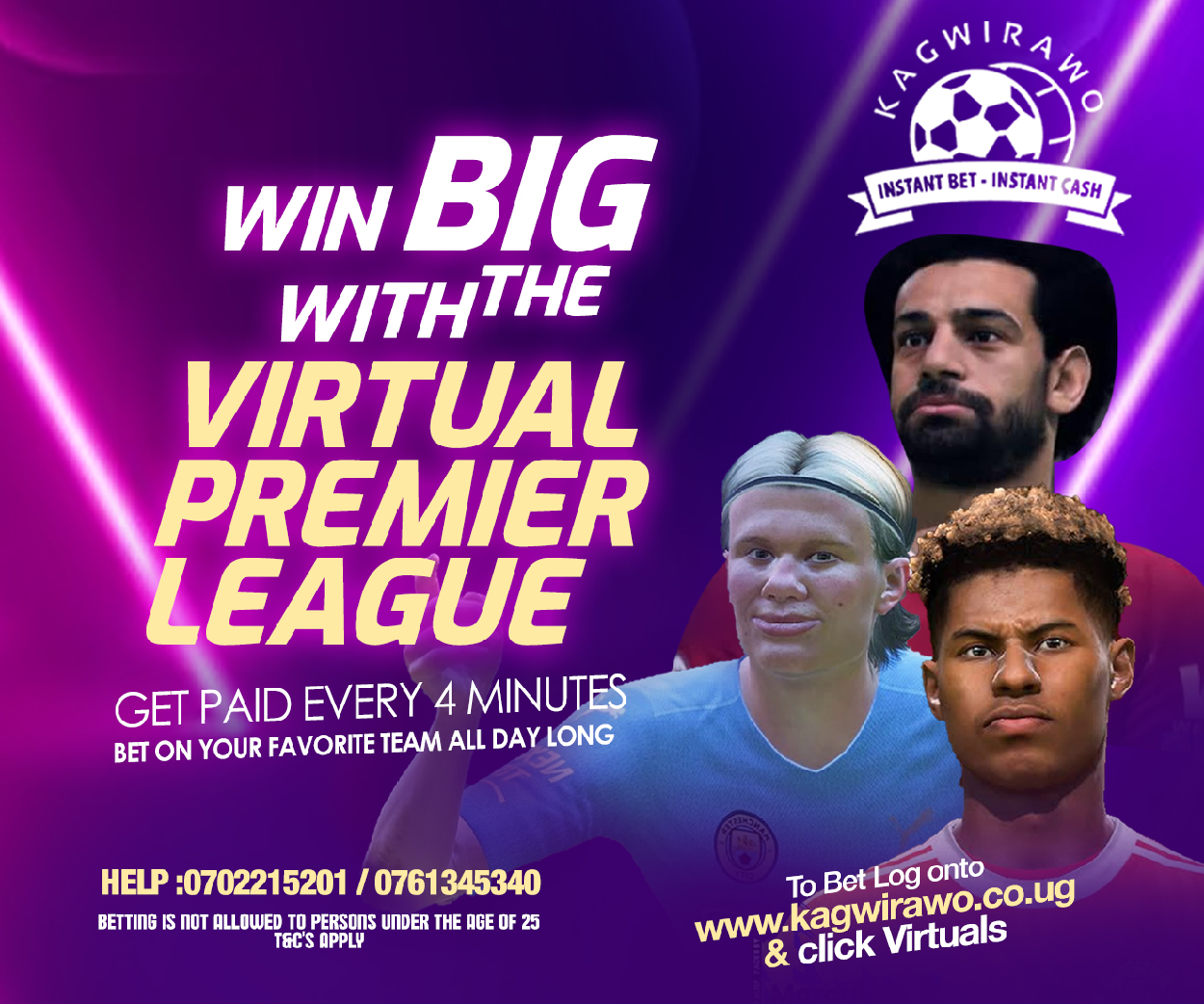 Gorgeous TV star Diana Nabatanzi has finally come out of the closet and heaped praise on her undercover bonkmate Mr Lee as he celebrates his long awaited celebrates birthday today.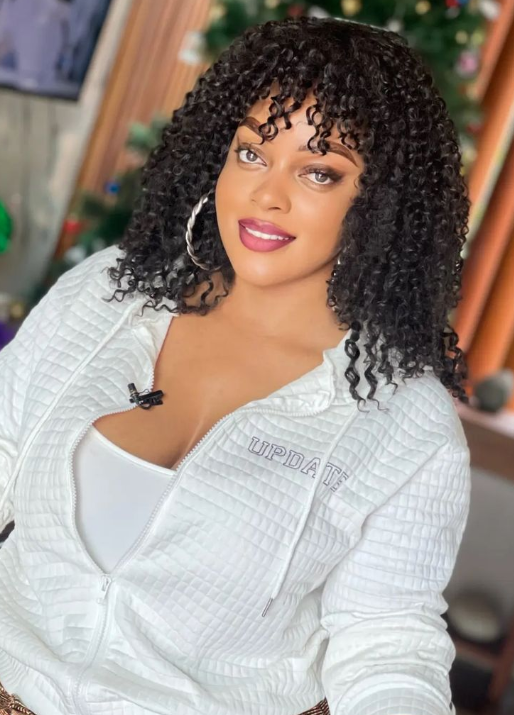 Using her official Instagram account, Diana wasted no time in letting the world know how she cherishes and adores Mr Lee as she penned down some heart piercing words for the magical singer.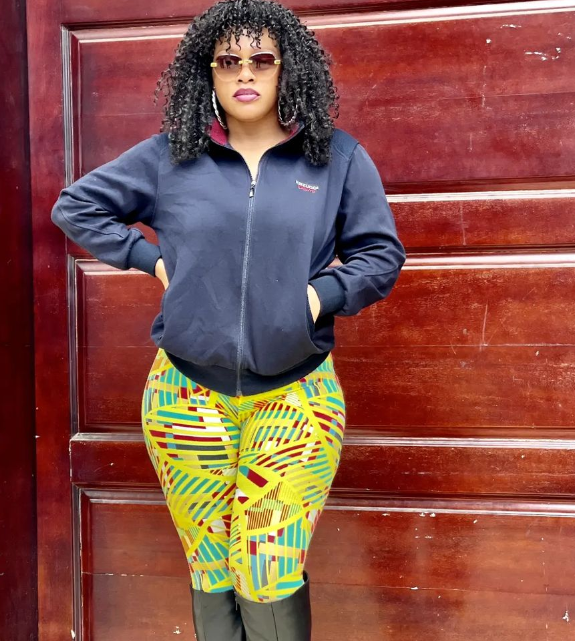 "Hi Mr. Lee its your birthday, Age comes with blessings, may blessings be your gift forever happiest birthday dearest @mr.lee_b2c @b2centug" Nabatanzi posted on her Instagram account.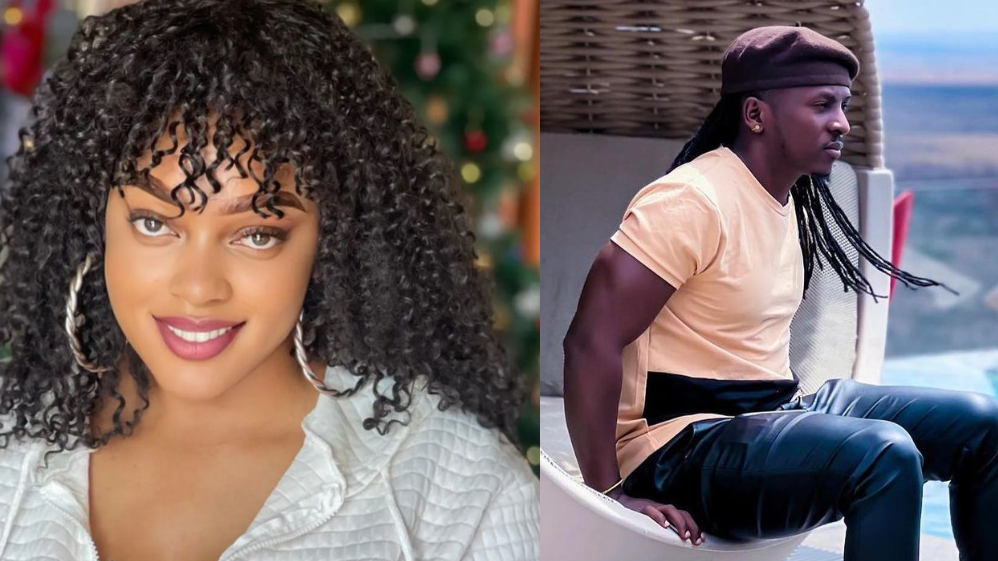 It should be noted that pair has on several occasions been rumored by eating each other in silence although their denial game when ever asked about their relationship surprises many.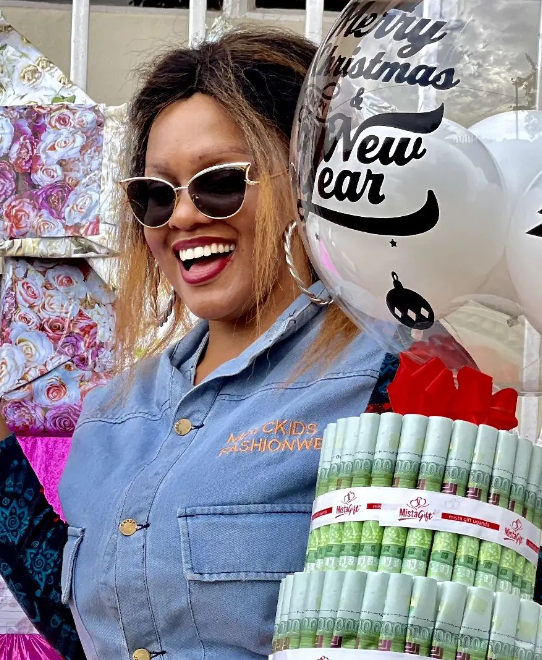 Rumor has it that Diana moved in with Mr Lee and the two occasionally sleep together in the same house
Diana Nabantanzi opens up her heart as she heaps praise on her undercover bonkmate Mr lee
Nabantanzi opens up her heart as she heaps praise on her undercover bonkmate Mr lee
Nabantanzi opens up her heart as she heaps praise on her undercover bonkmate Mr lee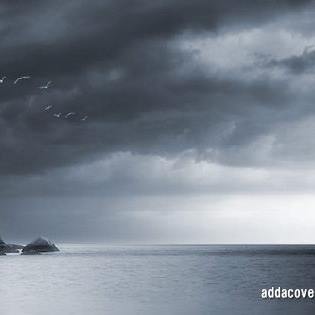 The Maverick is a seasoned Journalist and writer currently working for Galaxy FM. Connect with him on Social Media using the links below