Is there trouble in paradise? That is what fabs are asking after Zari Hassan and Shakib Cham posted cryptic messages.
Zari and her 30-year-old lover Shakib were last seen together four weeks ago, in Uganda, where the socialite and two of her five kids spent their Christmas and New Year holidays.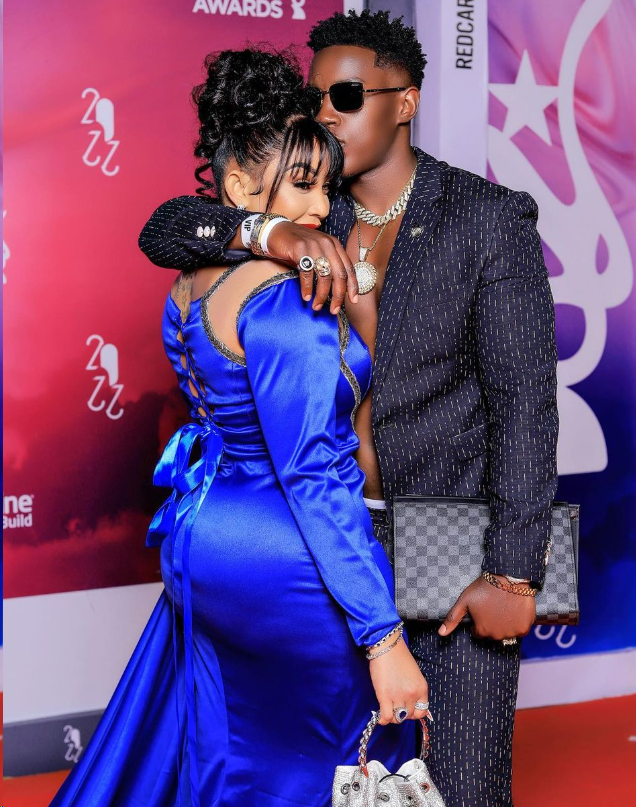 Zari and her kids then travelled back to South Africa in early January 2023, leaving Shakib in Uganda, and since then, he has been missing in action.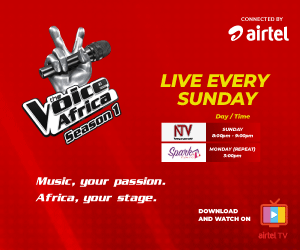 The 42-year-old shared a post about dishonest people, leaving fans speculating she was referring to Shakib, who is still legally married to another woman.
READ ALSO: Omuzzinyi Omulungi! Zari appreciates boyfriend, Shakib Cham's dancing skills, gifts him brand new ride on birthday
"Some people do not understand how poisonous lies are. Lies infect and curse happy relationships to the point where you actually feel sick to your stomach for trusting them again. No matter how much you love a person. Sometimes you can't help, but feel like they stole your comfort. You're no longer comfortable because you second-guess everything. Now trusting them isn't effortless. It now requires a conscious effort and sometimes that's exhausting," Zari shared the quote by Horacio Jones.
On the other hand, Shakib shared cryptic messages and in one o them, he urged people to be good to others.
"So many people are hanging on by the thinnest of threads. Treat people with kindness, you could be that threat," he wrote.
Zari and Shakib have been together since May 2022, and it is not clear whether they are still dating.
Late last year, the mother of five revealed she visited her 30-year-old's parents.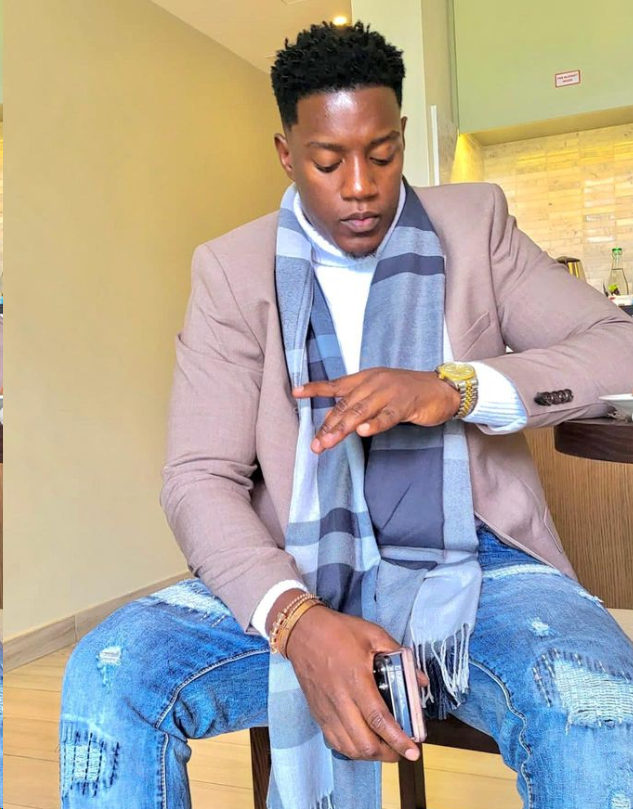 "I have met his parents, and they were so nice to me," she said.
The classy socialite was accused of being a husband snatcher by Shakib's first bae, Shamirah Nalule, a.k.a Mimi, but she denied branding her a clout chaser.
On January 7, 2023, Shakib shared photos in a jacuzzi, and told fans to ignore what they see on social media. He indirectly responded to Shamirah, rubbishing her claims, and he said.
"None of these social media s**t matters. Be a solid and good person in real life… "
Enock Mugabi aka iWitness is a Journalist, Seasoned Writer and Music Analyst with a passion for sports.
Connect with him on social media using the links below in bio.