Rapper Gravity Omutujju drops sneak peak of his controversial video 'Mukama Okola' just days after showing off lavish house
It seems like controversial city rapper Gereson Wabuyi popularly known as Gravity Omutujju isn't about to get out of the news any time soon.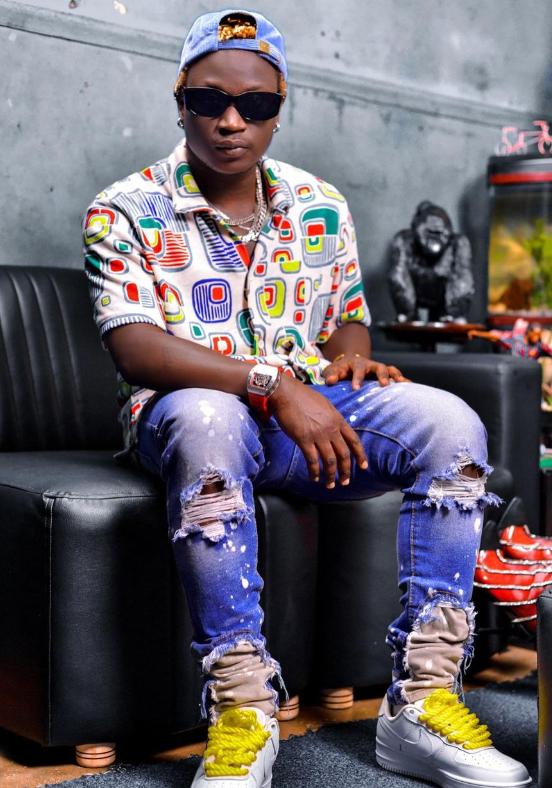 Just days after surprising Netizens with pictures of his multi billion house, the unapologetic singer has dropped a sneak peak into his widely contested song 'Mukama Akola'.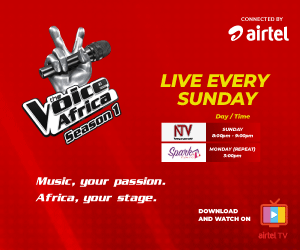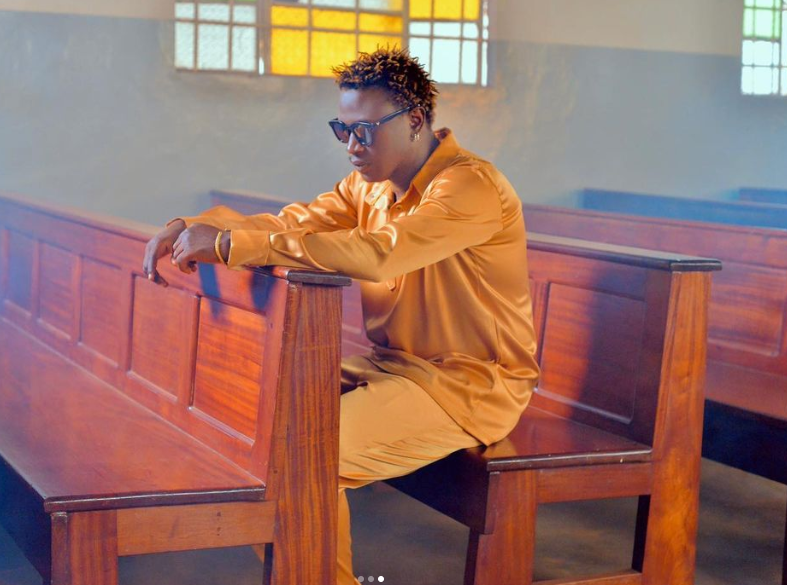 It should be remembered that Gravity released the song just hours after Chameleon's Gwanga Mujje stage had been washed away by heavy rains.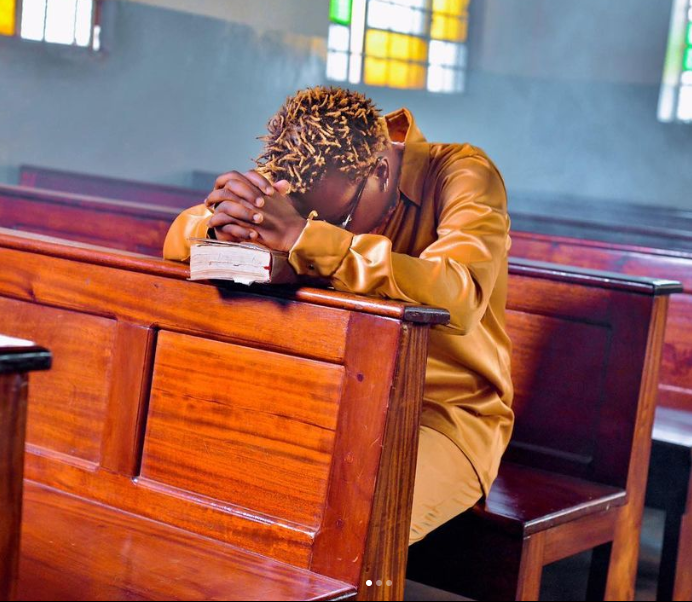 The public viewed Gravity's release as a direct mockery towards Chameleon since the two had been at loggerheads over a drop the latter refused to give out.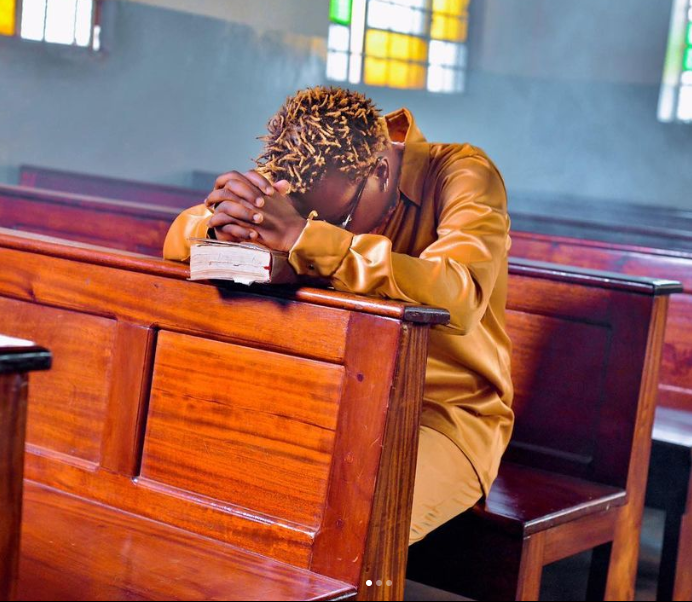 While answering to some of the criticism, Gravity said the song was all about his gratitude towards God for the amazing things He has done in his life.
Watch the sneak peak below;
Rapper Gravity Omutujju drops sneak peak of his controversial video 'Mukama Okola' just days after showing off lavish house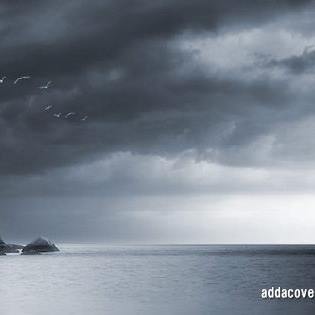 The Maverick is a seasoned Journalist and writer currently working for Galaxy FM. Connect with him on Social Media using the links below