Khoe Mulungi, the thick Ugandan model whose n#de pictures & private videos broke the internet finally profiled
Private photos & videos of a Ugandan model who uses the Twitter handle, Khloe Mulungi broke the internet over the weekend.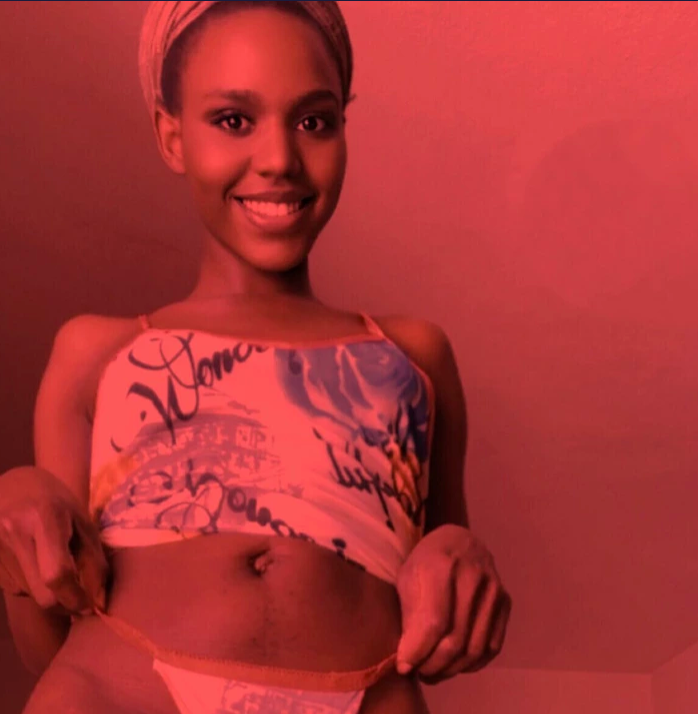 The seductive visuals started going viral on Saturday night. By Sunday morning, Mulungi was trending on twitter.
In her defense, Mulungi said she was a victim of revenge porn- a type of digital abuse in which n@de or s#xually explicit photos and videos are shared without the consent of the owner.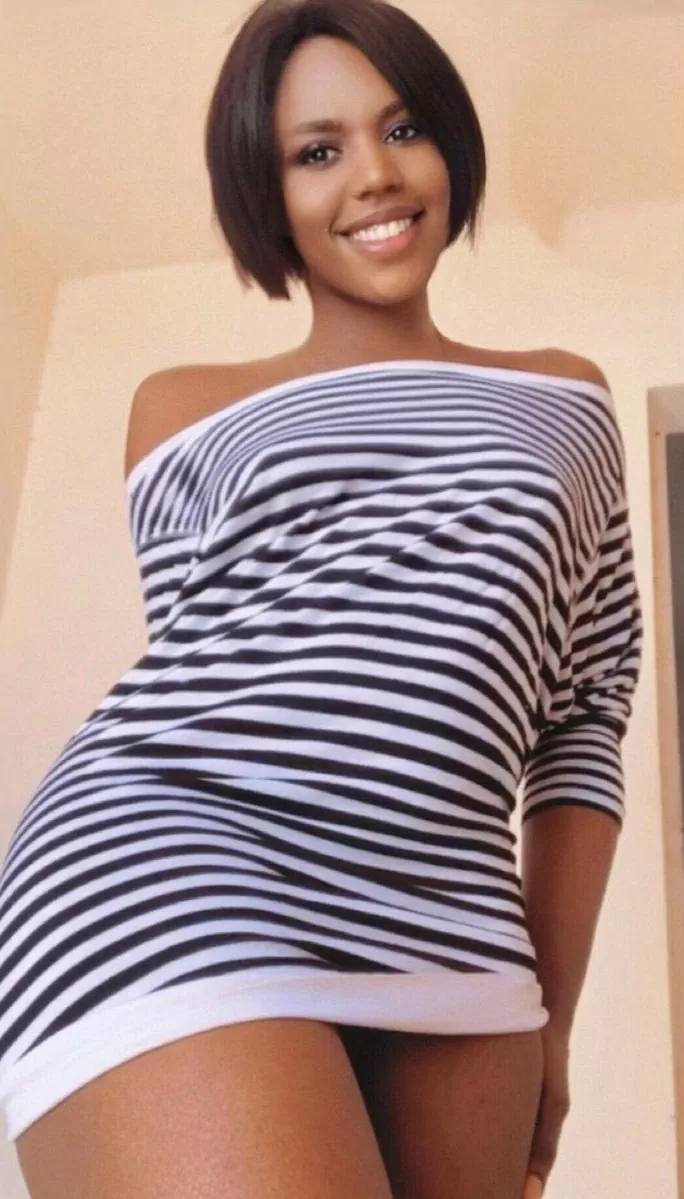 https://twitter.com/MulungiKhloe/status/1632369752797478912?ref_src=twsrc%5Etfw%7Ctwcamp%5Etweetembed%7Ctwterm%5E1632369752797478912%7Ctwgr%5E3f9b1513b9197d7ea78614595c39120f547b53a6%7Ctwcon%5Es1_&ref_url=https%3A%2F%2Fchimpreports.com%2Fkhloe-mulungis-private-photos-break-internet%2F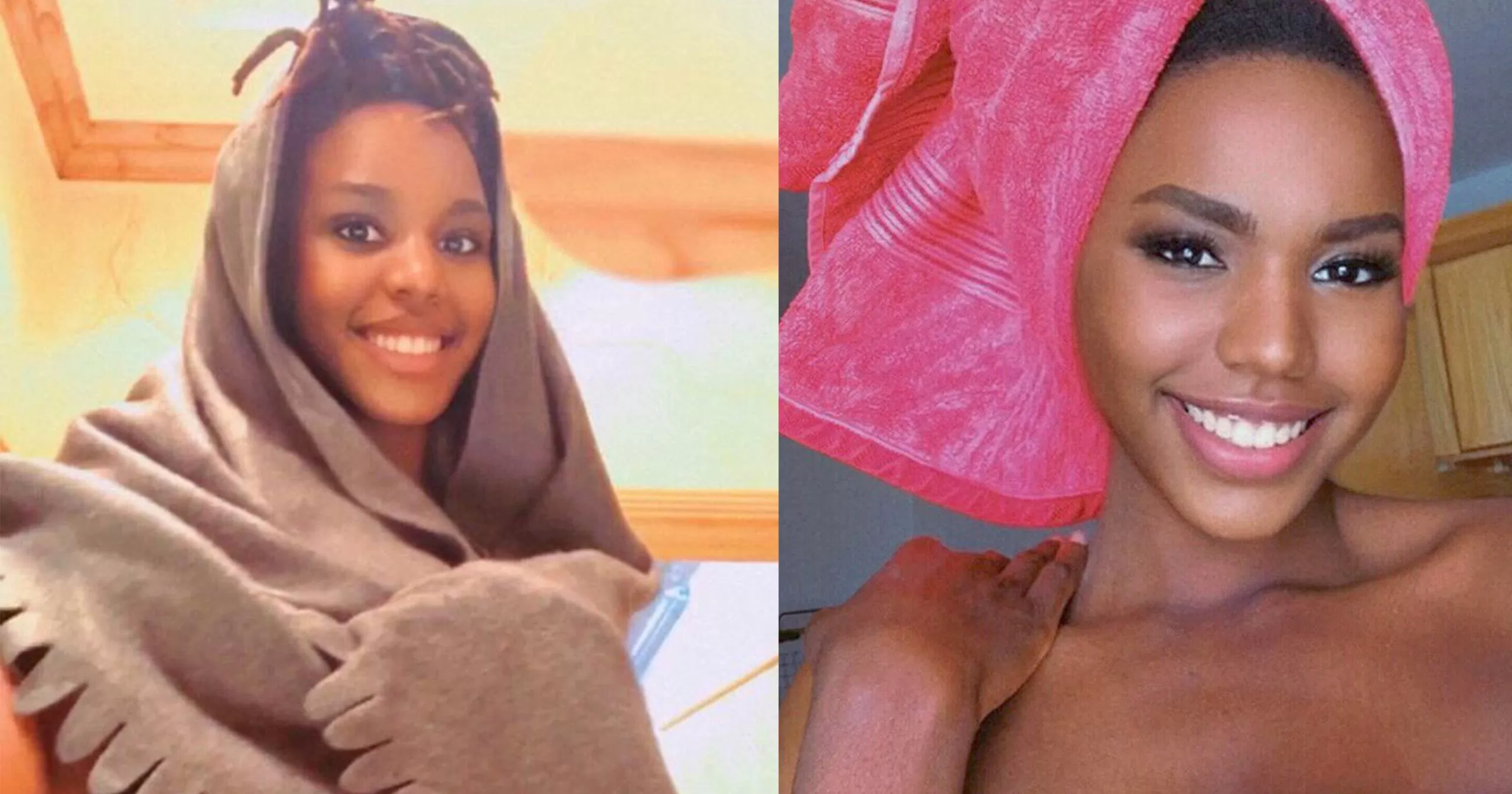 "My Ex is trying so hard to destroy my life by sharing those n#des," Khloe said on twitter.
"I used to send him that out of love because we're in a long distance relationship" she added.
"I can't believe it's being used against me. Watch out the people you trust"
In the videos, Khloe can be seen twerking n#ked, exposing her private parts.
In an audio posted online, Mulungi could be heard sobbing, saying she did not know how to deal with the aftermath of the n#de leaks.
Going by her mini bio on twitter, Khloe is a model, poet and social media influencer commanding a whopping 22,000 followers.
Click link below to watch the seductive videos;
Mulungi, the thick Ugandan model whose n#de pictures & private videos broke the internet finally profiled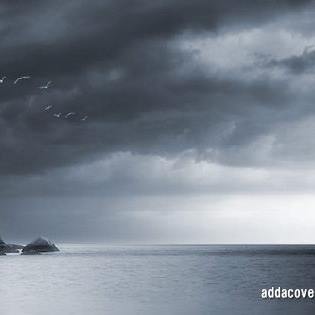 The Maverick is a seasoned Journalist and writer currently working for Galaxy FM. Connect with him on Social Media using the links below