Sheebah finally reveals the kind of man that can blow her off the ground
Many a time, singer Sheebah Karungi is looked at by men as someone who is hard to impress given her firm opinions of women and empowerment.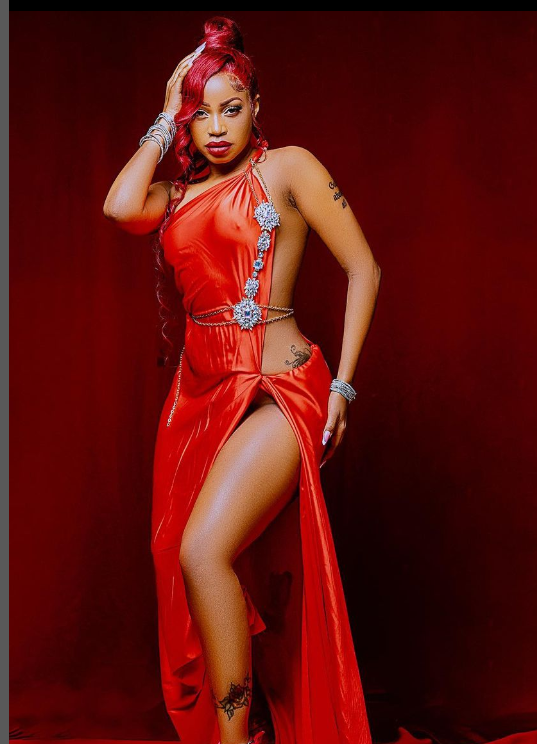 The stunning vocalist has often been a victim of her own extreme stand on issues concerning women with many seeing her as a person who not only hates men but one who makes it extremely difficult for them to approach her for love.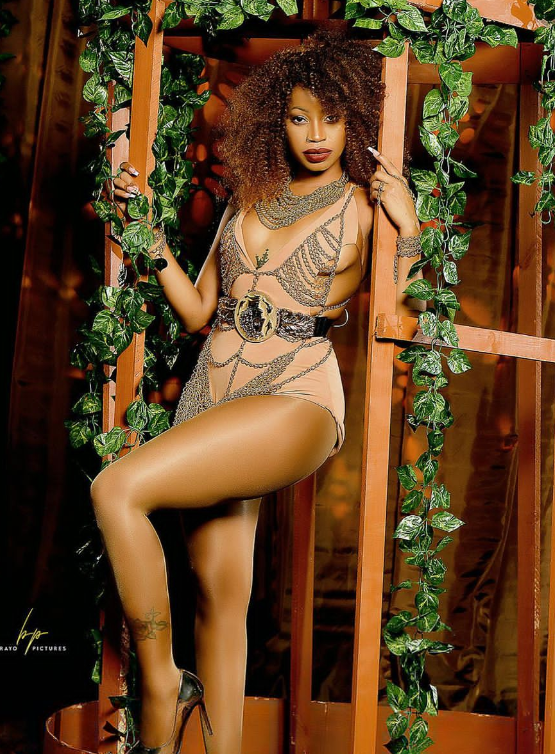 As a way of clearing the air in regards to her ongoing controversy regarding her stance on men, Sheebah revealed to Kasuku live the kind of men that would sweep her feet off the ground.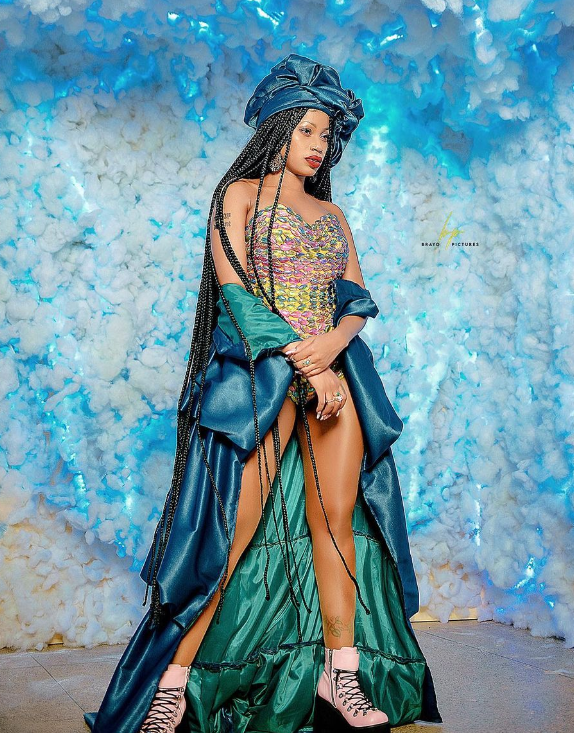 The self styled Queen Karma made it clear how she's never impressed by money but rather by someone with a big character ready to match her level of ambitiousness.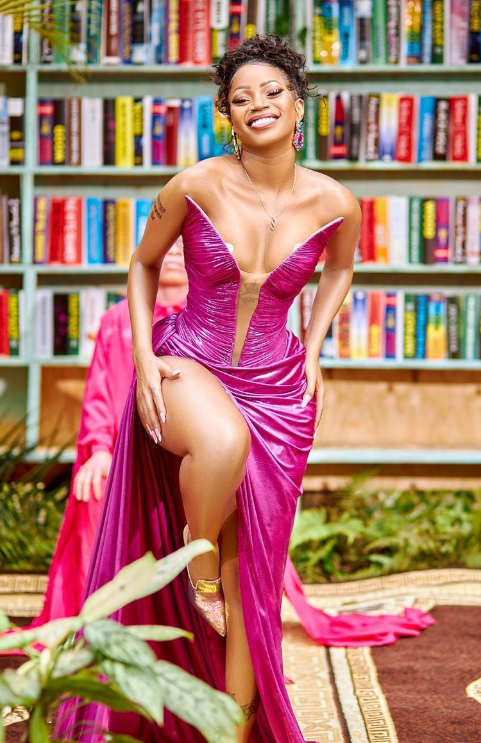 "No man can impress me with money because I already have it. If you're to impress me then you need to have more than just money. You need to have a strong character. Some body would be able to challenge me intellectually and match my level of ambition" Queen Karma let it all out.
https://www.youtube.com/watch?v=-CDIcjmw-bg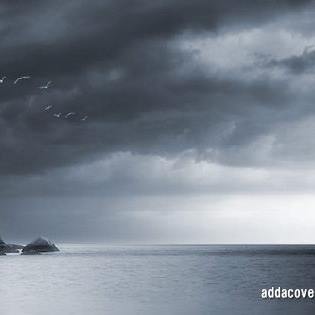 The Maverick is a seasoned Journalist and writer currently working for Galaxy FM. Connect with him on Social Media using the links below