Vumbula Festival: Dudes feed babes on saliva, vibes
Partiers will leave to remember two full days of enjoyments that happened last weekend at Nile Nest Resort, Jinja during the Vumbula Uganda Festival.
Arguably one of Uganda's biggest outdoor events pulled together men and women, and put them together in one place.
Booze and babes were in plenty.
Shockingly, the men were not buying booze this time. Neither did the women buy. The men fed their babes on vibes and saliva. The men must have learnt their lessons now.
These are not accusations but facts.
Vumbula Festival: Dudes feed babes on saliva, vibes
See exclusive photos below: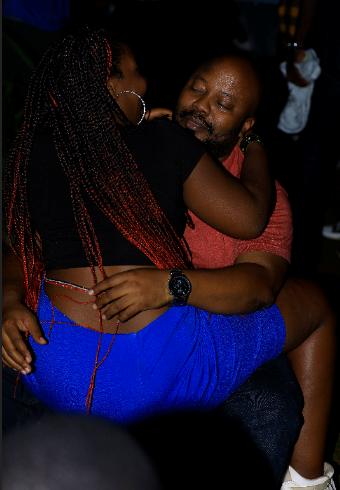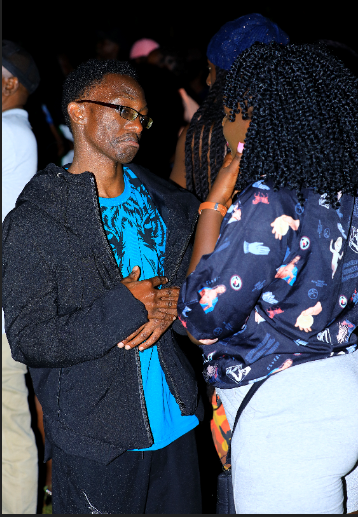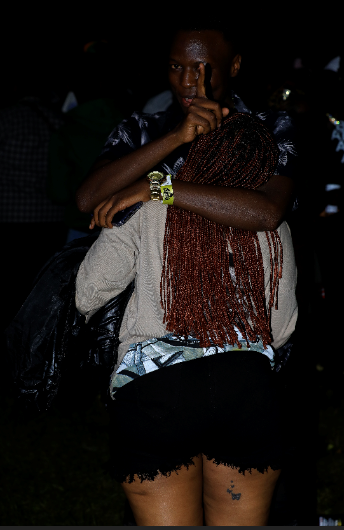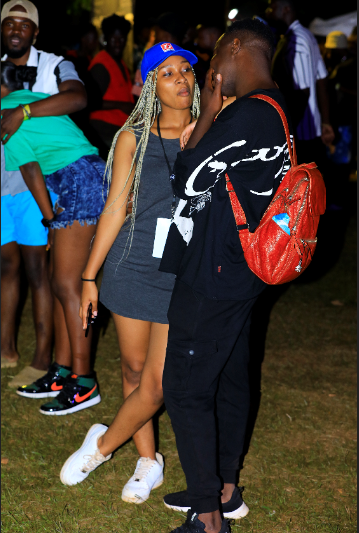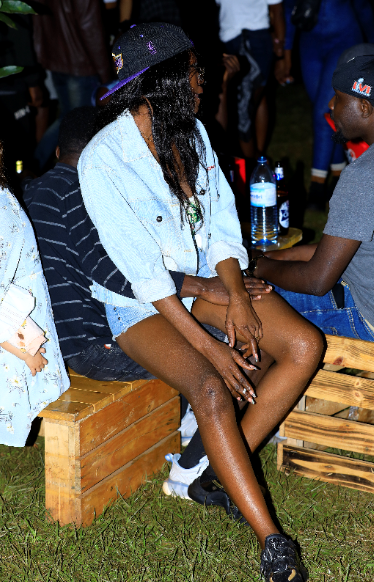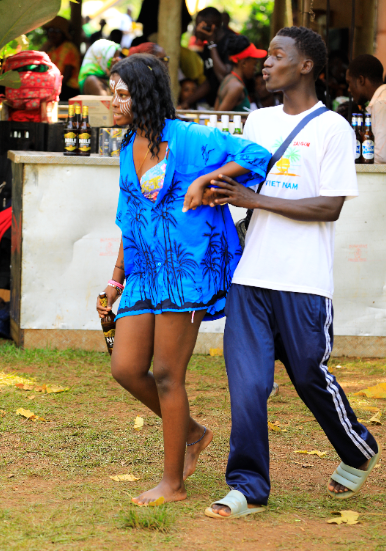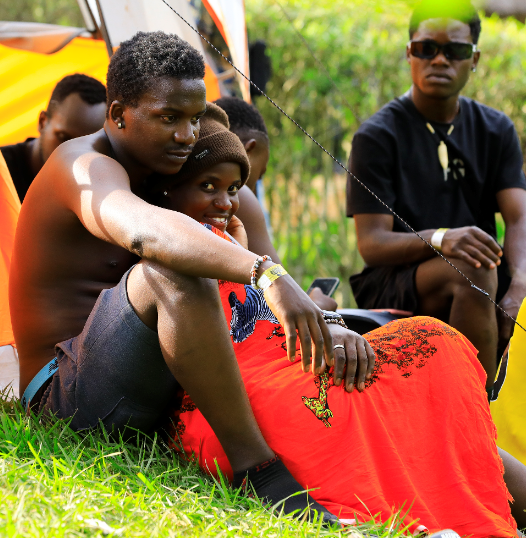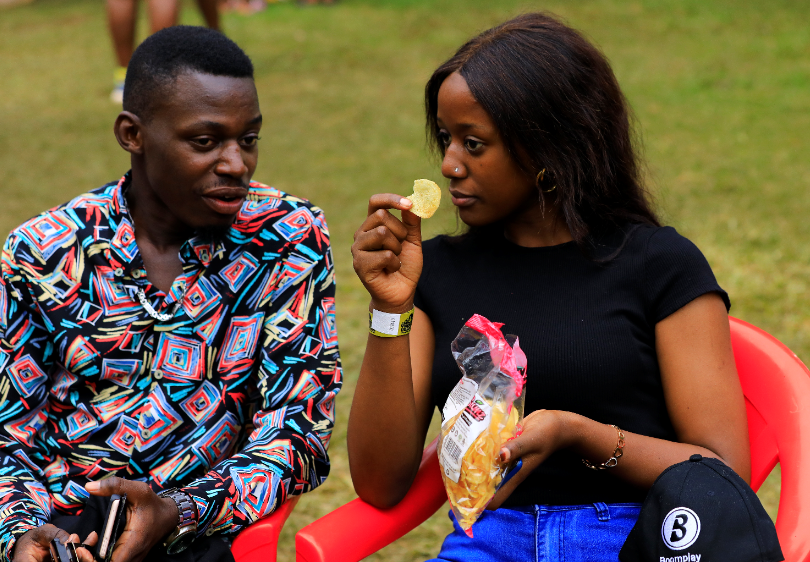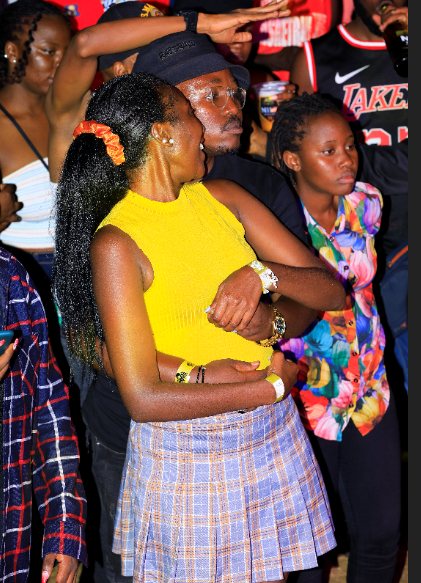 Vumbula Festival: Dudes feed babes on saliva, vibes
For this and more, tune to Galaxy TV via https://www.youtube.com/channel/UCuGS3XRL3S3-yeQBe1_5RWw