The watery babes that wetted Vumbula Festival unveiled
For two days, the other weekend, the Nile Nest Resort in Jinja was home to Uganda's party animals.
Good music, danced to by beautiful babes and handsome dudes high on booze remains a memory to those that attended, thanks to Vumbula Uganda, the organizer of the festival.
Our cameras captured the attendees and we unveil beautiful members of the other gender..
The watery babes that wetted Vumbula Festival unveiled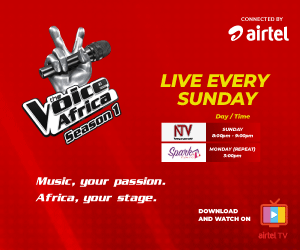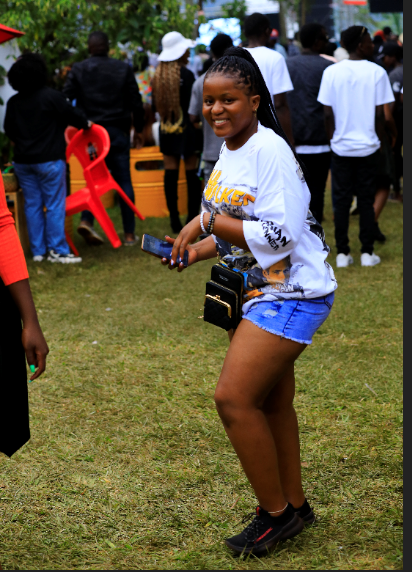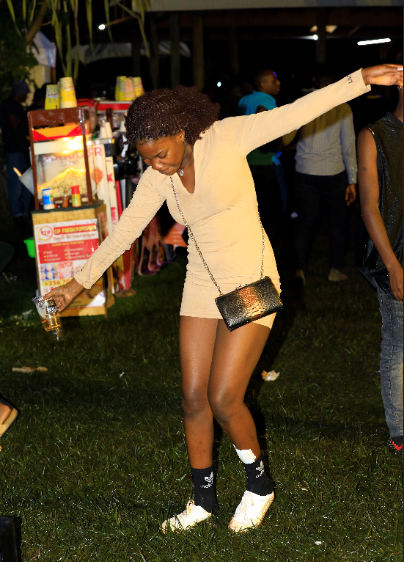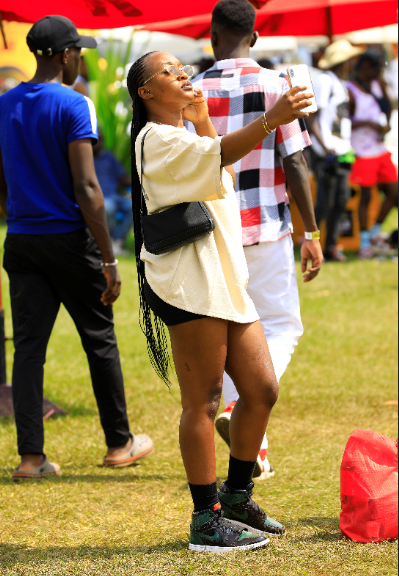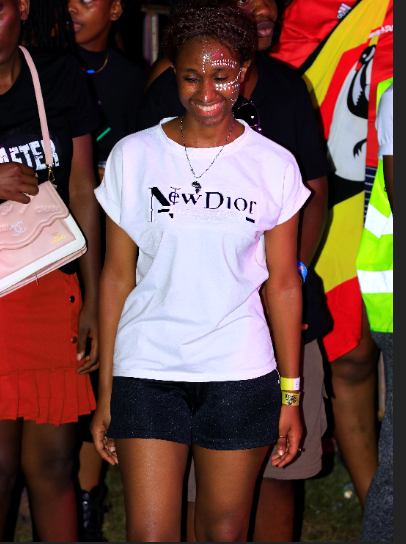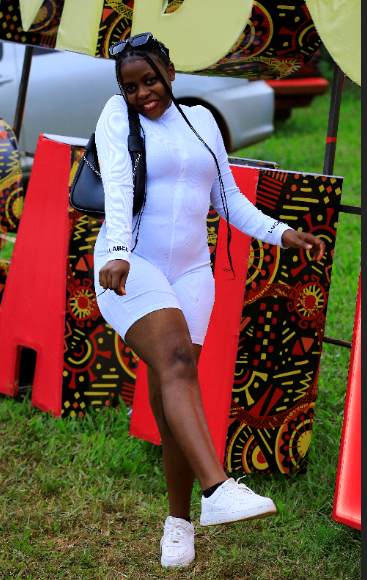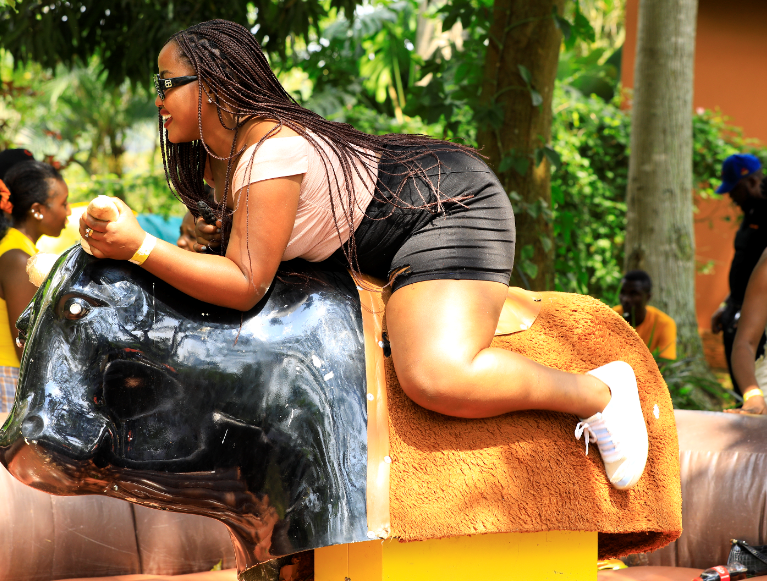 The watery babes that wetted Vumbula Festival unveiled