Video of singer Pinky & Tick tocker Mickeyseems2funny rolling together in bed leaves Netizens talking

Singer Pinky Official and online comedian Micky Seems 2 Funny have left Netizens talking after a video of theirs, cuddling and rolling on bed together, made rounds on social media.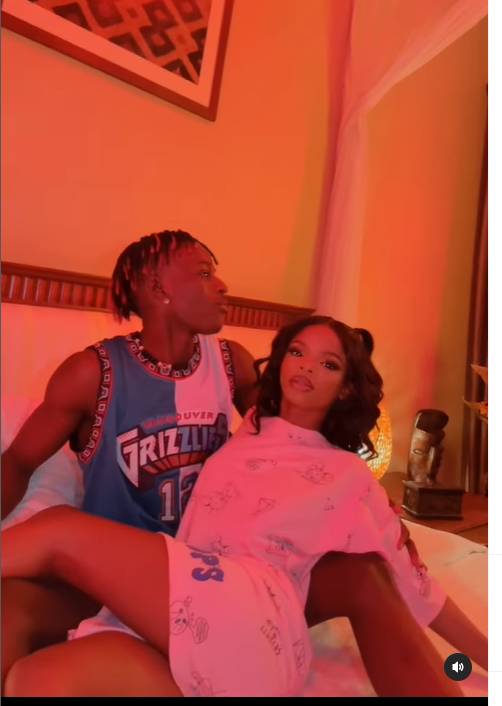 In the blockbuster clip, a seemingly happy and relaxed Pinky can be seen sited on Mickey's laps with legs crossed as she tactfully shows off her small brown thighs.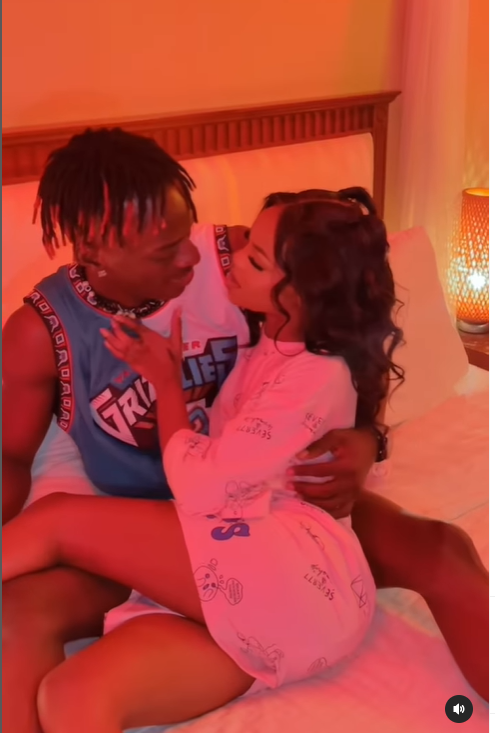 The pair who seems to enjoy each other's company continuously look into their eyes as they smile off for the camera
When we contacted Pinky to give a comment about the steamy video, we were told Mickey was just featuring as a vixen in her new music visual.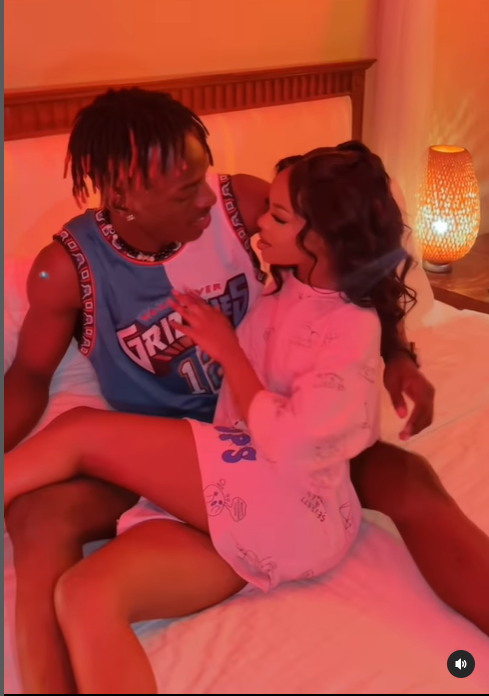 "Nothing really much. Mickey is a good friend of mine. He offered to be a vixen in my new upcoming project" Pinky told one of our reporters
Watch video;
Clip of singer Pinky & Tick tocker Mickeyseems2funny rolling together in bed leaves Netizens talking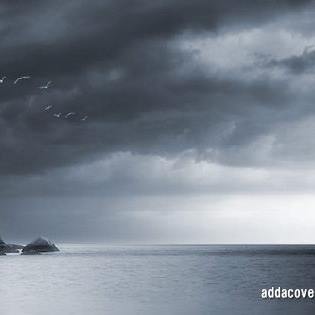 The Maverick is a seasoned Journalist and writer currently working for Galaxy FM. Connect with him on Social Media using the links below