Sheila Gashumba & bonkmate Rickman finally drop video for Cinderella hours after deleting in on YouTube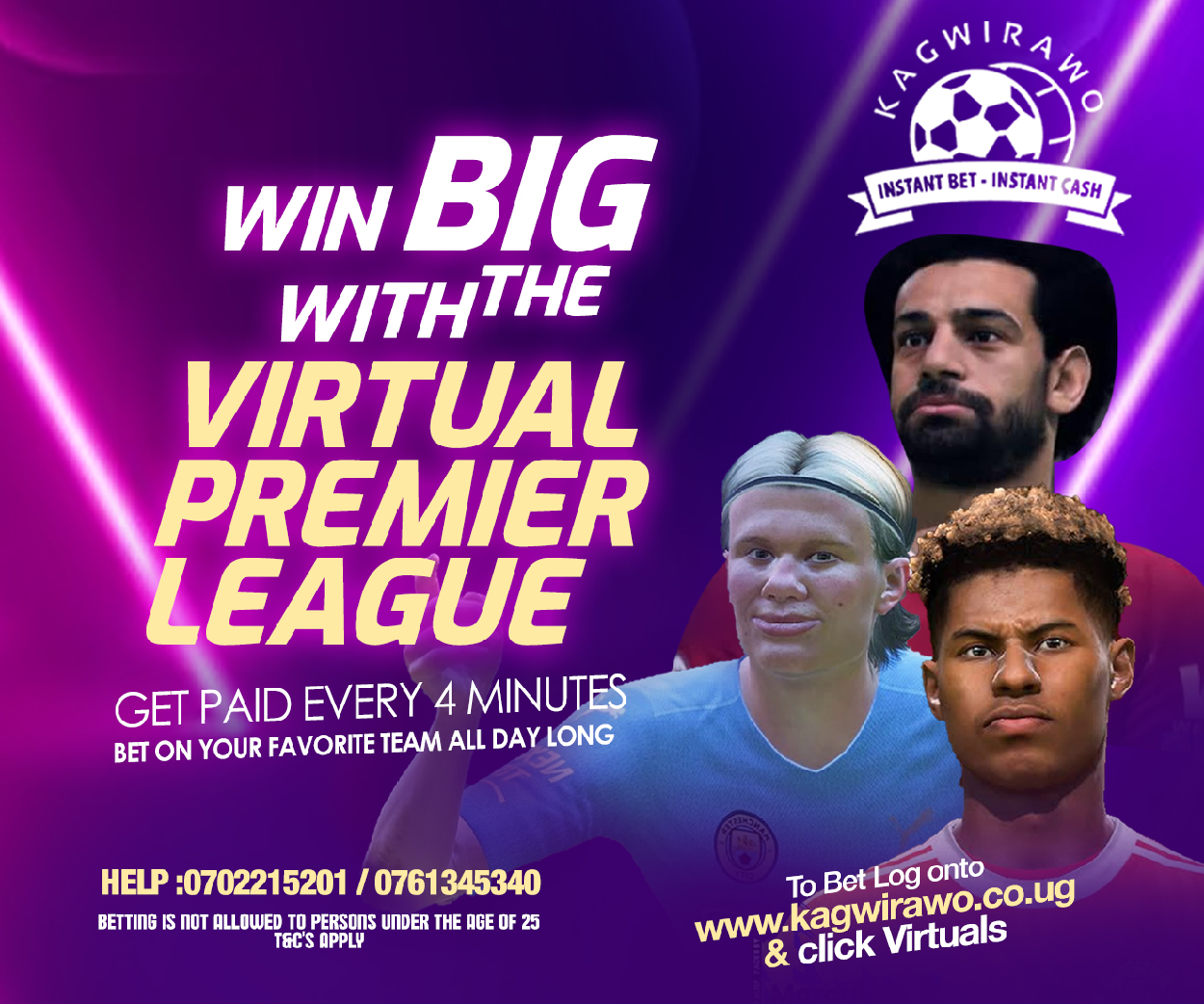 Rickman Manrick, one of Uganda's popular hip hop artists, has just dropped the official music video for his collaborative piece of music, Cinderella, on YouTube hours after deleting it from the same platform.
The song which features talented singer Anknown was released a month ago and has already garnered significant attention from fans and good music lovers.
"Cinderella" is a romantic love dedication that expresses the singers' deep affection for the beautiful Cinderella. The song marks the first time that Rickman Manrick and Anknown have collaborated on a song together, and their chemistry is evident throughout this.
In the song, Anknown showcases his impressive vocal range, singing almost entirely in falset to, reminiscent of renowned artist Frank Ocean. The subtle touch of reverb adds an even sweeter tone to Anknown's voice. In contrast, Rickman predominantly raps as he describes his beautiful woman.
For many listeners, the song has a special meaning, as the lyrics appear to be directly composed for Rickman's girlfriend and TV personality, Sheila Gashumba. Although Sheila Gashumba is not mentioned in the song, the lyrical content seems to be dedicated to her, making the track even more special.
Sheila Gashumba & bonkmate Rickman finally drop video for Cinderella hours after deleting in on YouTube
Watch video;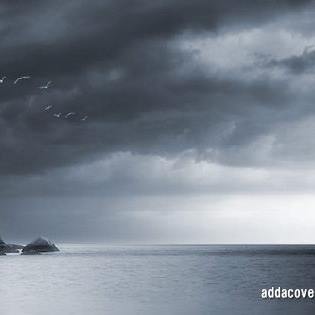 The Maverick is a seasoned Journalist and writer currently working for Galaxy FM. Connect with him on Social Media using the links below