Nandutu sent back to jail as bail ruling is deferred
Junior Karamoja Affairs Minister Agnes Nandutu appeared before the High Court on Wednesday morning quite in a jovial mood, ready for 'bail'.
The Hon of member of Parliament representing Budada was clad in a red and white printed Kitenge and was escorted by over three prison wardens. The presiding Judge first set trial for the case to start on May 25, 2023.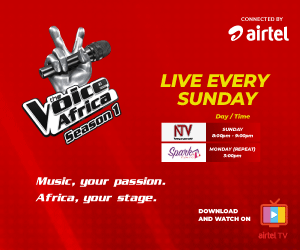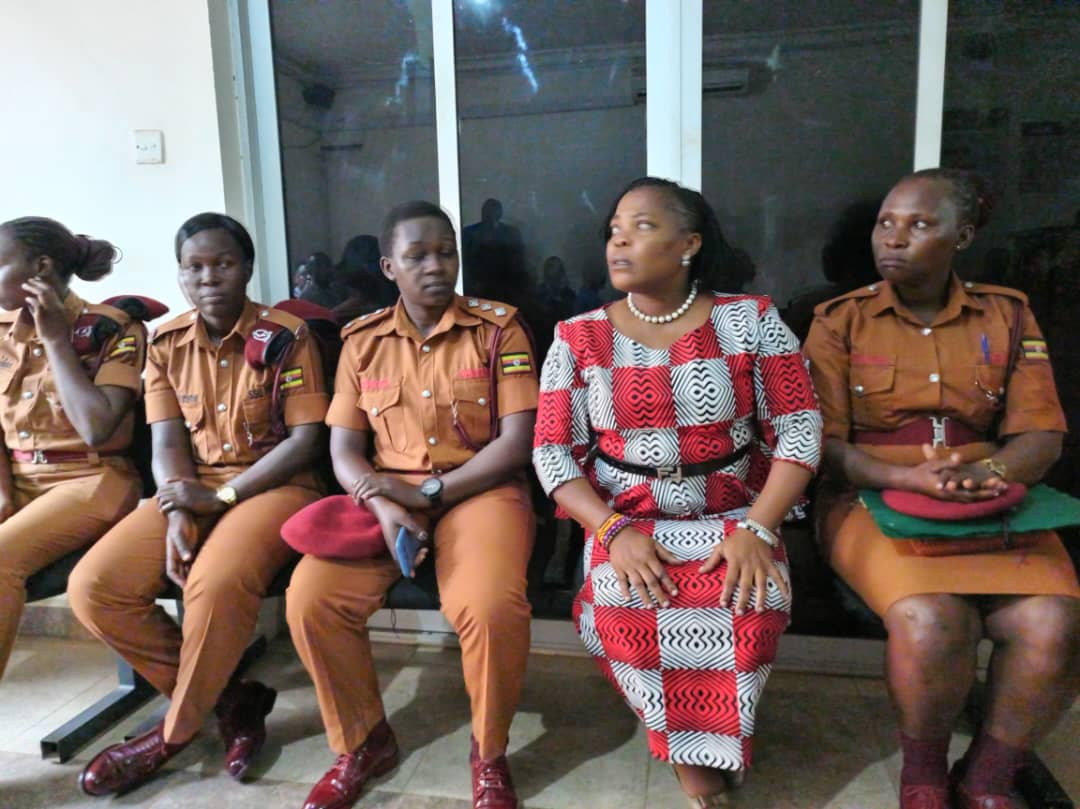 Court took a 15 minutes recess and when it resumed, the minister presented sureties, two land titles, an LC1 letter among other documents.
Represented by her lawyers Nanda Charles and Nalela Joy, the minister sought bail on grounds that the charges against their client are bailable by the court.
They presented substantial sureties including Nathan Nandala Mafabi, the Budadiri County West MP and former Leader of Opposition in Parliament.
Nandutu sent back to jail as bail ruling is deferred
Nandala, also the Chairperson of Bugisu Cooperative Union presented his financial Bank Statements one which is a Dollar account and another in local currency, a passport, four land titles two of them in his name, and the others registered in the names of Mountain In Limited a Hotel which belongs to him.
Other sureties included; Gerald Nangoli, the Member of Parliament and Chairperson of Bugisu Parliamentary Group, and Bududa LCV Chairperson Kamoti Milton Apolo Wasumbuyi.
The Defence lawyers also informed court that their client has a swelling on her left foot and obvious depression. She presented a document from the Superintendent of Police Dr. Julius Muhwezi showing that she is suffering from pressure and needs Orthopedic care.
However, prosecution led by Jonathan Muwaganya asked the court to deny Nandutu bail on grounds that while relying on an affidavit sworn by One Emmanuel Benon Ayebare, a Police Detective who says that she is a flight risk who has previously refused to answer to police summons.
Muwaganya told the court that when Nandutu was summoned by police, she abandoned her home and as of April 15th, 2023 all her three known phones were switched off, a search at both her home and farm and known places of her abode yielded no results as she was suspiciously absent.
"My Lord, not even her official bodyguards knew where she was on April 14th, 2023 when she was summoned by police," Muwaganya said.
The court also heard that a verification done by Police Constable John Etuka established that he was dismissed by her boss Nandutu after the day's work on April 14th and he couldn't establish where she was.
Muwaganya further submitted that whereas it is alleged that Nandutu handed over herself to Police, their evidence shows that she went into hiding on April 17th, 2023, when the Police Spokesperson Fred Enanga at a press conference declared Nandutu a wanted person.
The prosecution told the court that given the previous conduct of Nandutu, she is very likely to abscond if released on bail.
Her lawyers however stated that at the time she was produced in court on 19th April 2023 she voluntarily reported to police CID headquarters in Kibuli and upon her reporting she was interrogated and consequently arrested.
Justice Kajuga further remanded Nandutu until Thursday for a ruling on her bail application.
Nandutu sent back to jail as bail ruling is deferred
Tune to Galaxy TV or watch online via https://www.youtube.com/c/GALAXYTVEE
Compiled by Rashidah Nakaayi