Sharon O wears a coat of many colors. From singing in her Obsession days, to Big Brother Africa and now airs on DSTV in her new series Sanyu Drama series.
Sharon O since venturing into her acting passion has received so much support and love from her ever loving fan base. Her latest feature is in Sanyu Drama Series Season 3 that aired on DSTv's Pearl Magic Prime channel 148 has become famous among film lovers of recent in the country. Her projections go far beyond her current sail in the movie industry but rather to feature at a global stage.
Background:
Sharon O was born Sharon Salmon Nalukenge in Kampala, Uganda. Sharon O is the second born of of 6 children. She attended Kitante primary school and Lohana academy for her primary school before joining Taibah high school and Aga Khan high school for higher education. Sharon O recently graduated with a bachelor's degree in tourism at Victoria University.
Career:
Sharon O's humble beginning was with her teenage singing group, the Obsessions that took East Africa by storm. OBSESSIONS went on to win nominations and accolades across East Africa. The OBSESSIONS much known for their hit single Jangu Jangu won regional awards like the best group in the KISSIMA Awards and was also crowned at the PAM Awards as best singing group.
Sharon O is CEO of SHARON O & FRIENDS Ltd Company that deals in transport services and real estate. Previously, Sharon O has ventured in bar business with her Blue Ice Bar that was located in Naalya that was once talk of town.
Sharon O confidently boasts af a successful career in acting, singing and entrepreneurship.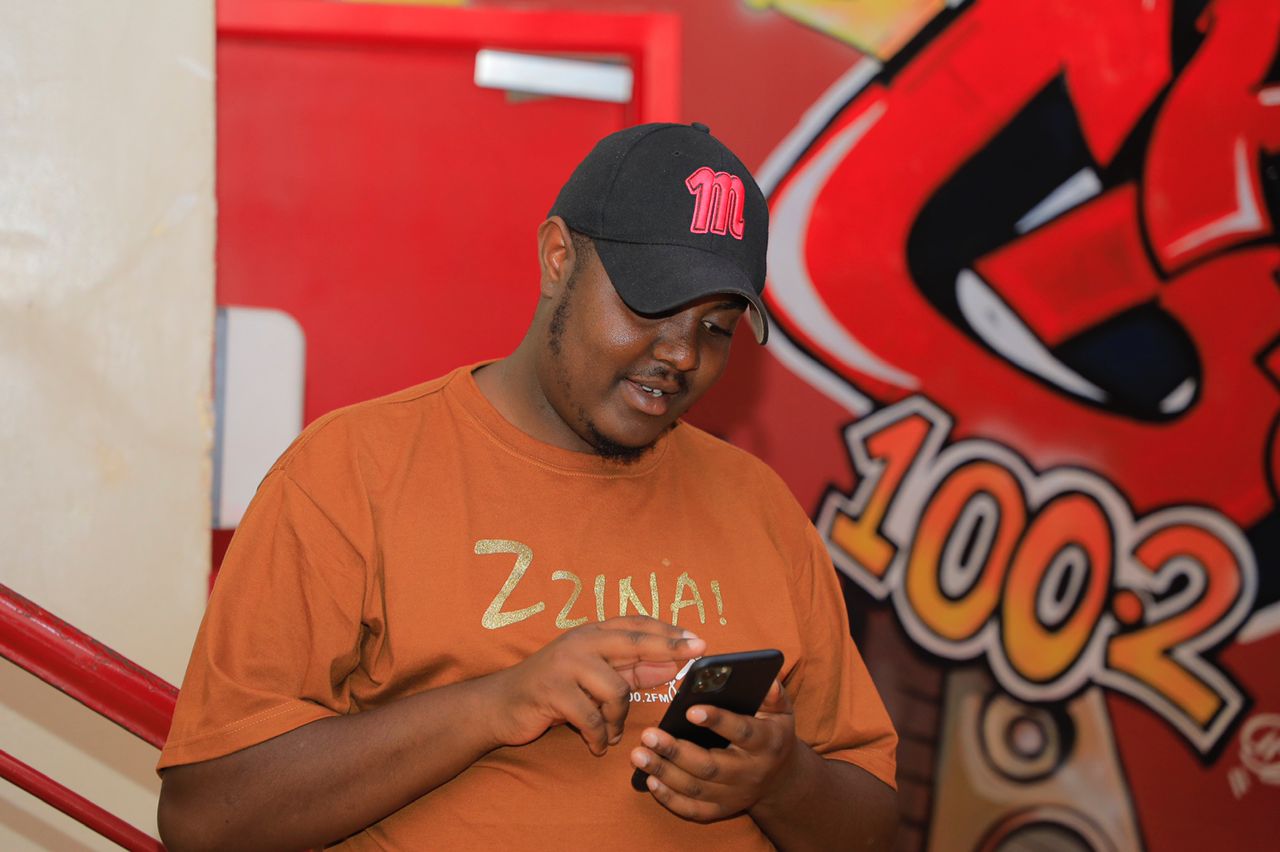 Interested in Marketing, Sales, Advertising, & Ugandan Music!
Sapiosexual & Ambivert