When you scroll through top trending Ugandan songs, you will land on fresh talent Asha Blessing's "Mistake" song with Vyroota that has brought a wave of freshness to the music industry, today we bring you all we know about this talented singer.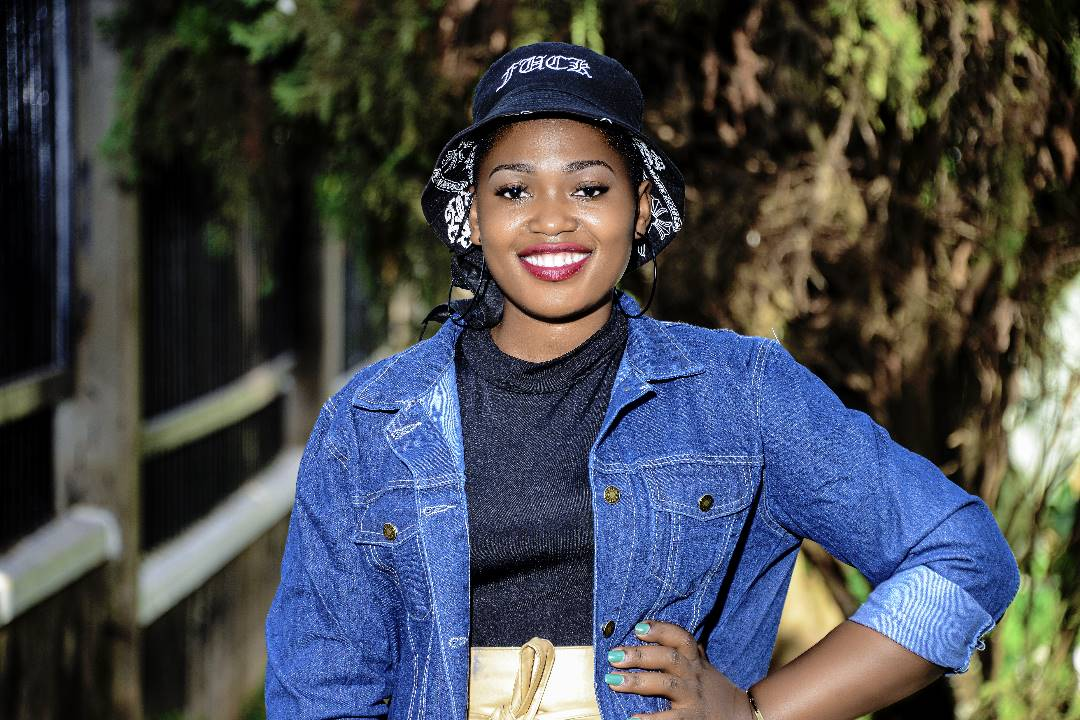 Asha Blessing's talent is very Ballad and afro influenced at this point in her career. Her songs fit that profile, in its own off-kilter way.
Born on December 12, in Mbarara, Asha Blessings started her music career in early 2021 during the Covid pandemic with her first single titled Ekirungo produced by Butar Magical followed by Everyday produced by Brian Beats.
When not in the studio, she does songwriting and composition which is her lifetime passion.
Even at this early point in her career, that vocal fluidity that she has to her voice is obvious – she seems to follow no rules and always takes her voice where she wishes. It's what makes most of her songs intriguing – you feel like anything can happen anywhere, within the songs, because of the vocal fluidity that she is showcasing.
Her collabo song "Mistake" is about as introspective as it gets, as she sings about life and the brooding harmonies capture it perfectly. Against the backdrop of the upbeat groove in the Mistake song, it forms a contrast that lends to the off-kilter impression the song leaves you with.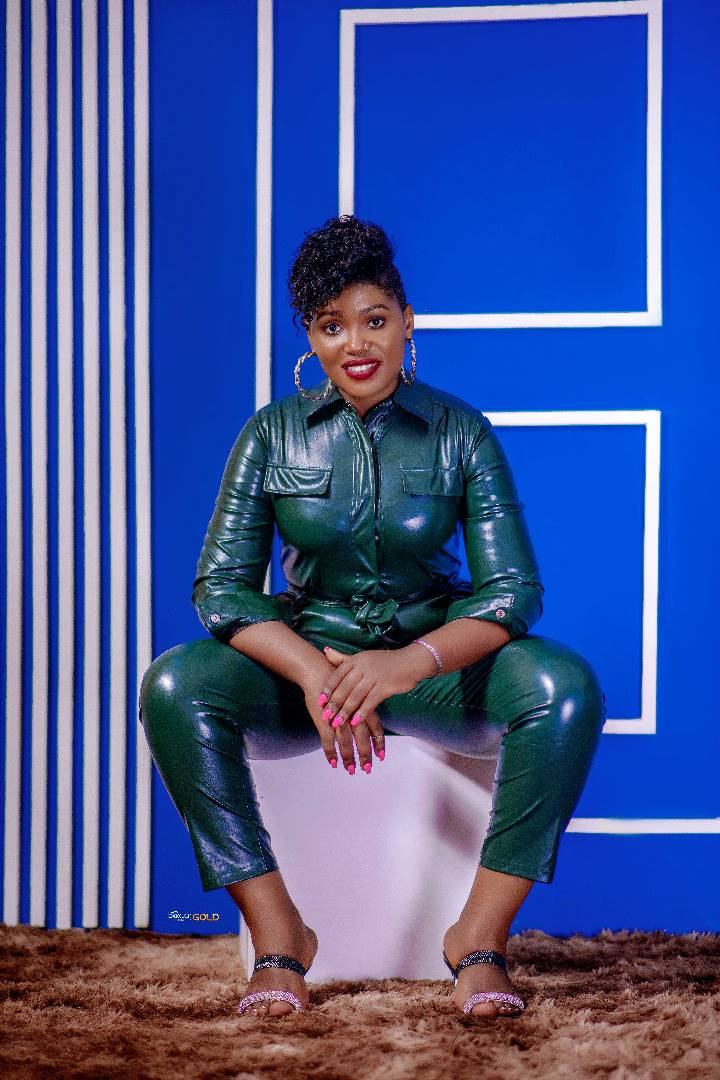 'Mistake' song's production technique was years ahead of its time, with some sophisticated synth and keyboard work that showcased a level of detail that would become a staple of Asha Blessings' material – Heck, the song is on every DJ's playlist in Uganda at the moment.
What we feel about this particular song 'Mistake' Highlights is that Asha Blessings' musical efforts sort of lay the gauntlet for a lot of musicians who are willing to examine the Afro-fusion genre and the options it offered, whether consciously or unconsciously.
It should be remembered that Mistake was produced by Aban Beats.
Watch the Video Below:
Enock Mugabi aka iWitness is a Journalist, Seasoned Writer and Music Analyst with a passion for sports.
Connect with him on social media using the links below in bio.