Tension as US cancels Speaker Anita Among's Visa following her major contribution in the passing of the Anti-Homosexuality Bill into Law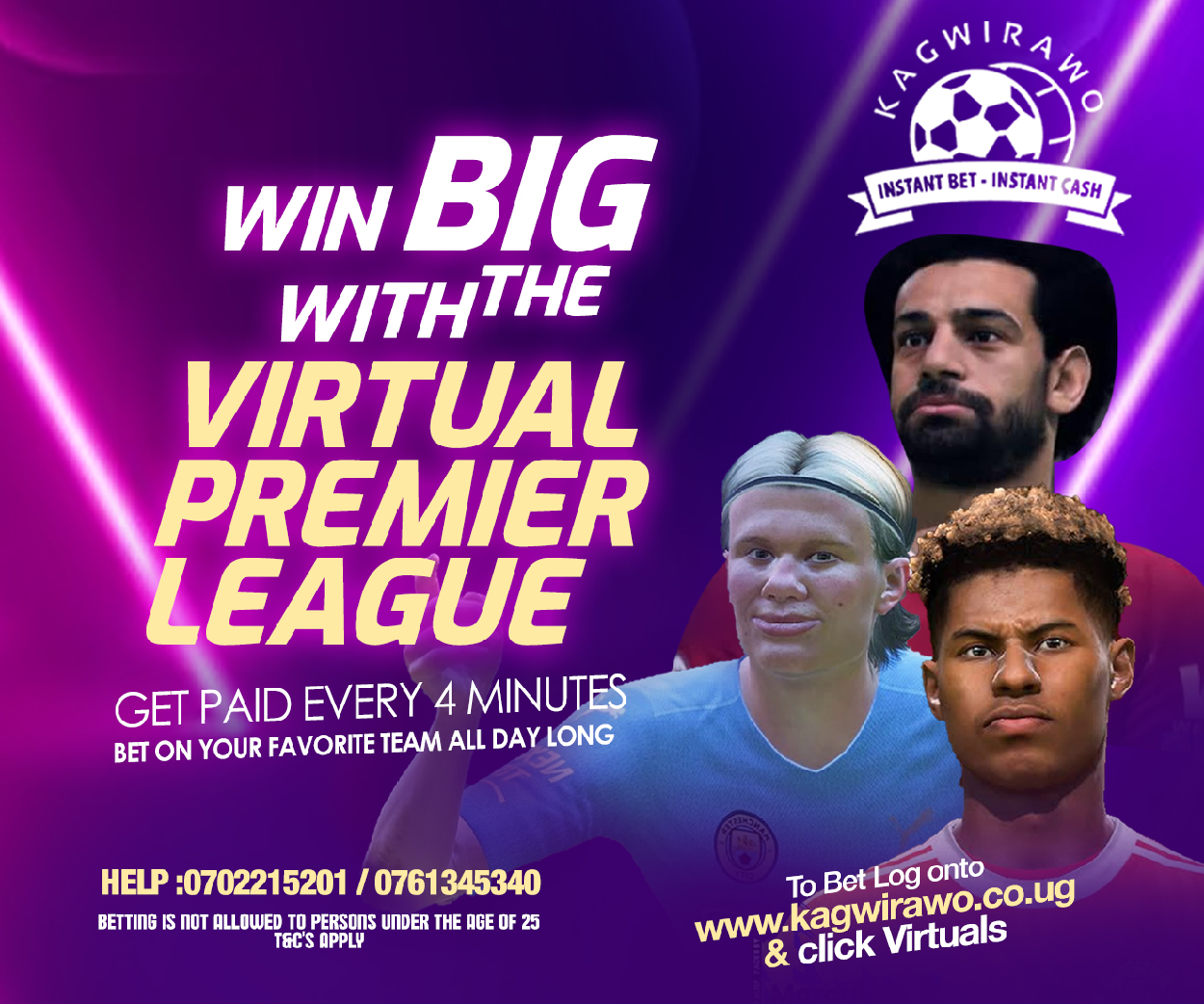 The United States has canceled Visas for Uganda's Speaker of Parliament Hon Anita Among.
Among was among the key promoters of the Anti Homosexuality Bill, 2023 which President Museveni has now signed into law
The key architect of the anti homosexuality law, Asuman Basalirawa disclosed on Monday that the Speaker's Visas have been canceled.
He also read the email from the US embassy to Among informing her about the Visa cancellation
"Dear Madam Speaker, the USA gov't has revoked your current Visa on information that came available after your last issuance as of May 12th, 2023, you don't possess a valid travel Visa to the USA," the email reads in part, according Basalirwa.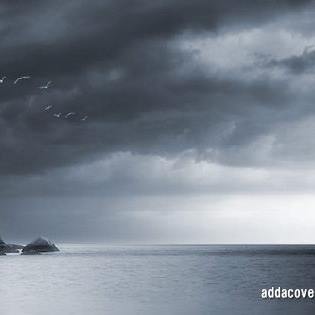 The Maverick is a seasoned Journalist and writer currently working for Galaxy FM. Connect with him on Social Media using the links below