Britain's Got Talent organizers had no intention of letting Ghetto Kids win – James Fatboy Onen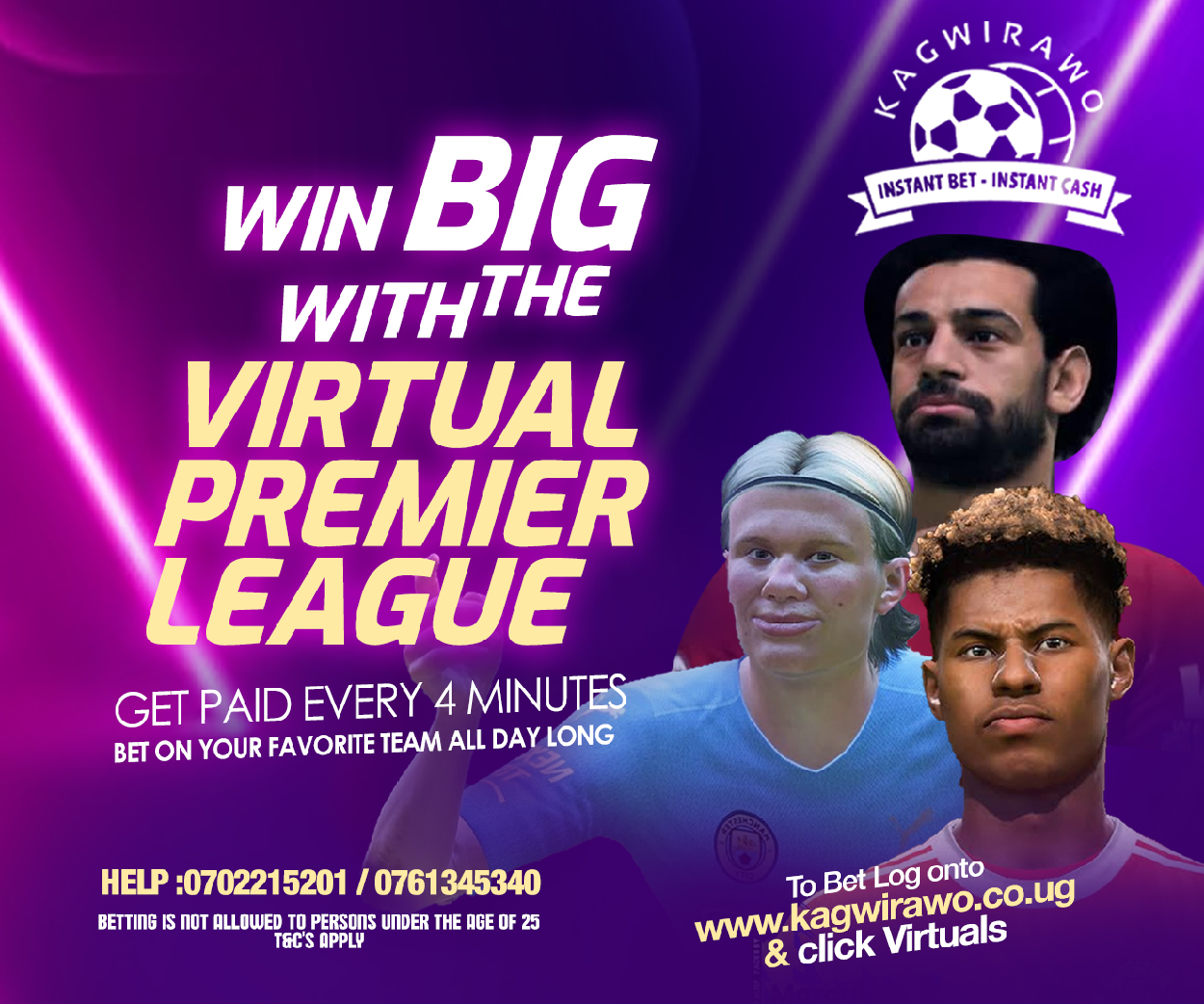 Uganda's Ghetto Kids were last evening eliminated in the final of Britain's Got Talent.
But despite their exit, their spirited performances brought excitement in this season of the competition.
The Final performance had the crowd and judges on their feet.
In the end, Norwegian comedian, Viggo Venn won, at the expense of young dancer Lilliana Clifton and teen magician Cillian O'Connor in Sunday's final.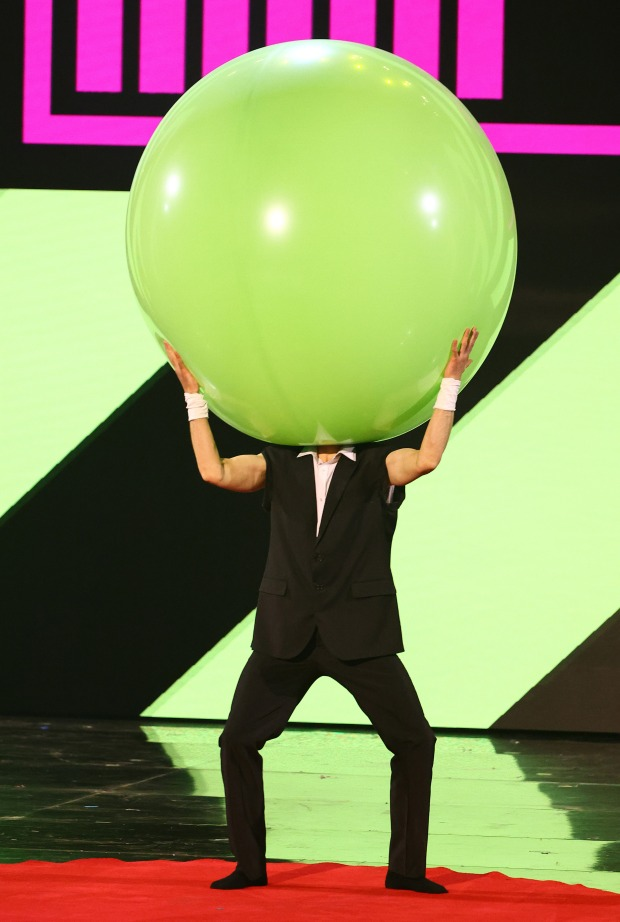 Veen's win, however, has left a section of BGT fans annoyed.
"malakai, Lillian, gettho kids have been robbed by an unfunny "comedian" and an idiot with stupid hair," one of the tweets read. "Well that's the last ever series of BGT. How ridiculous was the winner compared to the quality of the other finalists. Voter system must have been hacked…."
"What an absolute joke of a final!! If it wasn't bad enough with a man in his pants making an eejit of himself prancing around the stage, a fool wearing a hi-vis jacket wins it.
"I just CAN'T believe people voted for that I wouldn't call that talent!??"
A fellow enraged viewer asked: "Is this a joke? What a load of….[angry face emoji] The real talent has missed out big time here! Awful!"
Others, of course were happy with the comic win.
Veteran radio hot, James Fatboy Onen, says the Ugandan side was not meant to win.
"Unpopular opinion: These kids were hyped, promoted and elevated to the finals just to boost the ratings for BGT. The organizers had no intention of letting them win," Fatboy says.
Britain's Got Talent organizers had no intention of letting Ghetto Kids win – James Fatboy Onen