Viewers on DStv and GOtv can look forward to thrills and spills from the world's best basketball league, with ESPN and ESPN 2 the premier venues for coverage of the National Basketball Association (NBA). The 2022-23 season will continue through the week of Friday 9 to Thursday 15 June 2023.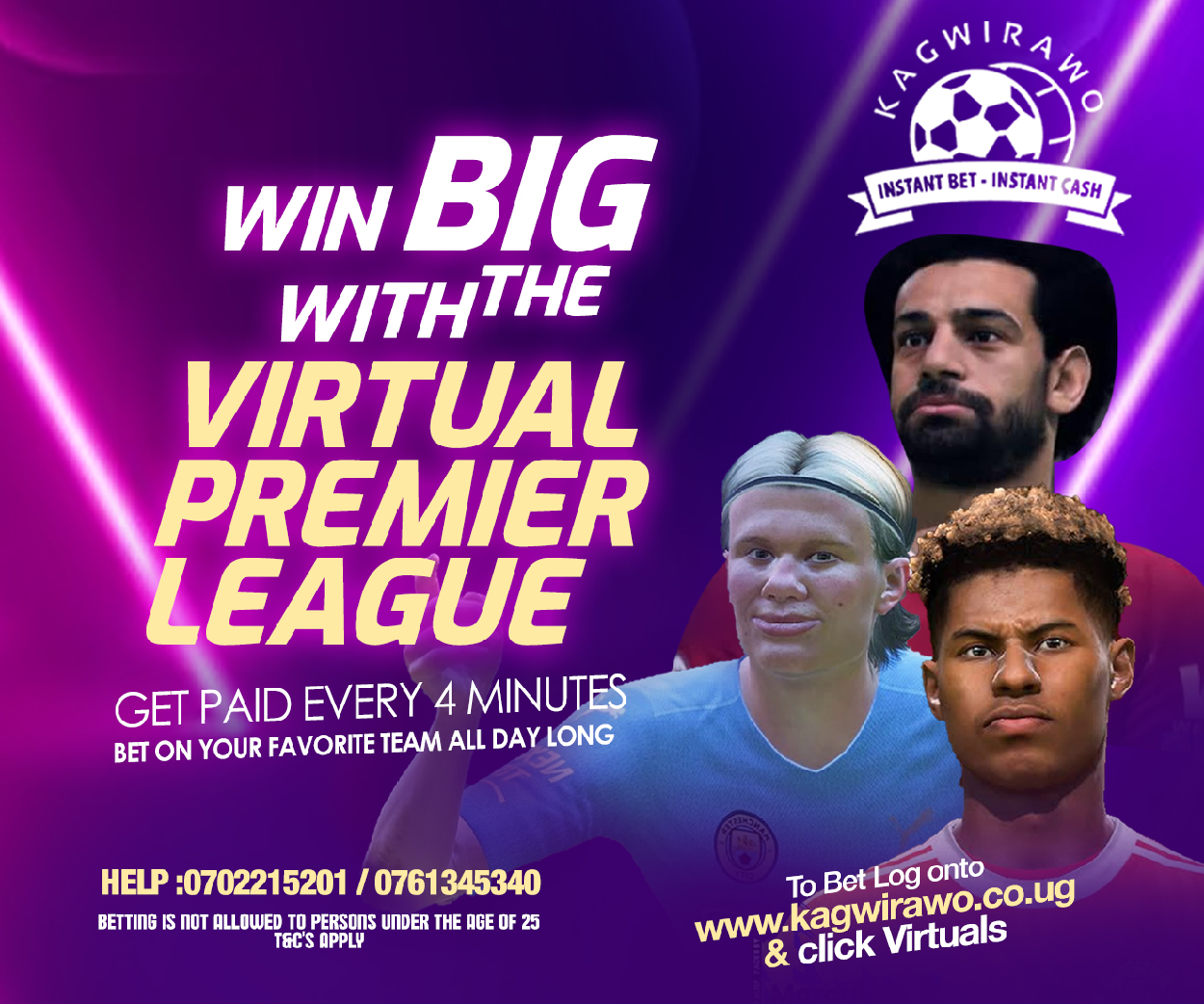 DStv and GOtv is your home of the Entertainment and Sports Programming Network.
The NBA Finals have gotten underway, with the Nuggets winning the first game of the series 104-93 this past weekend. The finals will continue through the week of 9 to 15 June with Games 4 and 5, set for Saturday 10 and Tuesday 13 June at 02:30 – both LIVE on ESPN 2.
Nikola Jokic was the driving force behind Denver's triumph in the first game and looks set to be the key man of this Finals series.
"I learned a long time ago, the defence tells you what to do, and Nikola never forces it," coach Michael Malone said after Game 1. "If they're going to give him that kind of attention… he's going to just pick you apart. Now it's up to the other guys to step in and make shots."
Assistant coach Ognjen Stojakovic added, "He literally controlled the game. He controlled everything, then he picked out the right moment to score, which for me is really the highest level of basketball."
Jokic himself is looking to simply focus on the task at hand, and trying to put all the media attention aside: "To be honest, I couldn't wait to start just because when the game started it felt abnormal. Everything else didn't feel… felt abnormal, and the whole media day… I think people are making something bigger than it is. When the game started, I felt really comfortable."
The Heat, meanwhile, will look to Bam Adebayo to up his game and take some of Jokic's control away: "When Bam is making shots, I think he makes everybody's job a lot easier," teammate Jimmy Butler said. "We want him to continually be aggressive, and he was making, you know, the right passes when he couldn't get a bucket, as well, and those shots will fall for everybody."
Heat coach Erik Spoelstra noted, "I thought he [Adebayo] had some good opportunities right in his sweet spot and then also some opportunities at the rim. Then I thought some of our detail with the spacing and the pace and our intention of our offence kind of got us jammed up."
Visit www.dstv.com and www.gotvafrica.com to subscribe or upgrade, and join in on the excitement. And while you're on the move, you can stream the action on the DStv App.
NBA Finals broadcast details
All times CAT
Saturday 10 June
02:30: Game 4, Miami Heat v Denver Nuggets – LIVE on ESPN 2
Tuesday 13 June
02:30: Game 5, Denver Nuggets v Miami Heat – LIVE on ESPN 2
More in Uganda – https://www.youtube.com/watch?v=_TtaAOqrIuI