Allien Skin breaks & sets new record as he becomes the first artist to have fans bounced because of overwhelming numbers
Up and rising star Mulwana Patrick commonly known as Alien Skin made history yesterday as he registered a sold-out 'Sitya Danger' maiden concert at Freedom City, Namasuba.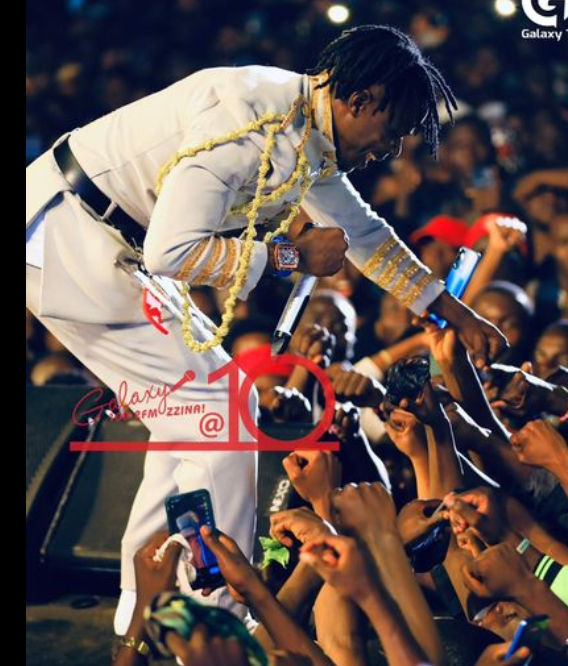 Representing the Ghetto and the common Ugandans, the self styled Kimenke boy broke the record of being the first Ugandan musician to pack the Namasuba-based Freedom City and leave a balance of tens of thousands of revelers watching his stage antics on large LED TV screens.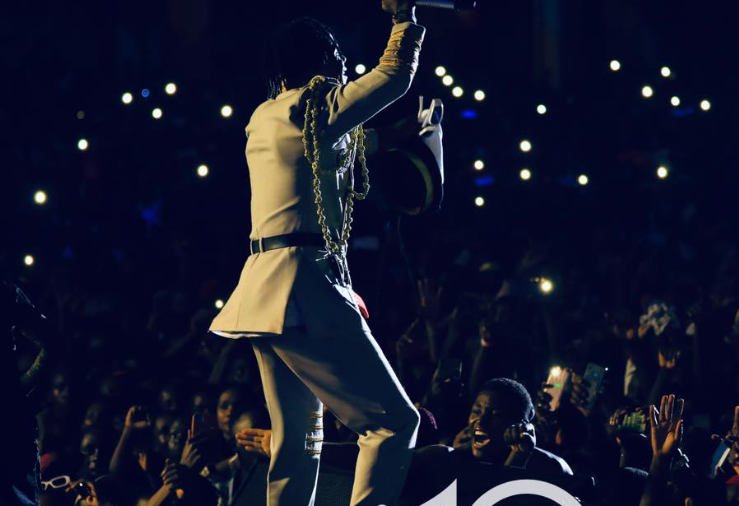 The turnout for Alien Skin's concert surpassed all expectations given the unwavering loyalty that was shown to the 'Nkwacho' CEO thereby flooding Freedom City in huge numbers.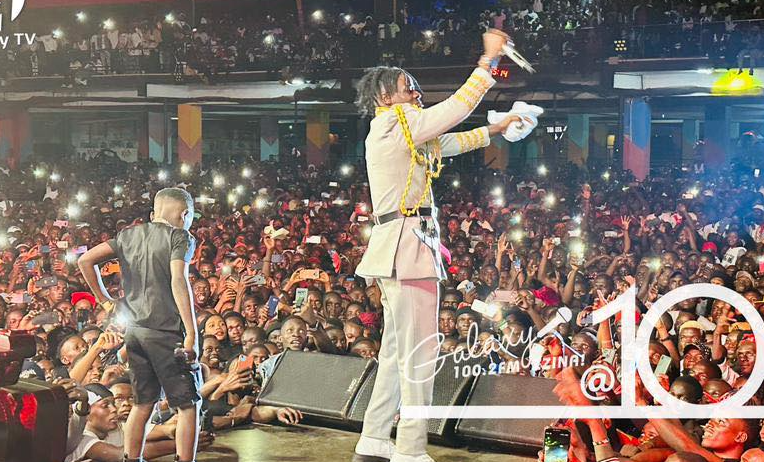 When the auditorium got filled up with something like 25,000 people, other tens of thousands who were paying were directed to the upper parking open space of Freedom City where LED Screens and sound were put in place for them to enjoy the show.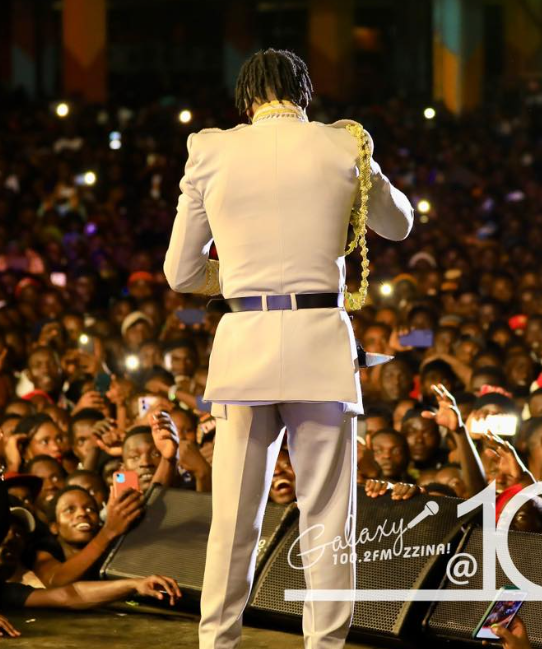 Entebbe Road outside freedom city was too filled up with revelers who were bounced when both the auditorium and the parking space got full.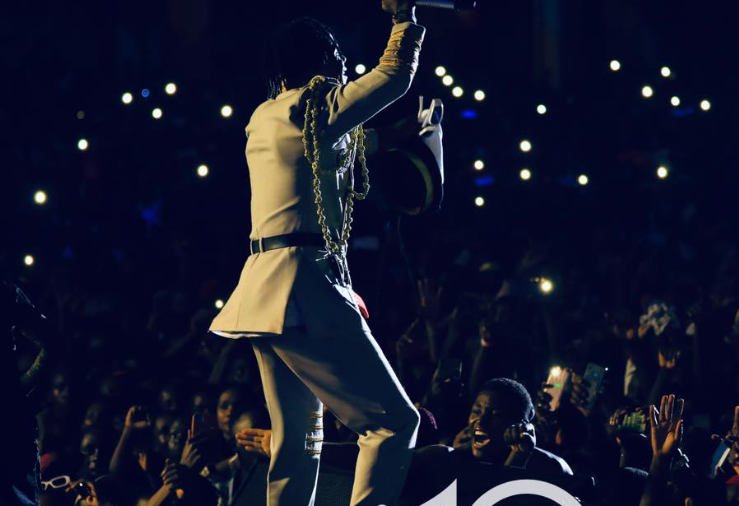 Nearby happening spots near Freedom City also ate like farmers, bars like Freedom City run out of beer by 11pm as it was filled to capacity.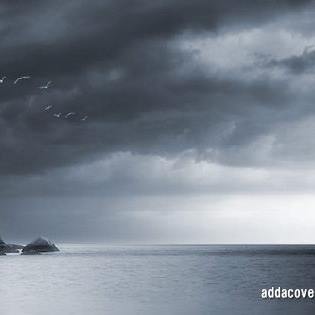 The Maverick is a seasoned Journalist and writer currently working for Galaxy FM. Connect with him on Social Media using the links below