Hundreds break into Freedom City's main gate as fans forcefully make their way into the filled up venue to watch fast rising ghetto king Allien Skin
Fans forced their way into Freedom City Mall after security personnel closed the gates because the venue was already packed to the maximum.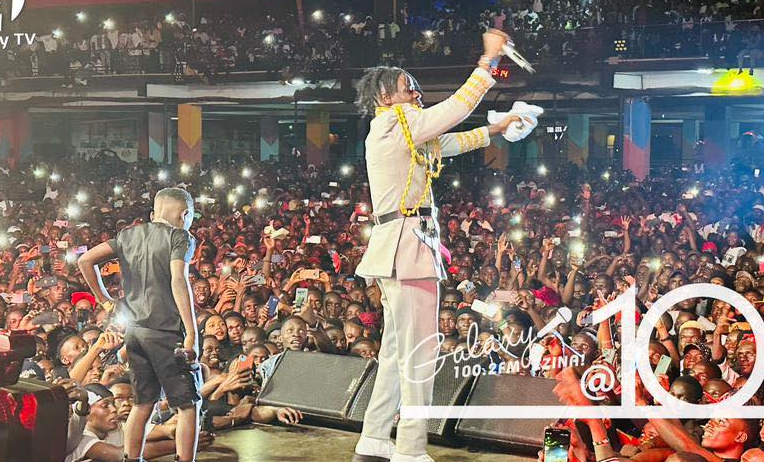 By mid-day, pictures shared on social media already showed the concert venue was going to be packed like never before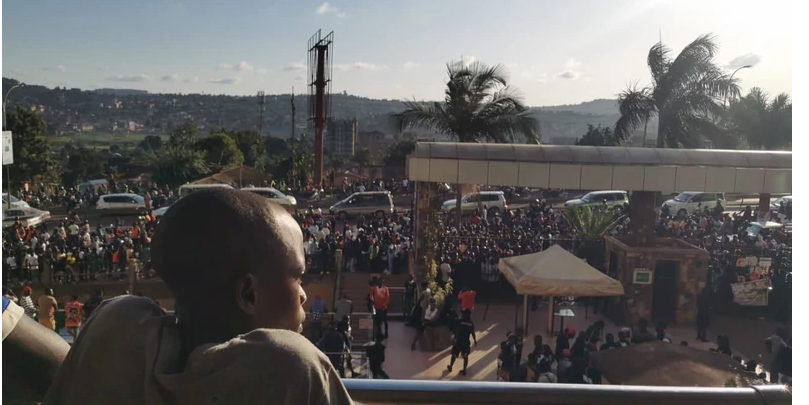 By 5P.M., the venue was already full and security officers closed the gates. Frustrated fans decided to force entry.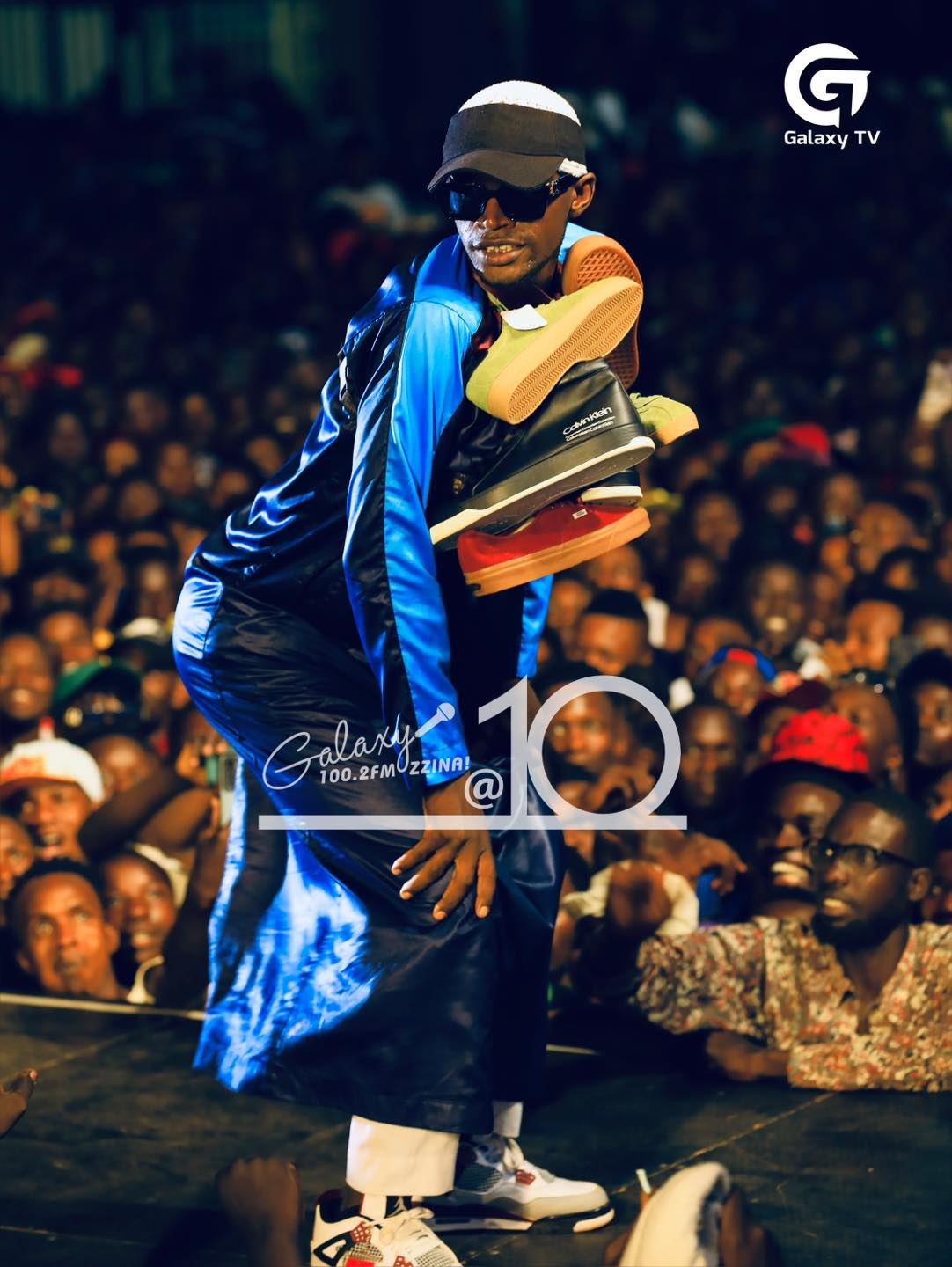 We understand that security has been deployed to fend off violent protests that were likely to emerge but strategic quickly changed to avoid likelihood of another stampede happening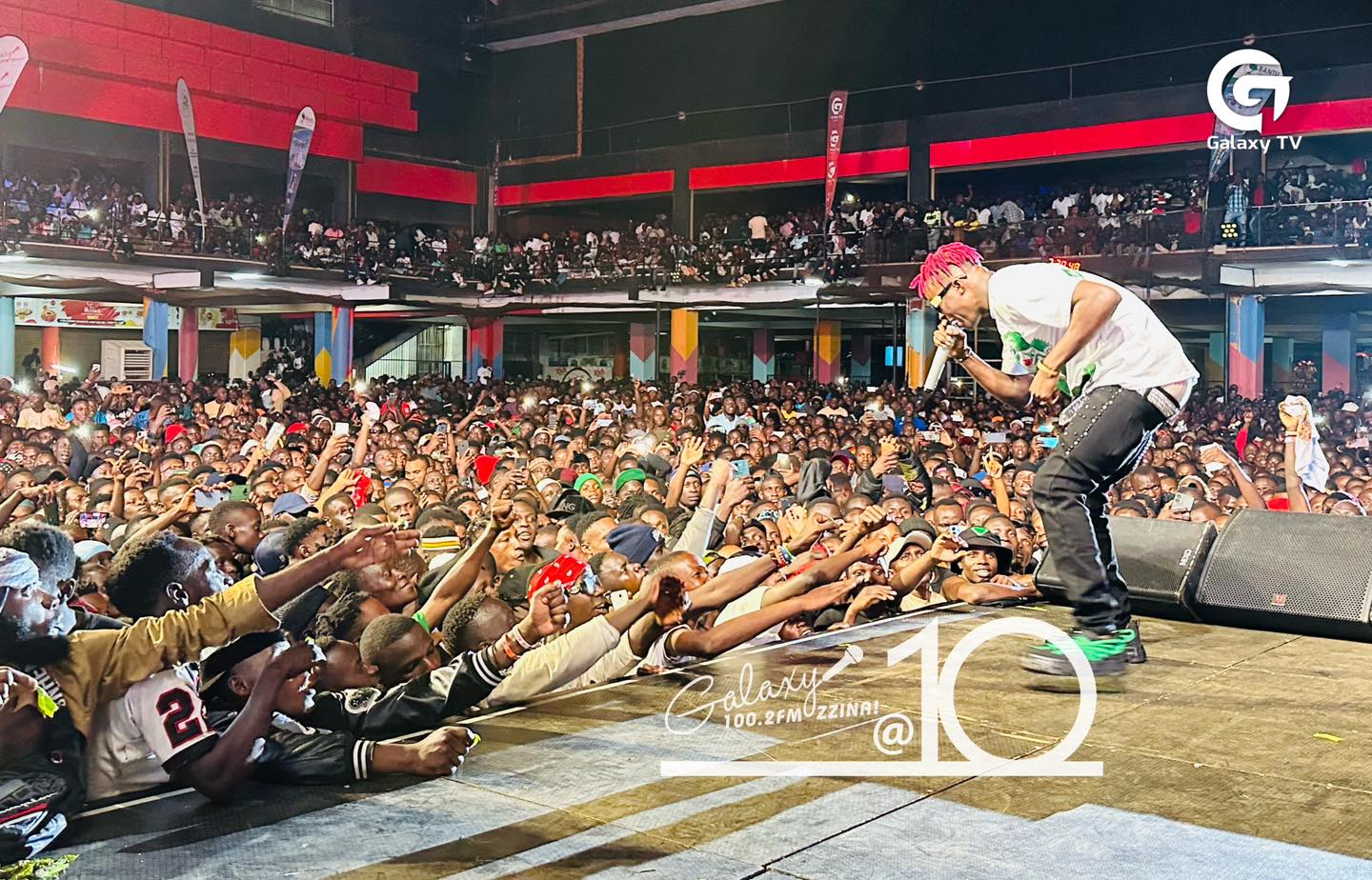 On December 31, revelers died following a stampede that occurred as fans left the concert hall to watch fireworks displays.
Alien Skin's concert dubbed Sitya Danger was announced following his fight with Pallaso. Promoter Abitex, real name Abby Musinguzi, saw an opportunity of tapping into the buzz the fight had created and put up a show on the same day as Pallaso's.
https://www.youtube.com/watch?v=JnofsmSjSss
Hundreds break into Freedom City's main gate as fans forcefully make their way into the filled up venue to watch fast rising ghetto king Allien Skin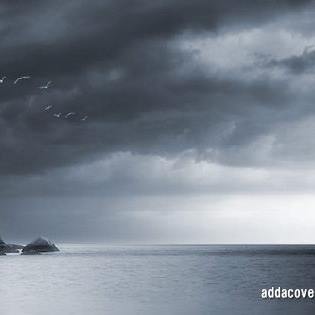 The Maverick is a seasoned Journalist and writer currently working for Galaxy FM. Connect with him on Social Media using the links below