Classy socialite Zari Hassan has revealed that her hubby Shakib Cham has a child from a previous relationship.
Zari, 42, sent her husband Shakib Cham heartfelt wishes on Father's Day, expressing her desire to make him a father of two while acknowledging his first child from a previous relationship.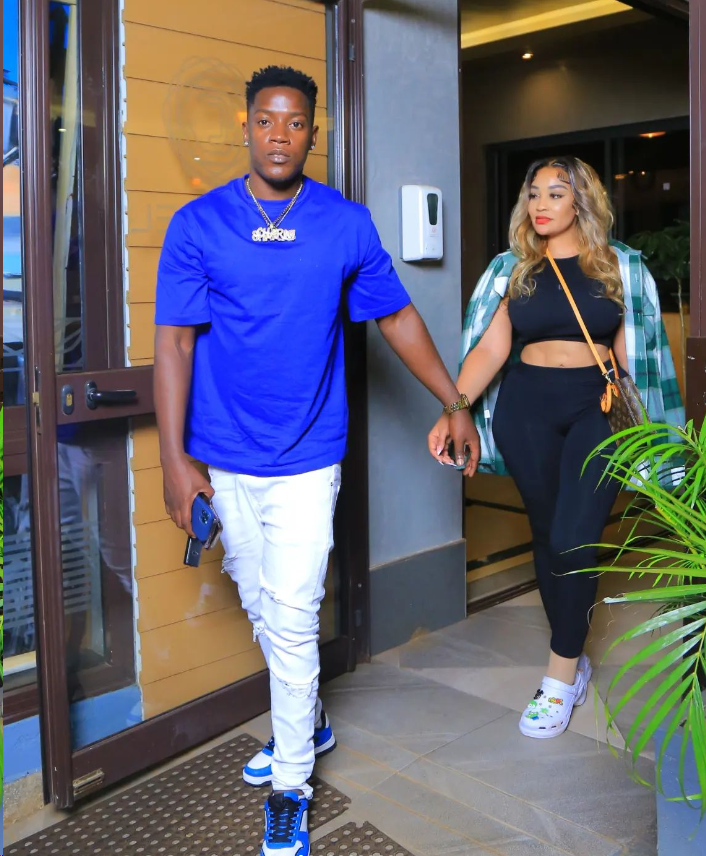 In a heartfelt message, she said, "Happy Father's Day to my king, father of one. Hope we make it two, inshallah".
The two lovebirds tied the knot in secret in April 2023.
The mother-of-five referred to Shakib as her first legal husband as her previous partners, the late Ivan Semwanga and singer Diamond, never officially married her despite introducing her to their families.
Despite facing criticism from trolls due to their 12-year age difference, the couple has remained strong.
In December last year, Shakib introduced Zari to his parents, demonstrating their commitment to their relationship.
Zari confidently commented on the age difference, "Shakib is not a child. He is mature enough to have a relationship with me. I am 42 and he is 30. What's the problem? There are men who marry underage girls without any consequences. So get a life. I am not committing a crime.
Zari, a successful businesswoman based in South Africa, has five children from previous relationships to add to the beautiful family she and Shakib are building together.
In May, Zari also opened up about her upcoming white wedding later this year.
"Our marriage was a private affair and it happened as planned. Inshallah, we will have our white wedding before the end of the year. We have chosen Uganda as the venue because our families are there.
As for the allegations that her husband Shakib had left his previous wife for her, Zari gave her side of the story.
"Shakib was not someone else's husband when we got together. This particular woman and Shakib were in a relationship and she helped him get papers to go to America, which made the visa process easier," she explained.
She said the woman in question was already pregnant with another man's child at the time.
Enock Mugabi aka iWitness is a Journalist, Seasoned Writer and Music Analyst with a passion for sports.
Connect with him on social media using the links below in bio.