Zari Hassan recently entered into a relationship with Shakib Cham, and the couple tied the knot earlier this year.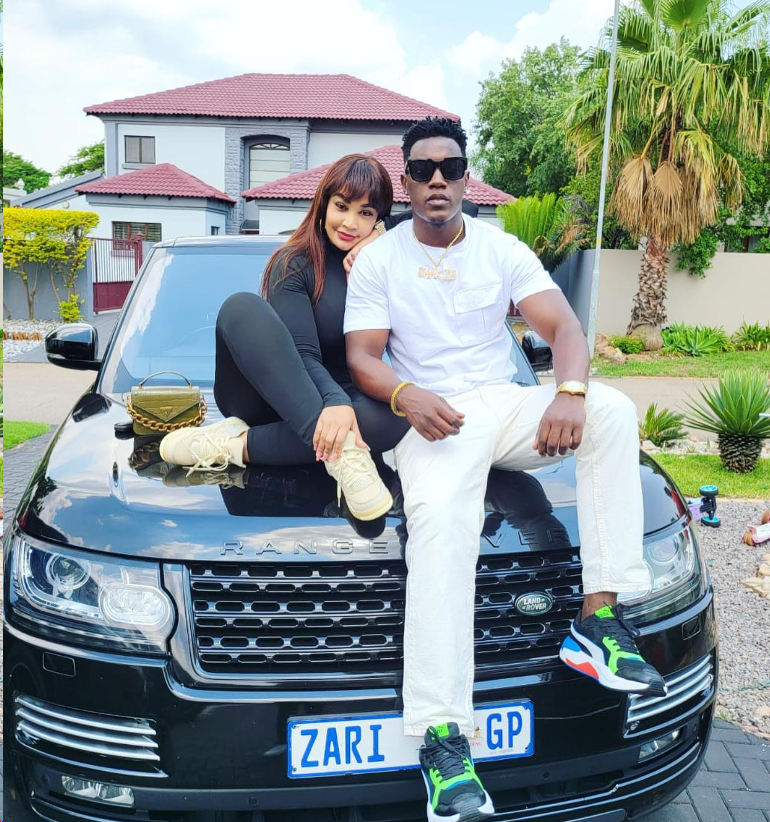 During their extensive travels around the world, Zari has expressed her frustration with Shakib, referring to him as a dull person who constantly relies on her for guidance and assistance.
She shared that Shakib lacks intelligence and whenever they need to apply for visas or other travel documents, she is the one who speaks on their behalf. It seems that Shakib struggles to assert himself and lacks confidence.
"He often appears uncertain and lacks the ability to introduce himself confidently. He is quite timid, and I find myself having to take charge and ensure everything is sorted when it comes to clearing his travel documents," Zari revealed in an audio clip that has been circulating on social media.
Zari and Shakin started dating in May 2022 after the Bosslady dumped South African-based Ugandan socialite, GK Choppa.
Due to his age, at first many thought Shakib was zari's cousin, only for the Bosslady to confirm that they were dating. Critics blasted Zari branding her 'Mulya Buto' but she defended herself and revealed that Shakib was old enough to be with her.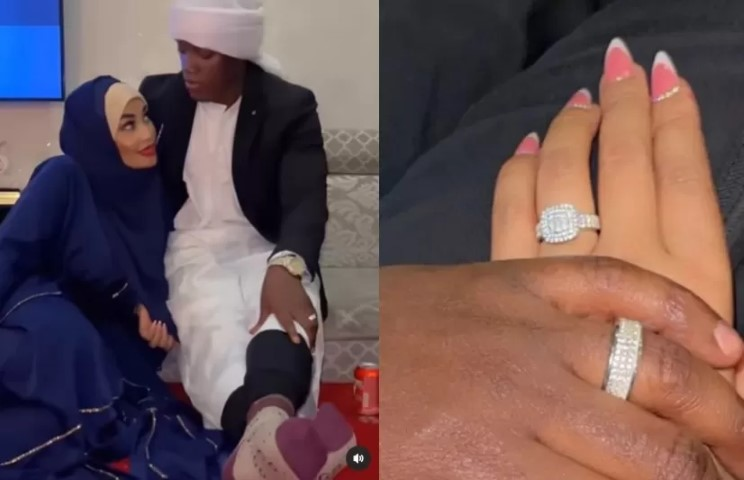 After a year together, on April 16, 2023 Shabib officially proposed to Zari and met her dad and family in a closed ceremony that took place in South Africa.
Enock Mugabi aka iWitness is a Journalist, Seasoned Writer and Music Analyst with a passion for sports.
Connect with him on social media using the links below in bio.