Roast & Rhyme: Dudes show love & care, display saliva-swapping skills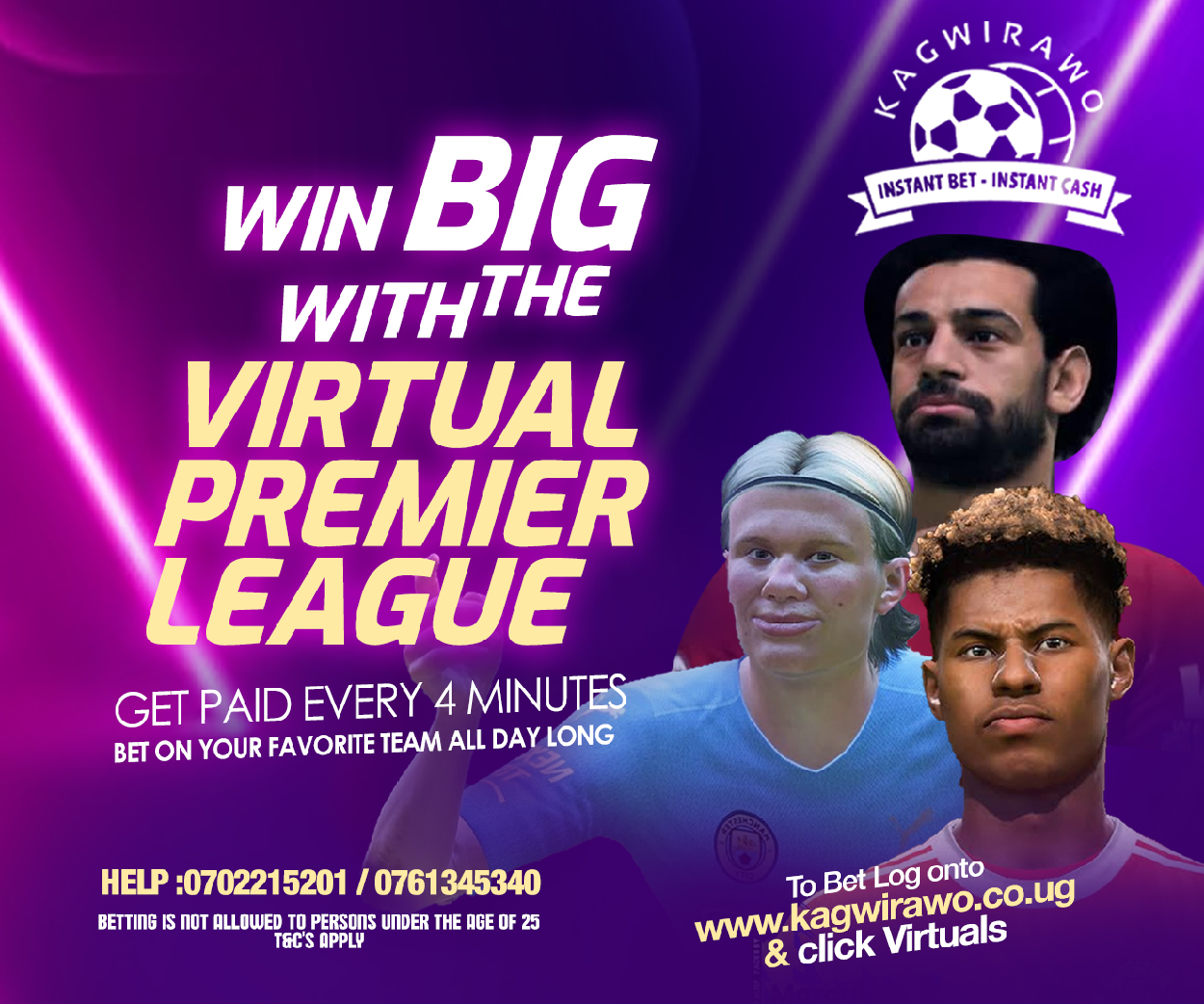 The Roast and Rhyme Nyam on the Nile edition held last weekend in Jinja will leave to stick to memories of a number of male partiers.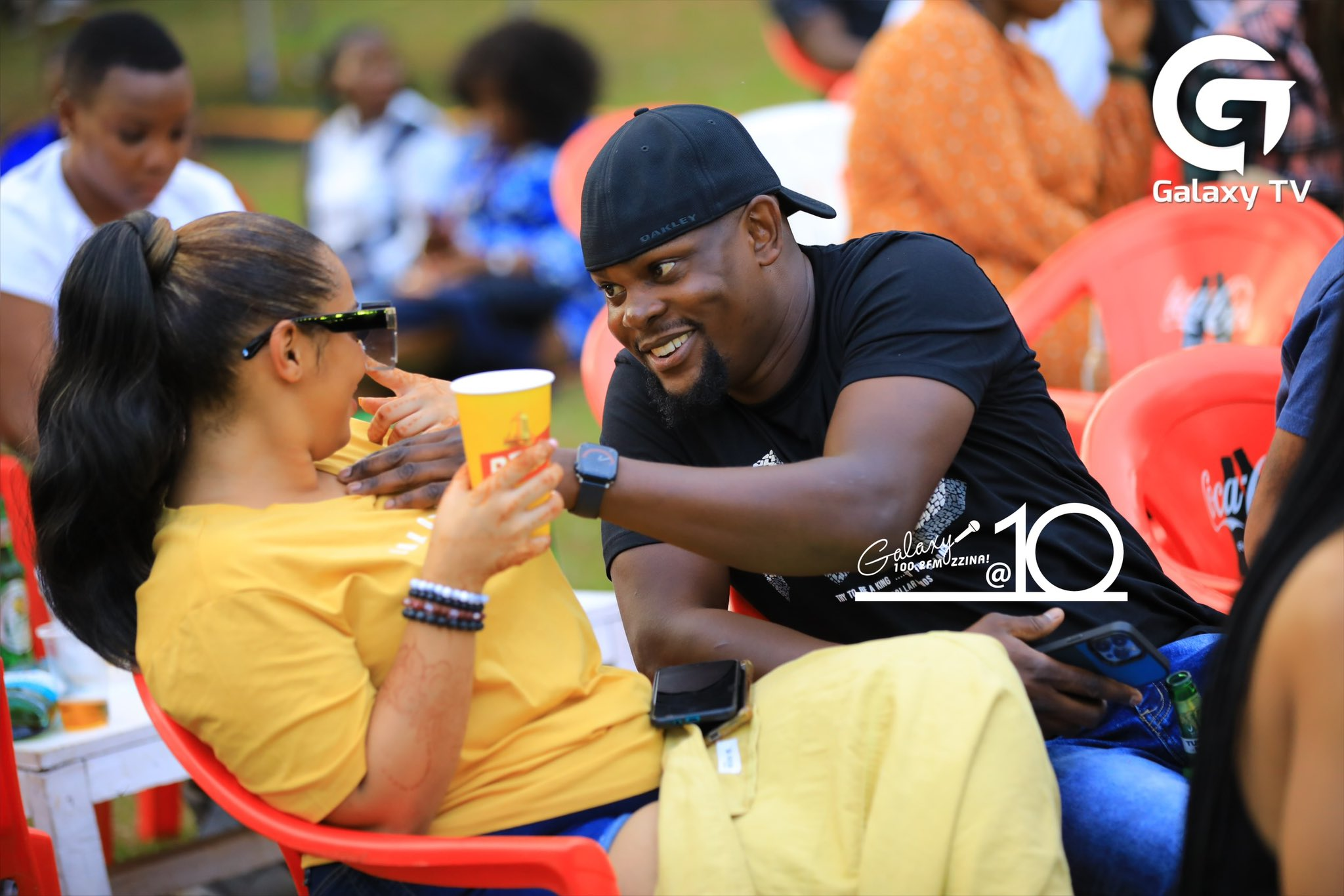 For starters, there was enough booze, accompanied by good music, thanks to great performances from Sheebah Karungi and Mun G.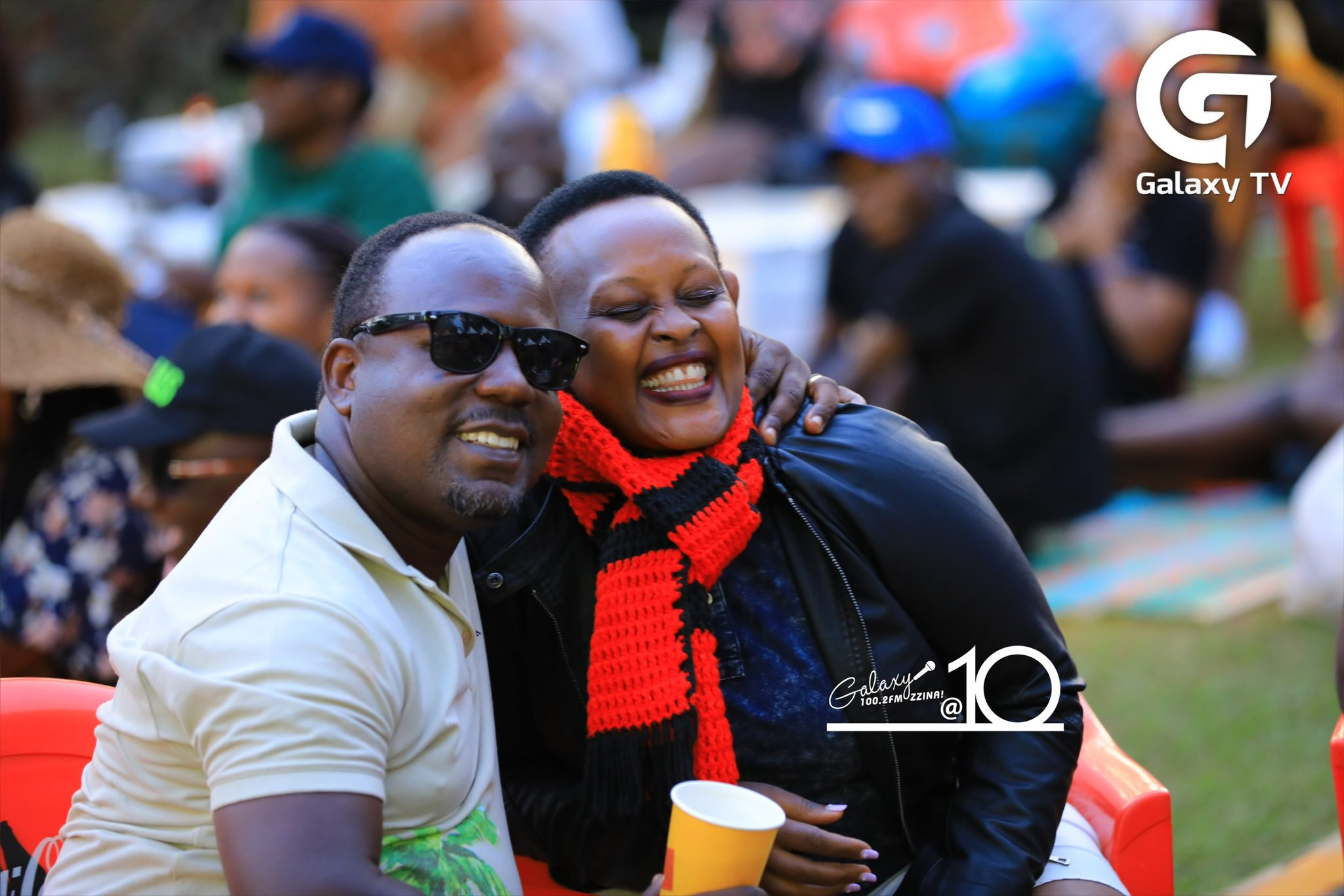 However, the babes, too, were in plenty.
As it is the norm, over their drinks, dudes used the opportunity to get their female pals ready for any okwepicha moments. They caressed their babes and displayed their saliva swapping skills, leaving later moments under sheets to be imagined.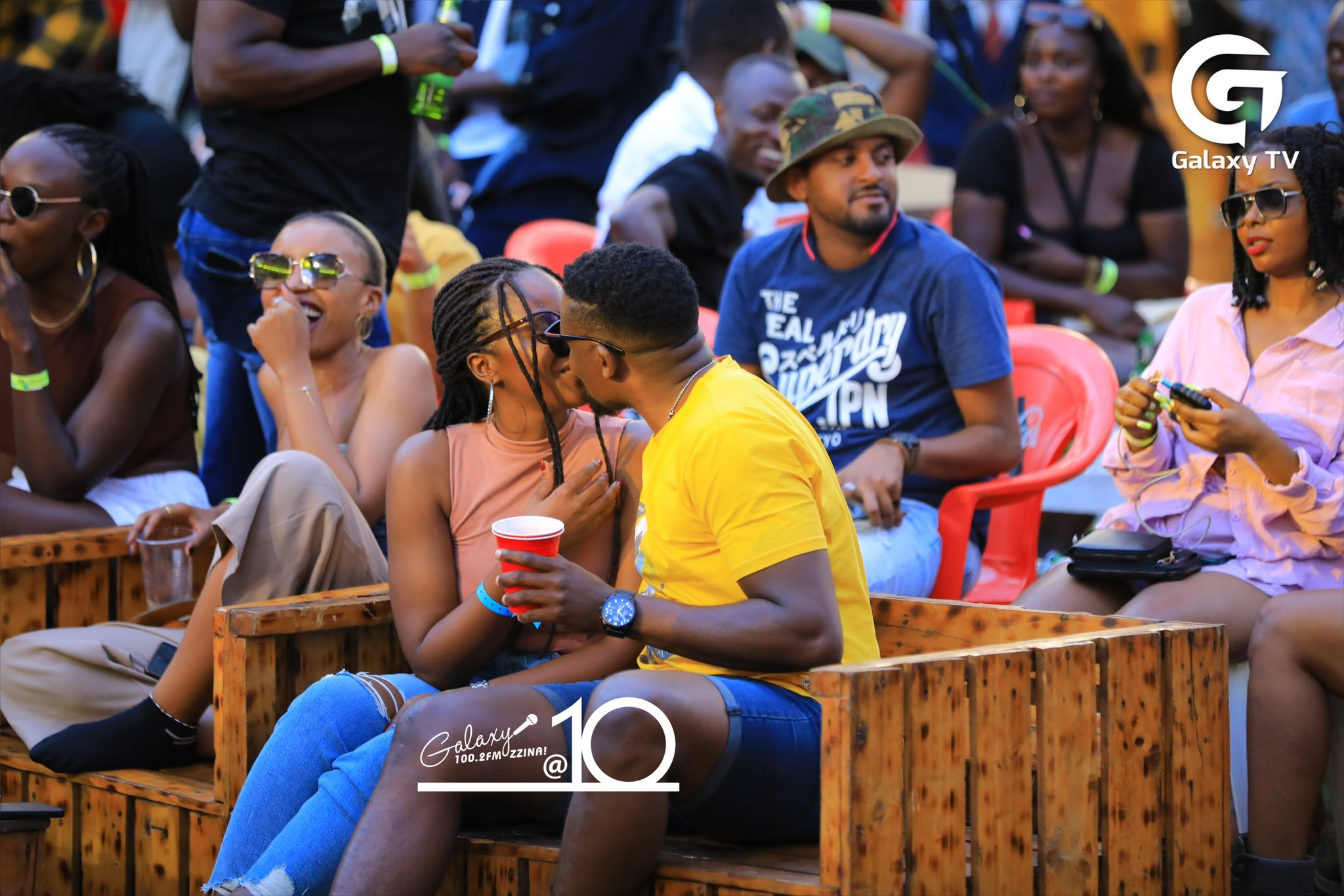 Roast & Rhyme: Dudes show love & care, display saliva-swapping skills