Roast & Rhyme Photos: City man eaters condemn inviting thighs to the cold in Jinja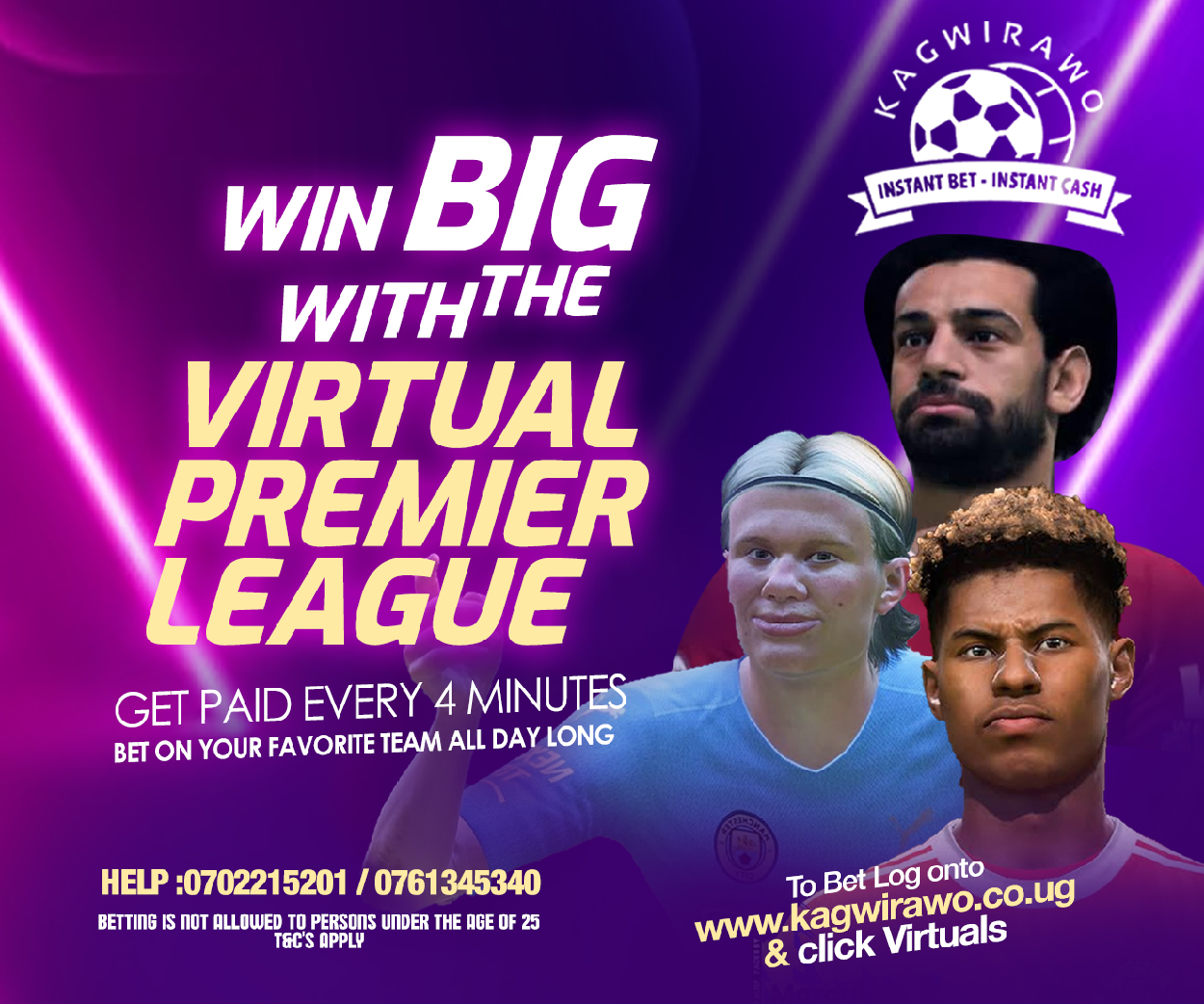 All party eaters across the country last weekend suspended all their plans wherever they were, parked their bags and headed to Jinja for the Roast and Rhyme Nyam on the Nile edition.
Our cameras rolled around and our conclusion is that the number of babes outnumbered those of the dudes.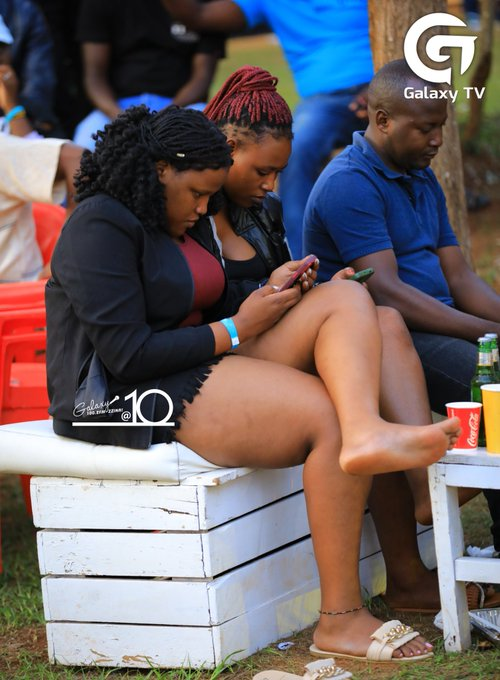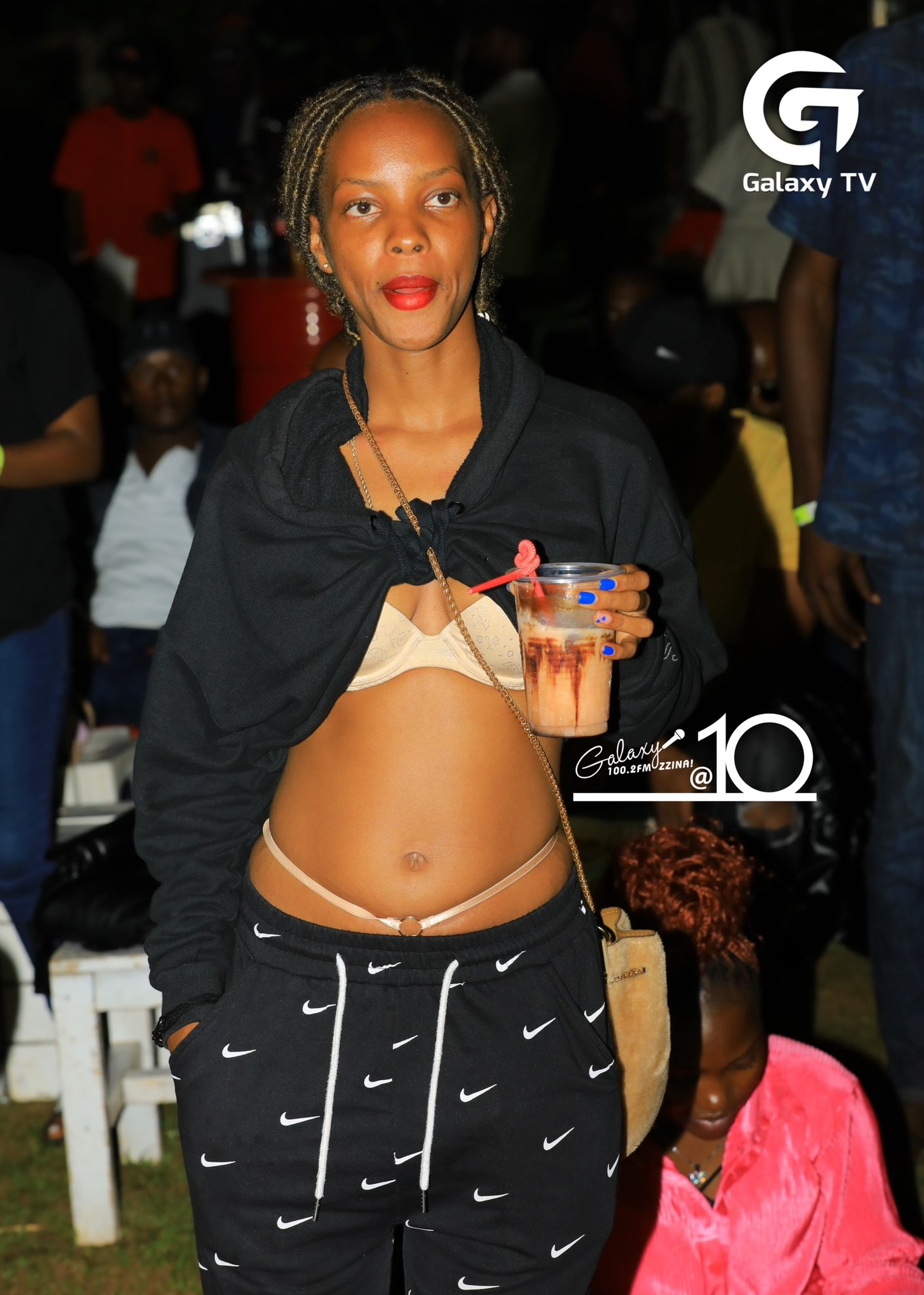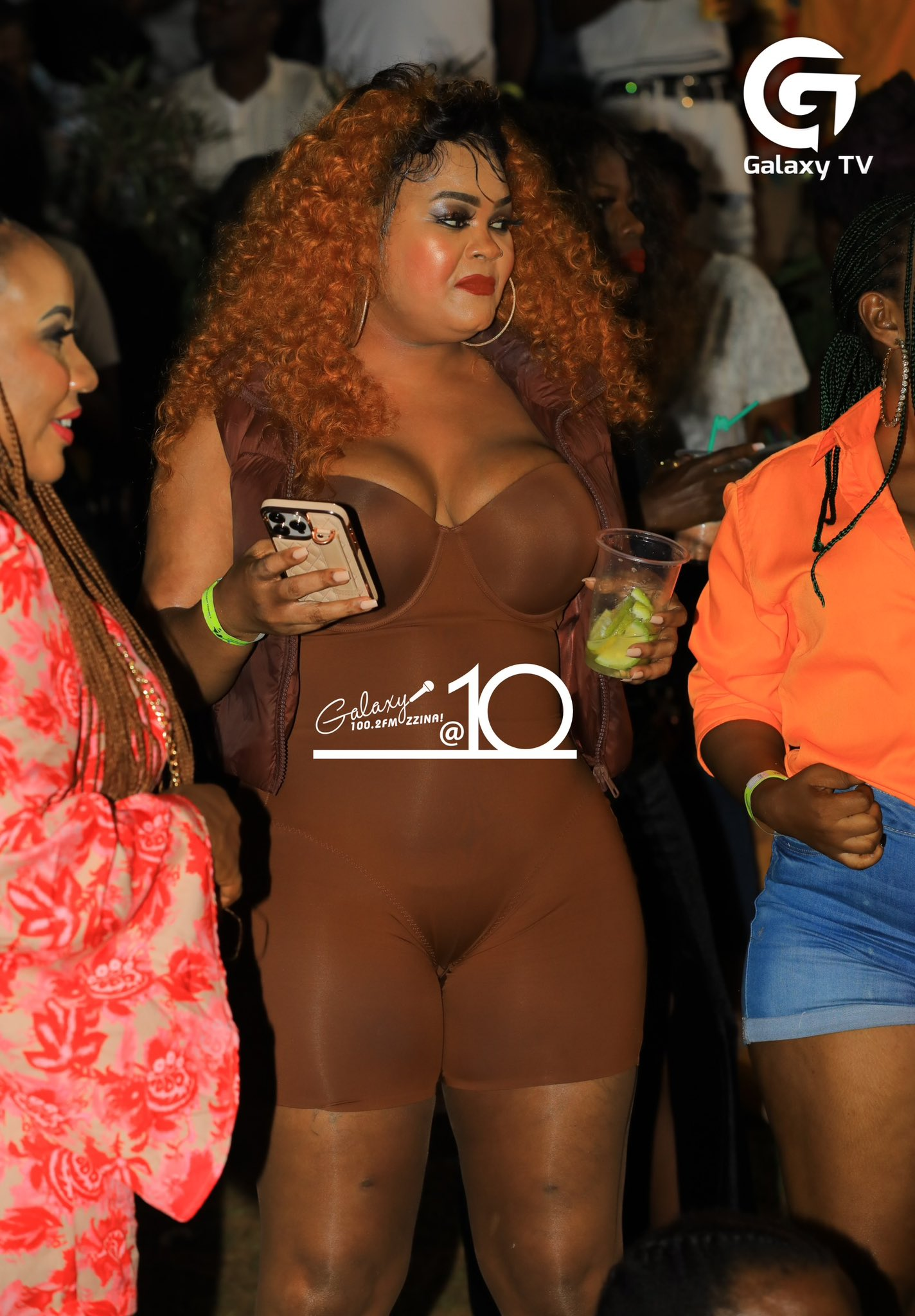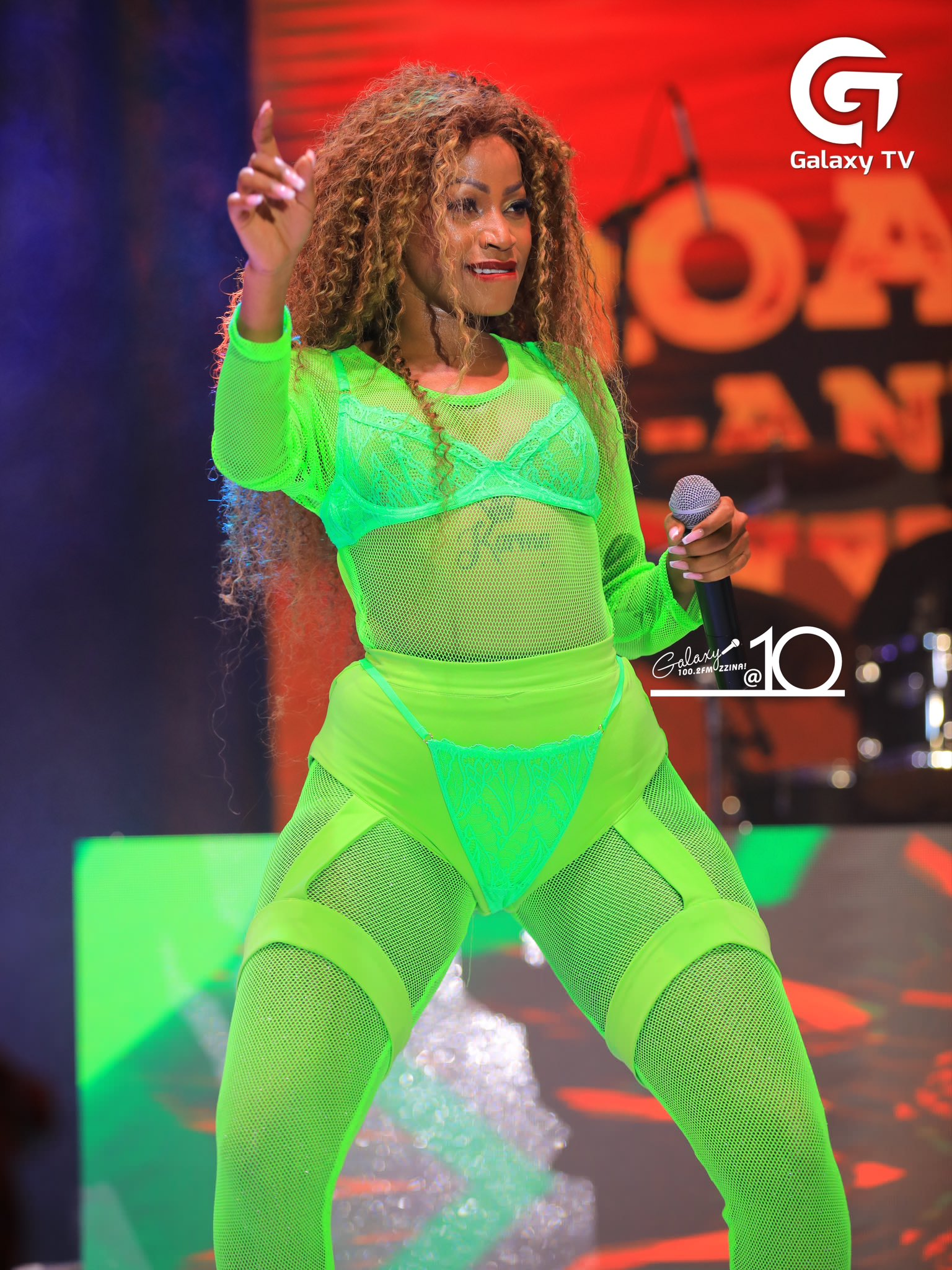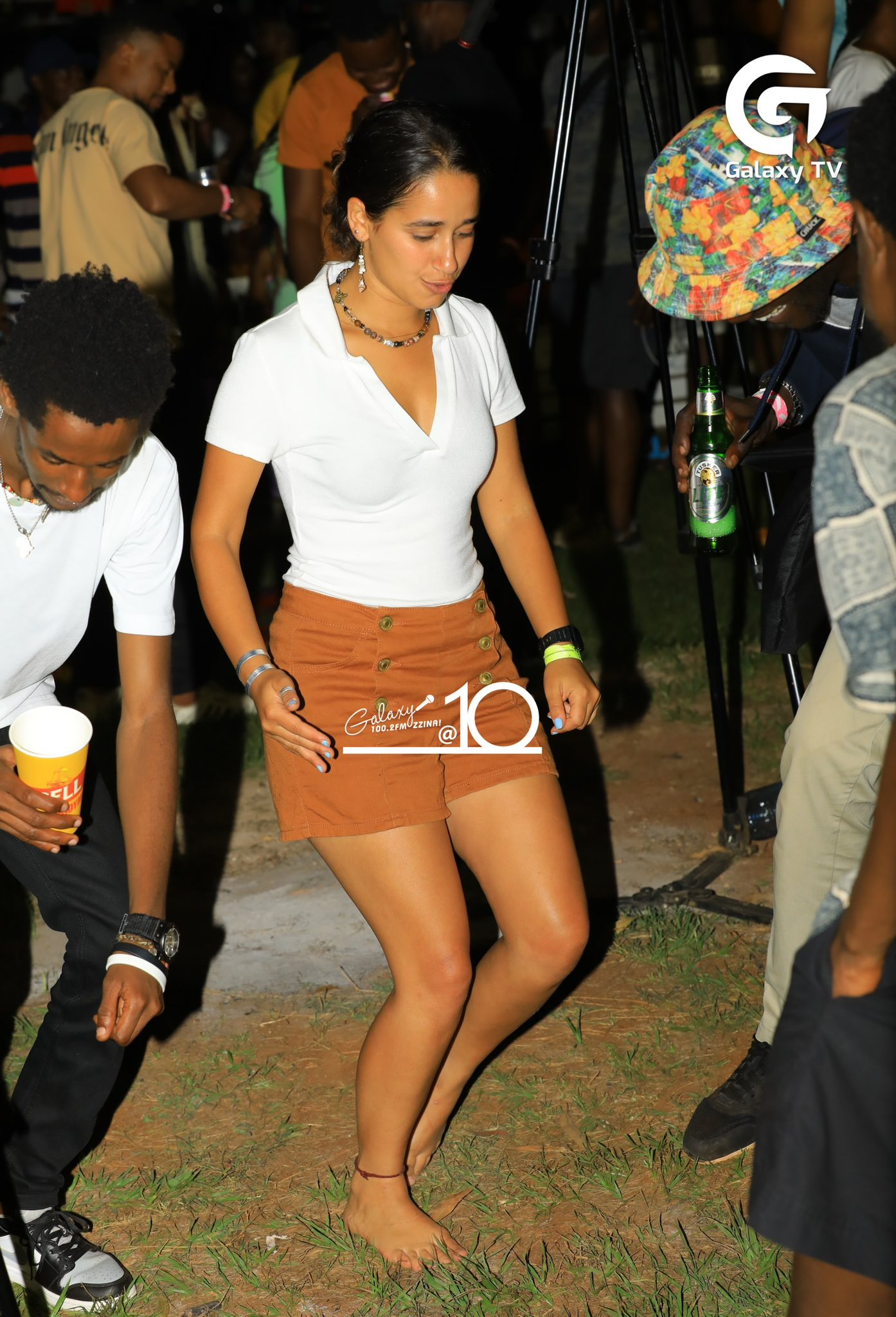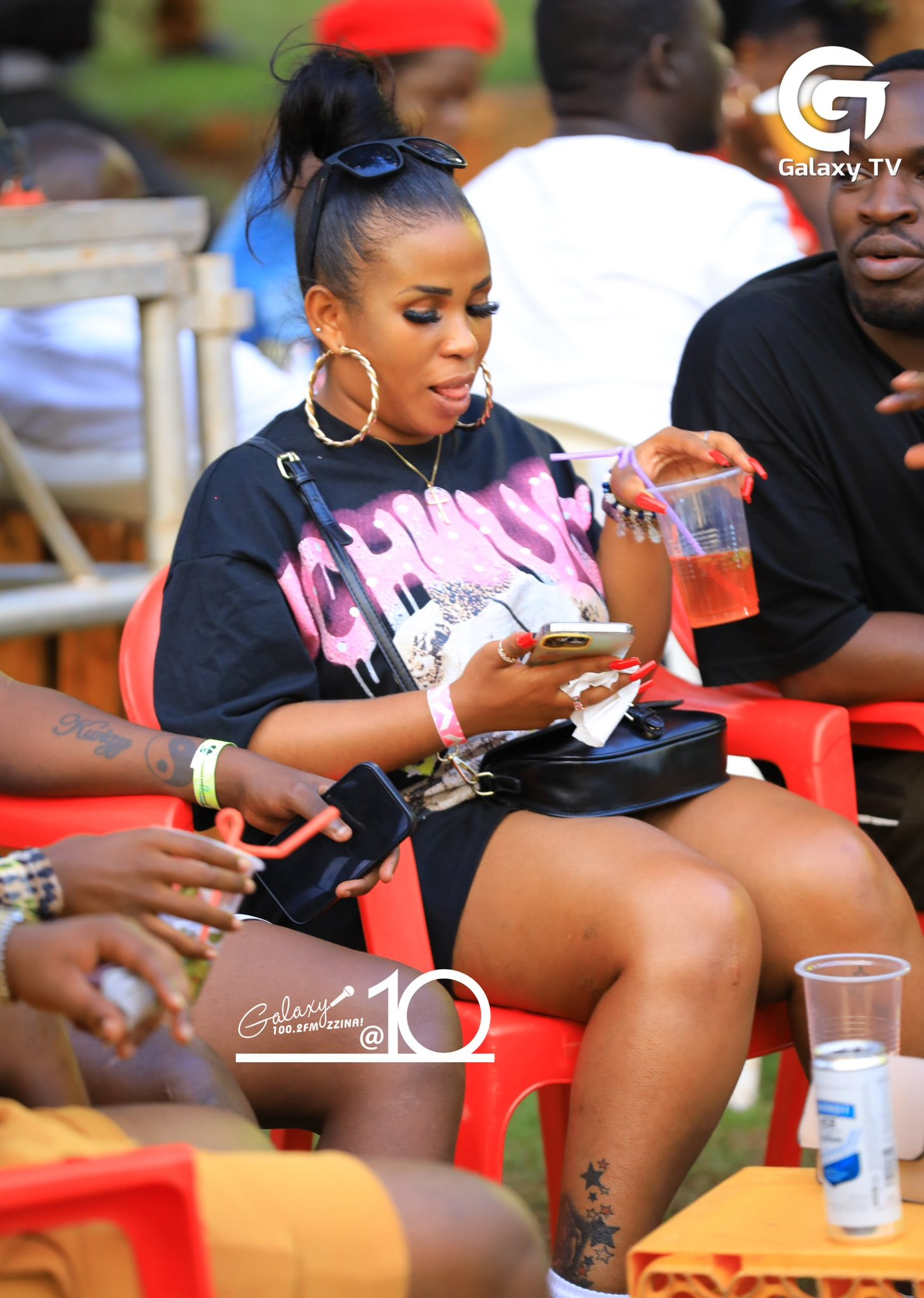 Visibly, the thighs were all out for whoever cared to see to feed their eyes.
Celebrities, to, joined the party raced by lost singer, Mun G and Sheebah Karungi among others.
Roast & Rhyme Photos: City man eaters condemn inviting thighs to the cold in Jinja