Classy socialite Zari Hassan, in her freshest interview, has sounded off on babes who disguise as friends but try to woo her boo, Shakib Cham with tantalizing pics in his DM.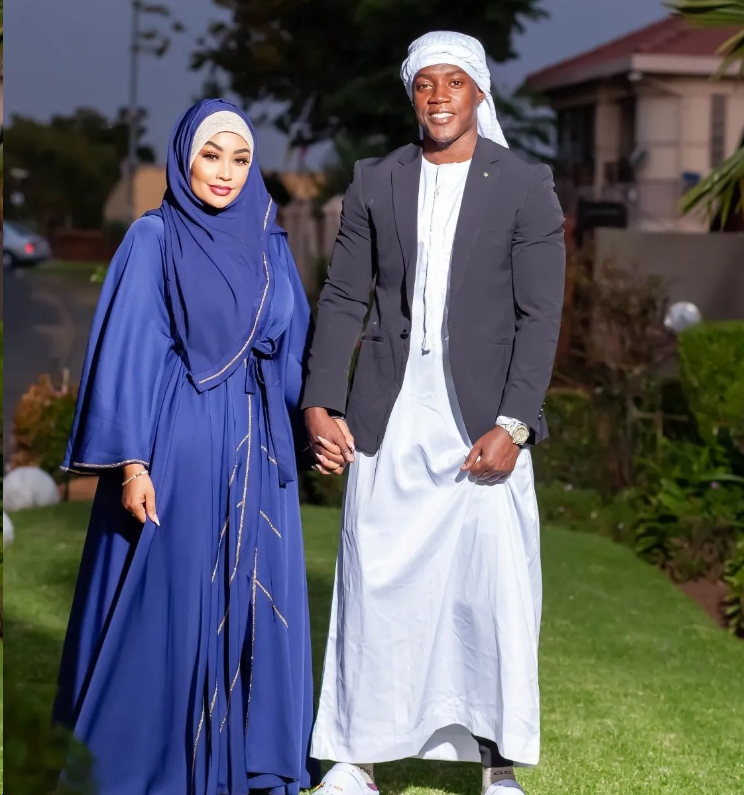 Zari discloses that she has access to Shakib's phones and has seen all tribes of babes including her pals wanting to munch Shakib's cassava.
Most of the grand daughters of Adam whom she describe as "social climbers and clout-seekers" often come in pretending to discuss business with him.
"I have all his passwords and he has mine, and I see all these women. The good thing is he doesn't respond to them, but they mostly come proposing business and then they start asking for his contacts," she said.
"Sadly, they see what we have and they want to have it; but what they forget is that without the chemistry, even if I were to hand over my husband to them, they might not get the same vibe out of him. I have also told him that such women hitting on him don't have the best interest at heart."
Zari who says she and her mugged man met back in Johannesburg and quickly fell in love with him, also reveals the couple's plan to seek more God's blessings through wedding.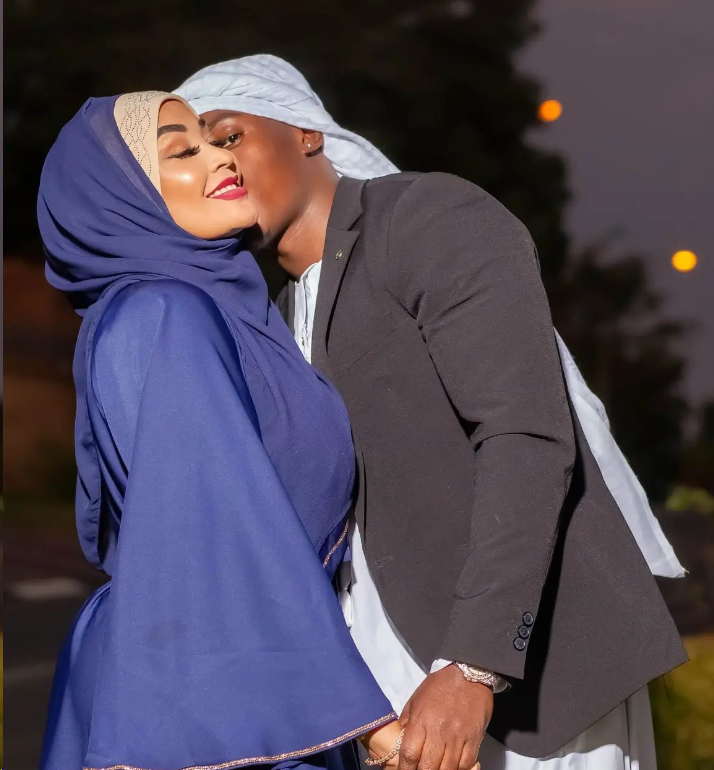 "We intend to have the wedding here in Uganda in December," Zari told Faridah Nakazibwe in the Mwasuze Mutya program on Monday, July 10. "If it doesn't happen then, it will be early next year. I think at this point I want something simple… remember there is a wedding and then there is a marriage. A wedding is just a gathering for a celebration; so, going all out is not what is on my mind," the stunning mother-of-five said.
She and Shakib 30, are already married in Islamic tradition, having held a private Nikah ceremony in Pretoria, South Africa in April this year.
Enock Mugabi aka iWitness is a Journalist, Seasoned Writer and Music Analyst with a passion for sports.
Connect with him on social media using the links below in bio.